Queensland cops in Australia are looking for the so-called "Buxom Bandit," who robbed a Gold Coast gas station early this morning, according to a police news release.
The blonde-haired woman wearing a low-cut top drove to the gas station with another man, according to the release. She then busted into the station, went behind the counter and threatened the clerk with a knife before making off with an unreported amount of cash, the release said.
News Nine MSN notes that the woman, who is still at large, made a couple of crucial errors that could help police track her down.
She failed to wear anything that disguised her face, which was captured on the gas station's surveillance camera.
The bandit also wore a fingerprint concealing glove on her knife-wielding hand, using her un-gloved digits to grab the cash and potentially leave other prints behind, MSN reports.
Australia's Triple M Radio DJ Mick Molloy spoke out in support of the well-endowed robber. If she's caught, Molloy promised to show up to her trial chanting, "free the Gold Coast two!"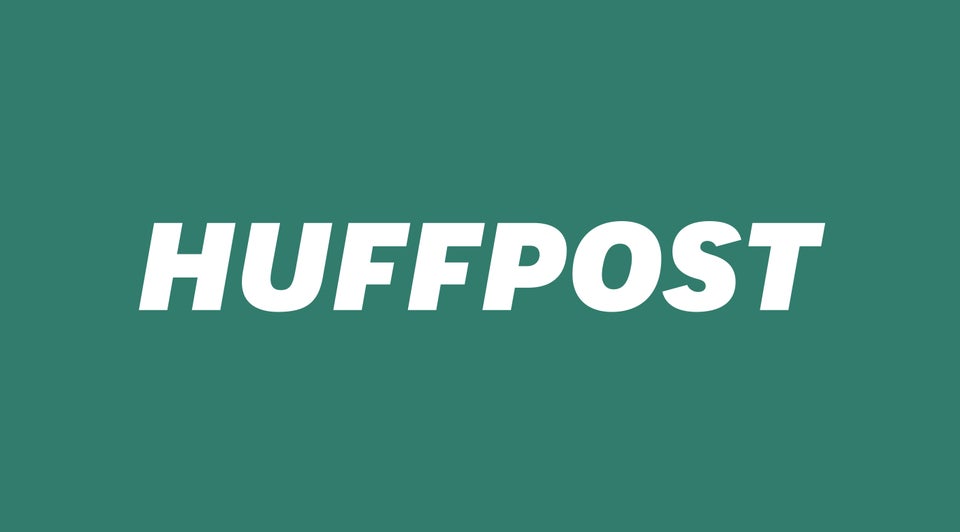 Related
Popular in the Community