Why purchase a "regular" home, when you can just buy this little Irish island instead? It'll cost a couple hundred thousand dollars, but just think of all the other houses listed on the market for nearly the same price.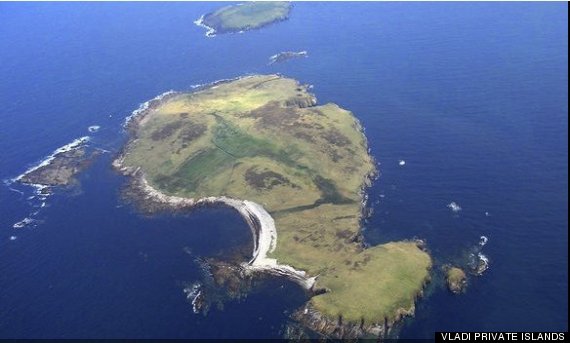 If you're actually looking to purchase a new property, we suggest skipping the excess luxury and purchasing Inishdooey, an island located just off the northern coast of Ireland that's also a part of the Donegal Archipelago. Sure, the location makes it totally impractical for most buyers, but the asking price is somewhat reasonable at about $225,000 to $228,000 (you'll have to contact Vlad Private Islands for a precise quote). Plus, you get to tell friends and family you OWN AN ISLAND.
According to the Daily Mail, Inishdooey costs about $81,000 less than the average home in the United Kingdom, which is astounding since the property covers 94 acres.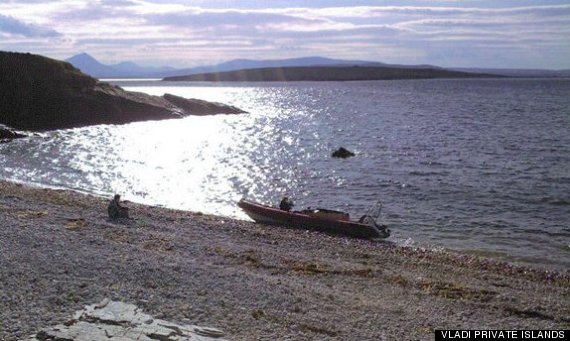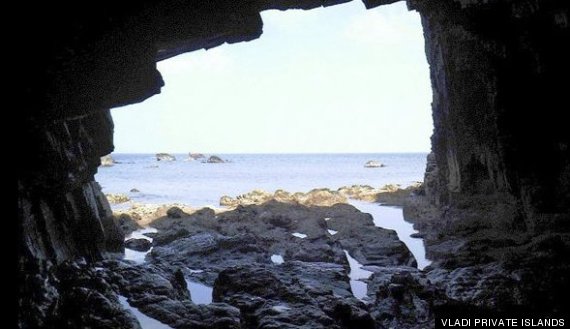 There are a couple teensy problems with the island though: You can't really access it unless the weather is nice, and you'll need a boat or helicopter to get there. Inishdooey also appears to be abandoned, save for the occasional birds you can count on as future "neighbors."
The current owner of the island, Mark McClafferty, spoke to the Donegal Daily and estimated that it'll cost somewhere around $300,000 to build something on the island, since it takes so much effort to get materials there.
But if we're going to look on the bright side, the asking price for Inishdooey was slashed 82 percent from its original offer -- and who can resist a good bargain?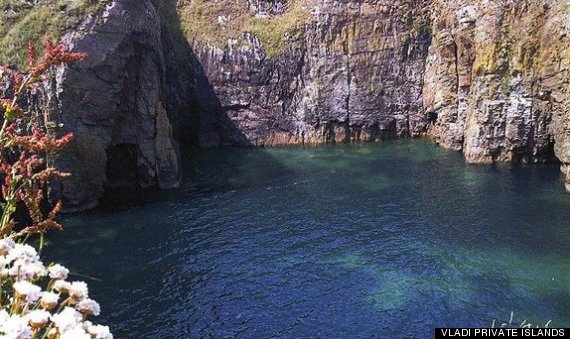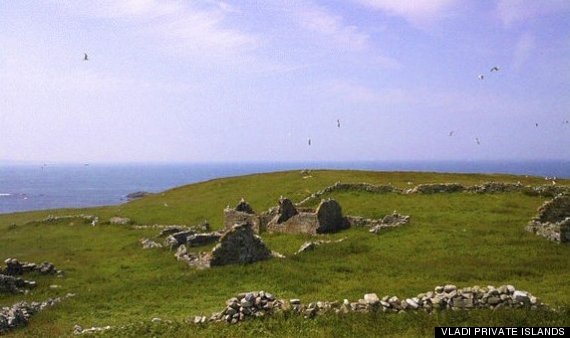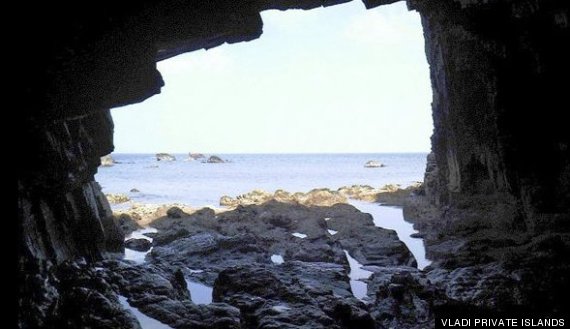 East Sister Rock Island, Florida Keys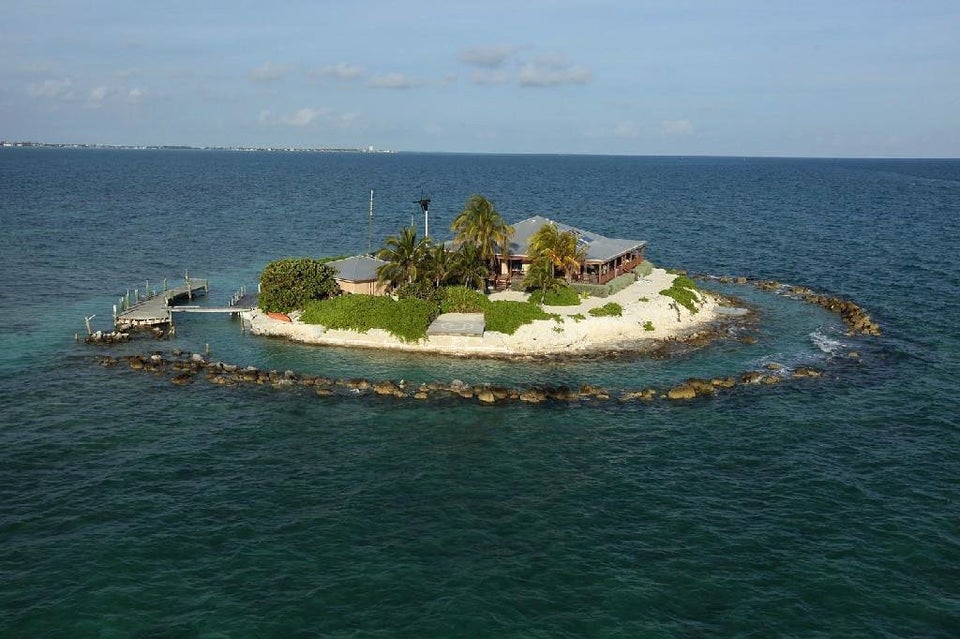 Little Whale Cay, Bahamas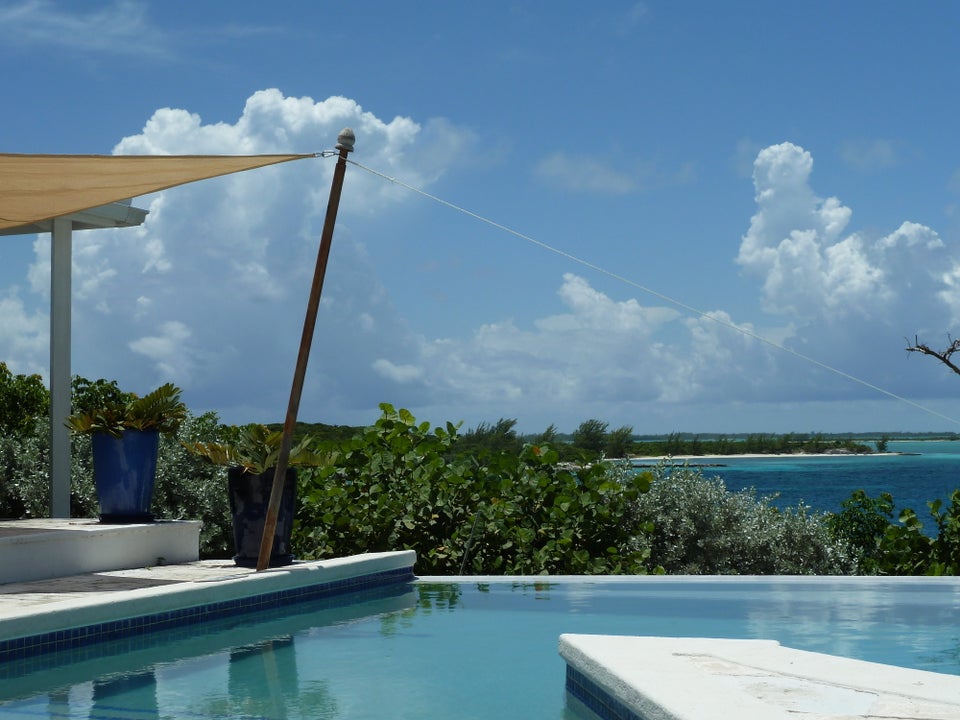 Spectacle Island, Maine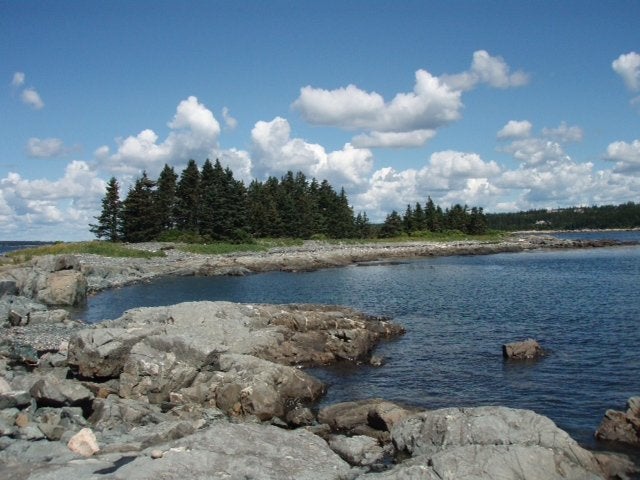 Villa Lilot, Mauritius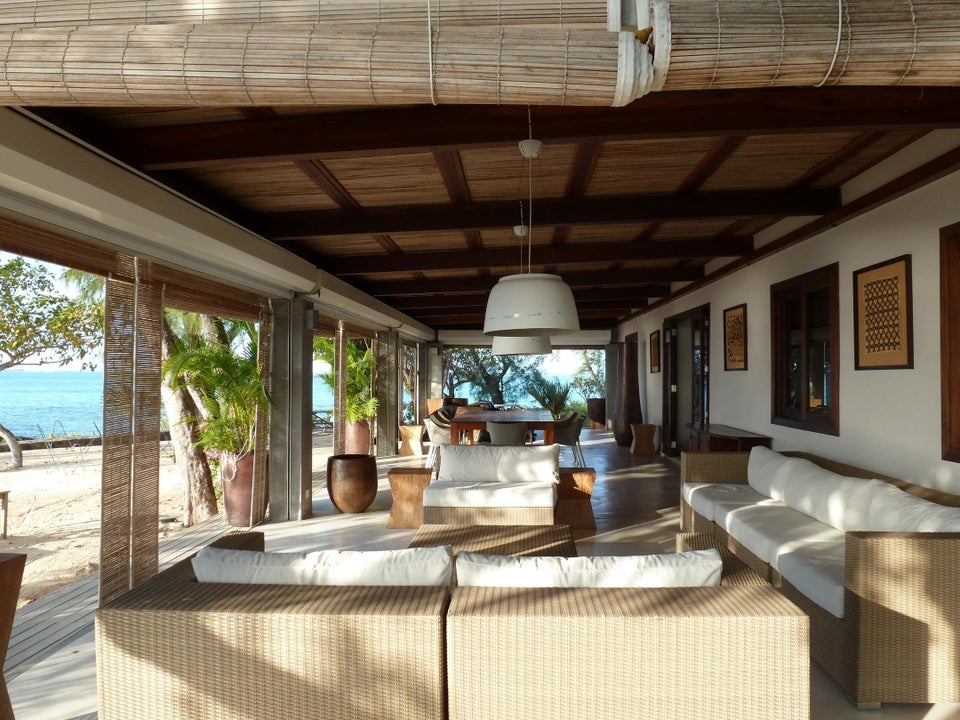 Cayo Espanto, Belize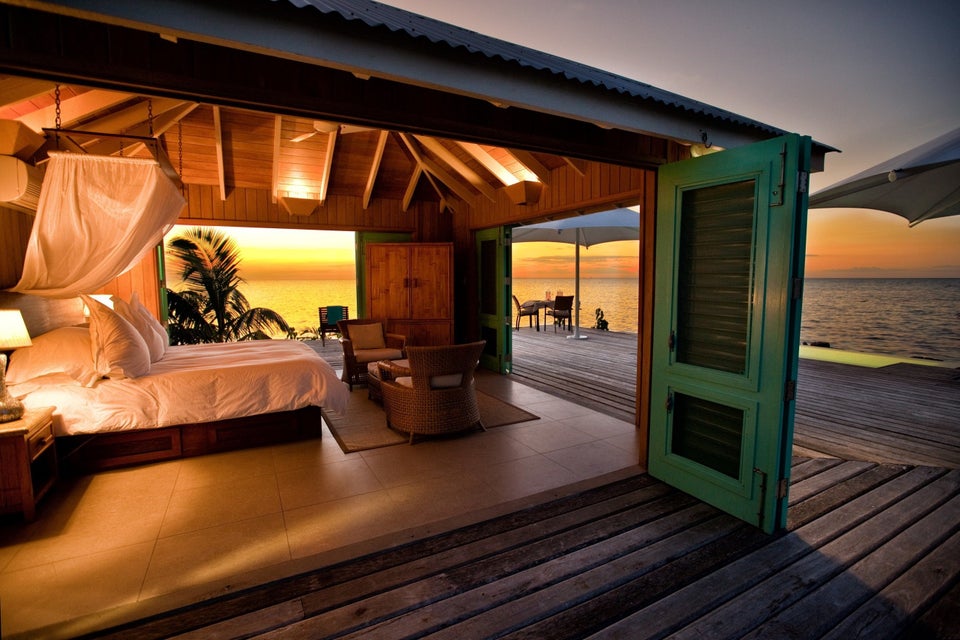 Devil's Elbow Cottage, Bluffton, South Carolina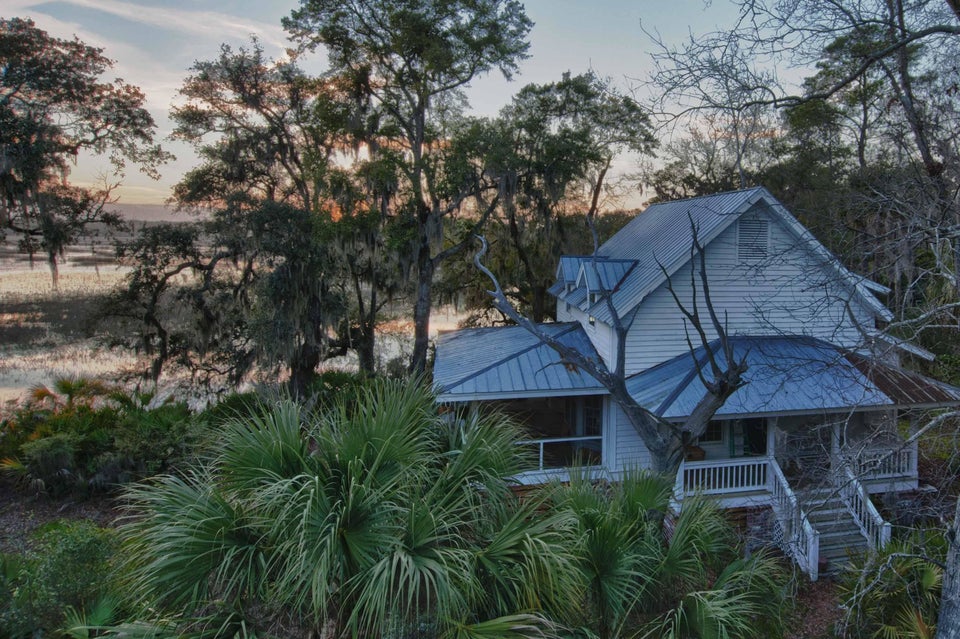 Royal Belize, Belize Cayes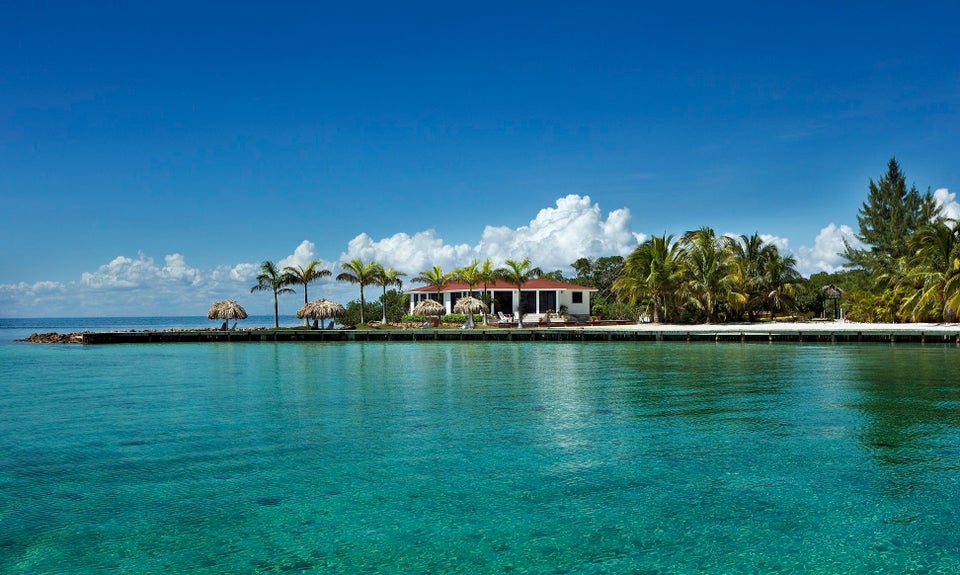 Syke Scalpay, Isle of Skye, Scotland