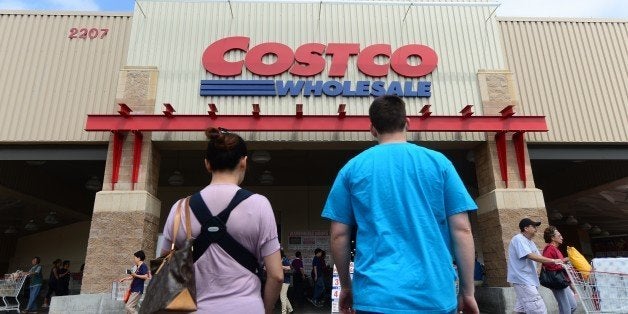 Costco members know they can often get a decent price on name-brand kitchen staples by shopping in bulk at the warehouse store. But if you've been ignoring the company's store-brand Kirkland Signature line of products, you might be passing up on a chance to save even more without sacrificing quality.
Our colleagues at Consumer Reports have put together this longer list of ways to get the most out of a Costco membership, but we've pulled out the items that relate to Kirkland Signature products that can trim your shopping expenses without making you wish you'd spent more:
Consumer Reports' testing on Kirkland Signature Free & Clear liquid detergent found that it was tough on grass, blood, and ring-around-the-collar. It was as effective as the top-rated Tide Plus Ultra Stain Release, but at $.11/load, it's less than half the cost of the Tide ($.25/load).
If detergent pods are more your thing, the Kirkland Signature Ultra Clean Pacs ($.15/load) also proved effective as vanquishing these stains.
Store-brand bacon is rarely worth the savings, but Consumer Reports says that the Kirkland Signature Regular Sliced Bacon has a good crispiness and balance of fat and meat flavors. The price varies by location, but you can save around $1.50/lb over famous name brands.
This one may be sacrilege to devotees of Hellmann's, but CR's blind taste tests found that Kirkland Signature Real Mayonnaise is just as good as the more popular mayo brand. At only 60% of the cost of Hellmann's, it might be worth trying that taste test out for yourself.
Sure, you can save big on name-brand batteries when you buy in bulk at Costco, but the bulk pack of Kirkland Signature AA Alkaline batteries, which were rated excellent overall by CR, brings the per-battery price down to around $.27.
When you hear "organic," your instinct might be to also see dollar signs. But Consumer Reports says the Kirkland Signature organic chicken stock "served up impressive flavors, and at $12 for a case of six 32-ounce containers, it was about half the price of other top-scoring products from Knorr and Swanson."
Related
Before You Go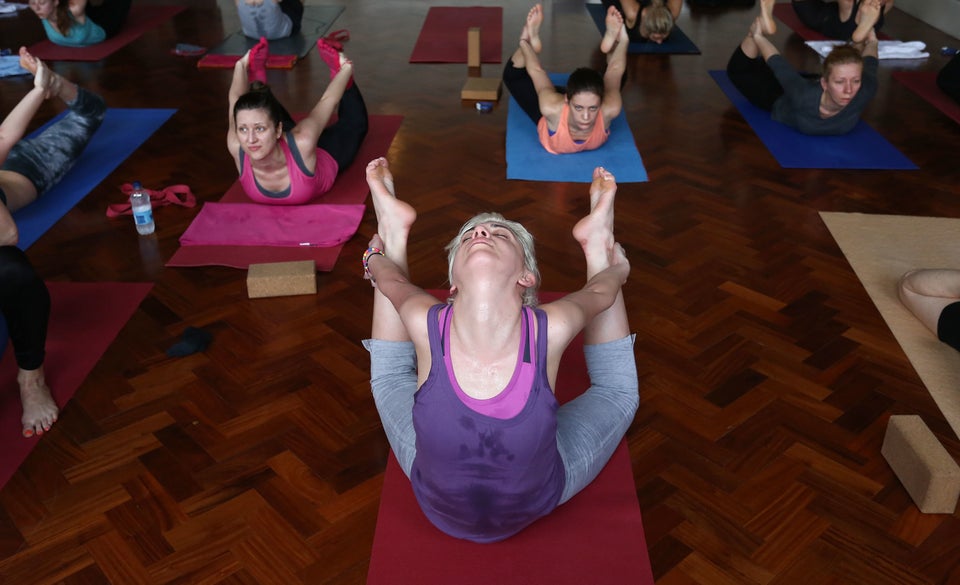 10 Brands That Will Disappear in 2015