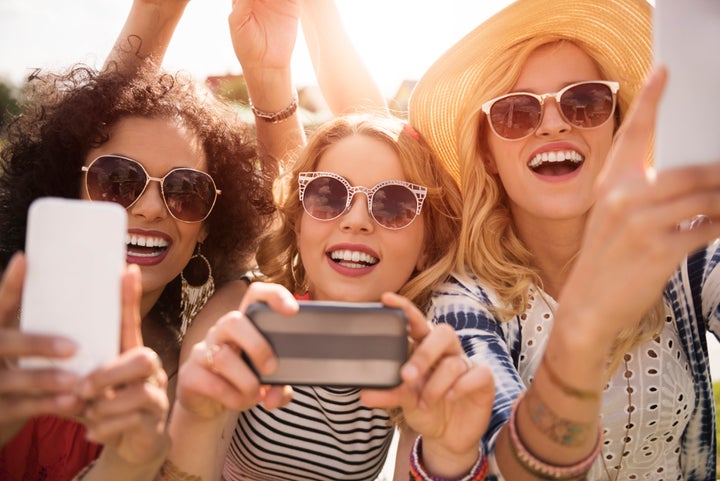 You might think that sunglasses are a one-size-fits-all purchase, but that's not exactly the case. Finding the perfect pair of sunnies doesn't necessarily mean buying the trendiest pair, but rather, the pair that best suits your face shape.
Whether you have a round, square, heart or oval shaped face, there's a perfect pair out there for you. We've found some of the most flattering sunglasses for every face that will have all eyes on yours.
Round Face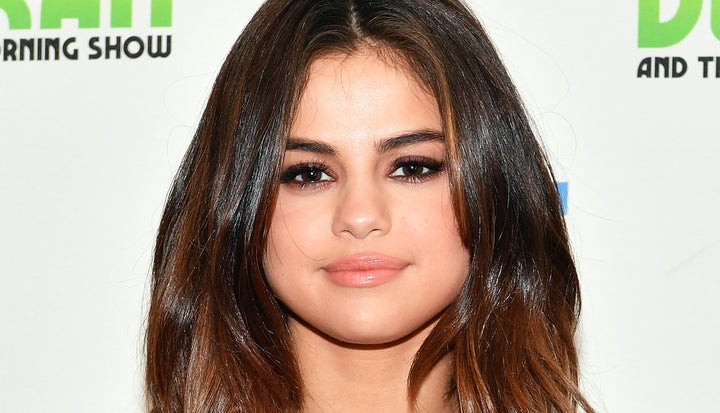 A round face is easily defined by its symmetry ― they are almost equally wide as they are long. When buying frames for a round face, look for angular and rectangular shapes to counterbalance the width from cheekbone to cheekbone.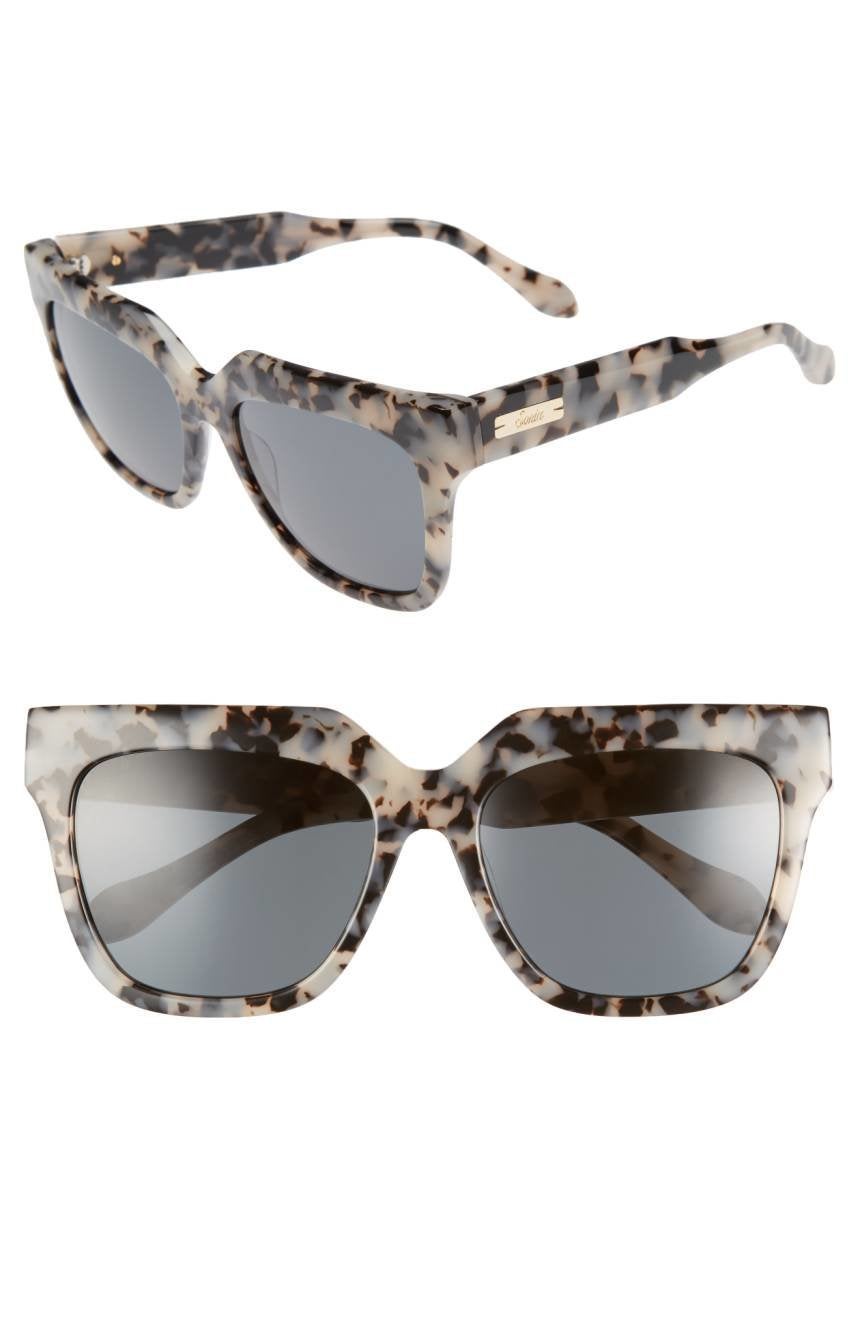 Best Sunglasses For A Round Face
Square Face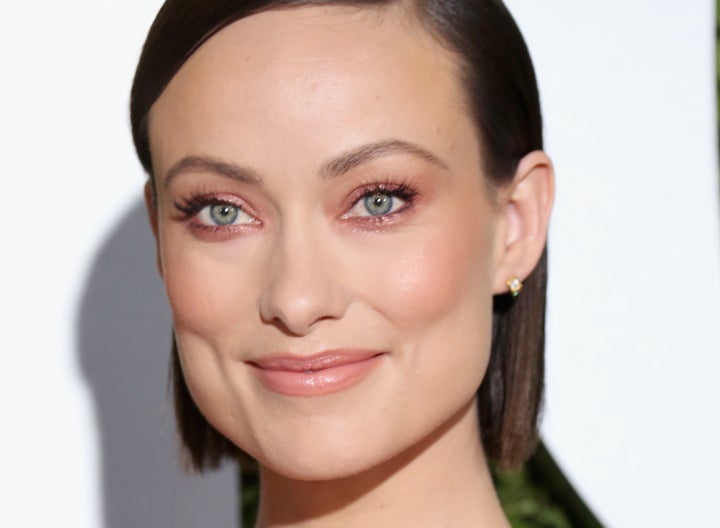 When it comes to a square face, the first thing we notice is a chiseled complexion. Unlike a round face, your sunglasses will want to add a softer touch to counteract the strong features across your jawline, cheeks and forehead.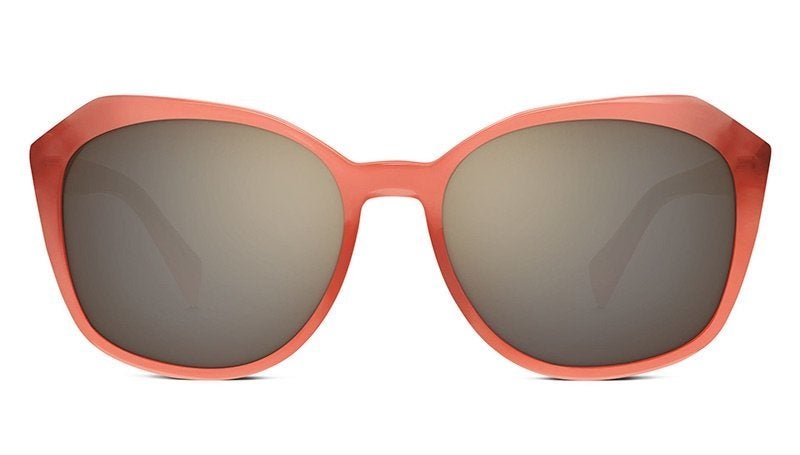 Best Sunglasses For A Square Face
Oval Face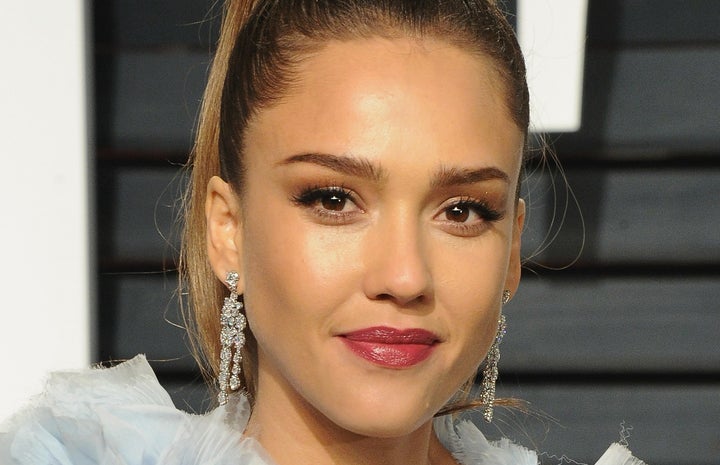 An oval face shape is all about balance. High cheekbones and a slightly narrow chin are some of the defining features of an oval face shape. Because of the natural symmetry, you can experiment when it comes to finding the perfect shades. Just avoid frames that are too wide as they should be the same width as your face.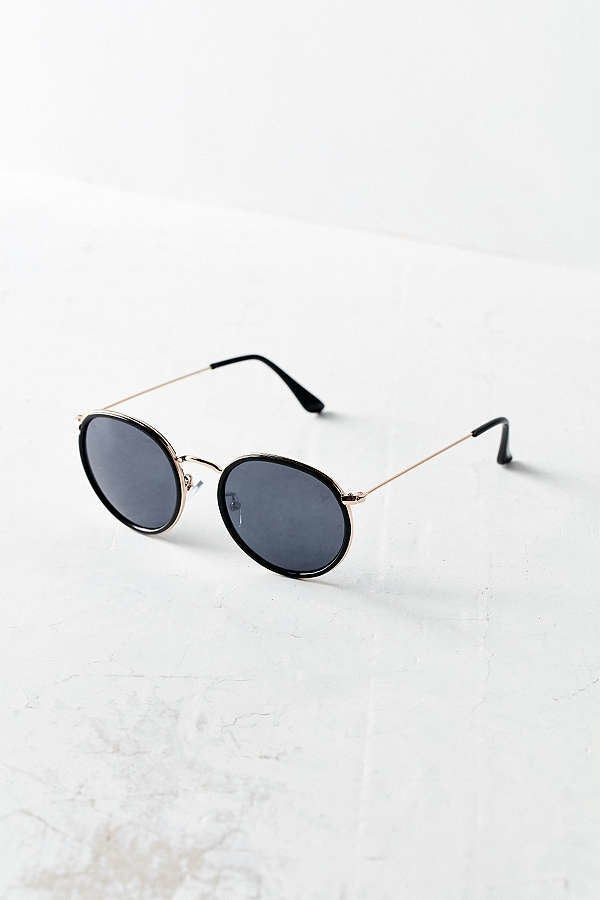 Best Sunglasses For An Oval Face
Heart-Shaped Face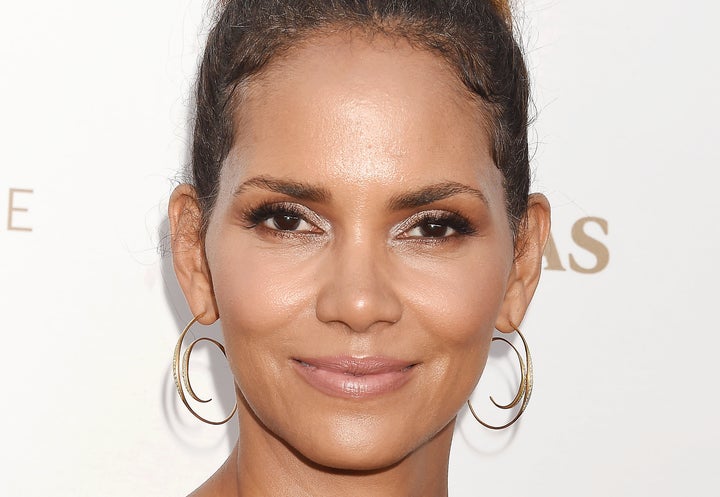 What do Halle Berry, Reese Witherspoon and Scarlett Johannson all have in common? A heart-faced shape with a wide or fairly broad forehead and a sculpted jawline. Look for sunglasses that mirror the proportions on your face, therefore, a lens that is wide at the top and narrow at the bottom is your best bet.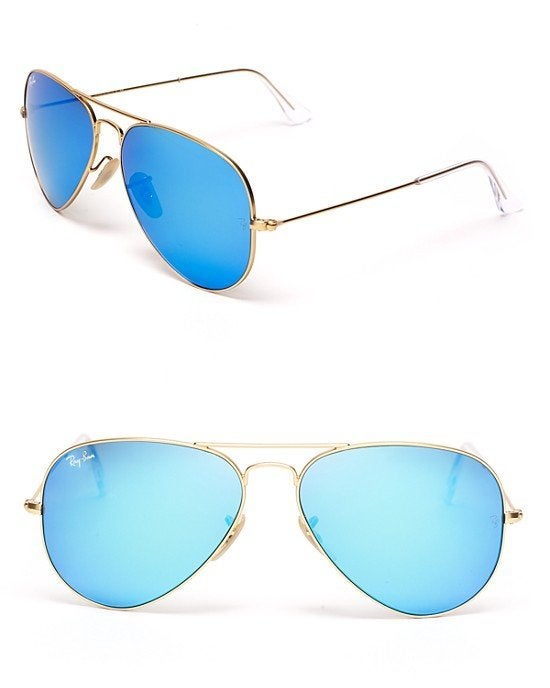 Best Sunglasses For A Heart-Shaped Face
HuffPost may receive a share from purchases made via links on this page.