Looking to make some moves in 2016? Good, because these stellar U.S. cities are ripe for the picking (or home purchasing, at least).
Grand Rapids, Mich.

Charleston, S.C.

Austin, Texas
Baton Rouge, La.
San Antonio, Texas
Colorado Springs, Colo.
Columbia, S.C.
Riverside, Calif.
Las Vegas, Nev.
Tacoma, Wash.
Trulia based their picks on five factors: strong job growth, low vacancy rates, high affordability, more inbound home searches than outbound and a large share of millennials in the area.
Low vacancy rates mean there's likely high demand for housing in an area, and therefore it's more probable that developers will build there, Trulia economist Ralph McLaughlin told The Huffington Post. When the amount of inbound housing searches is higher than outbound ones, it means that people are looking for homes within the metro, rather than looking to move out. These factors produce markets that certainly won't shrink, but rather will likely grow in both housing options and value.
"'Potential growth' means that homebuyers can expect at a stable or expanding housing market in the years ahead, and also solid job growth," he said. "Both are good for maintaining housing values, but also there is potential for appreciation."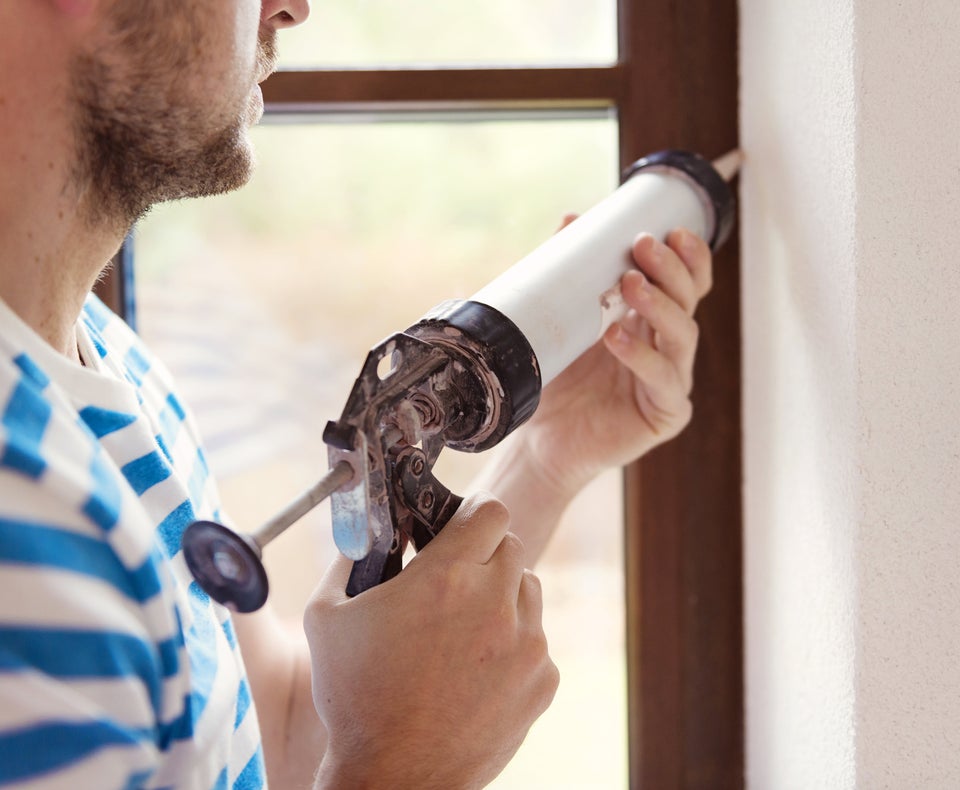 17 Ways To Keep Your Home Warm Without Blasting The Heat