Wanna own a home someday? Then head east.
Cities in the Midwest and on the East Coast -- like Detroit, Cleveland and Pittsburgh -- are among places where it takes the least amount of time to save for a down payment on a house, according to a new report from real estate company Trulia.
The report looked at the 100 largest metros in the U.S. (given the current median listing home prices on Trulia) to determine where it takes the longest to save for a home. Trulia took into account changing home prices over time, as well as the average rate at which salaries grow for people (both with and without college degrees) who start saving between the ages of 25 and . Keeping these factors in mind, Trulia calculated how long it'd take to save for a 20 percent down payment (aka the ideal amount home buyers should put down, according to Trulia) if you were making a median income and saving 10 percent of what you made each year. For the college-educated group, calculation also factors in repaying student loans by assuming that you've enrolled in a 10-year repayment plan.
While it typically takes between five and six years to save for a down payment in some cities, it can take decades in the most expensive West Coast markets like Los Angeles and San Jose, California.
So why is the Midwest such an great place to save for a house?
"The economy in places like Detroit and Ohio isn't as strong as in San Francisco, where the job market is booming," Trulia spokesperson Daisy Kong told The Huffington Post. "So less people want to move there. Plus, there's more open land for housing."
In some markets, having a college degree helps you save for a home faster, but in others, it doesn't make much of a difference (likely due to cheaper home prices and the elimination of pesky student loans), Trulia found. Of course, everyone is different: Not everyone who saves for a house is making a median income, and not everyone has student loans to pay off while they do so. But Trulia's estimates are a great place to start daydreaming about where you might buy a home one day.
The 10 major markets where, if you have a college degree, you can save for a down payment in the lowest amount of time are:
Kansas City, Missouri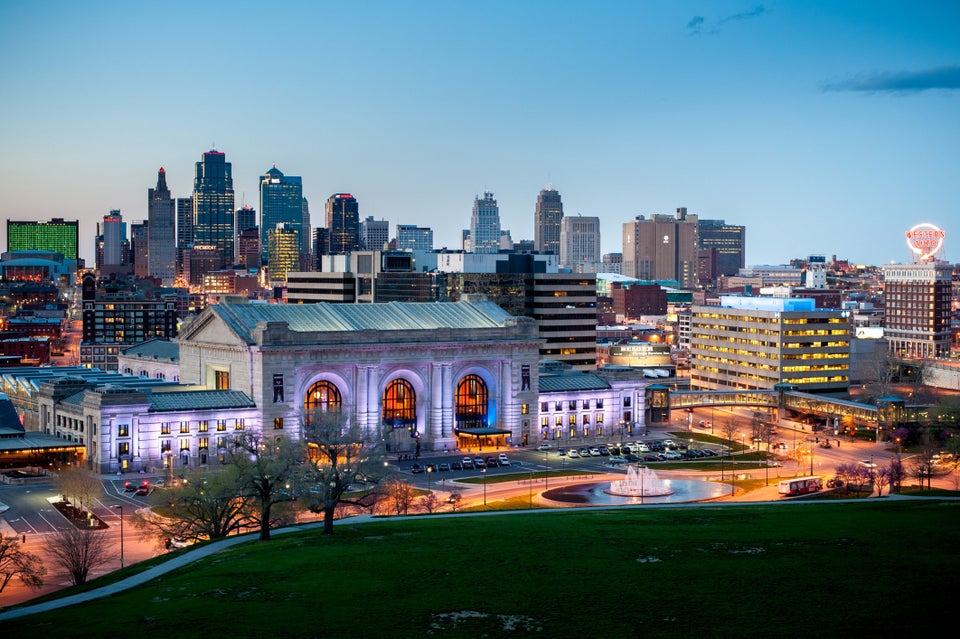 Pittsburgh, Pennsylvania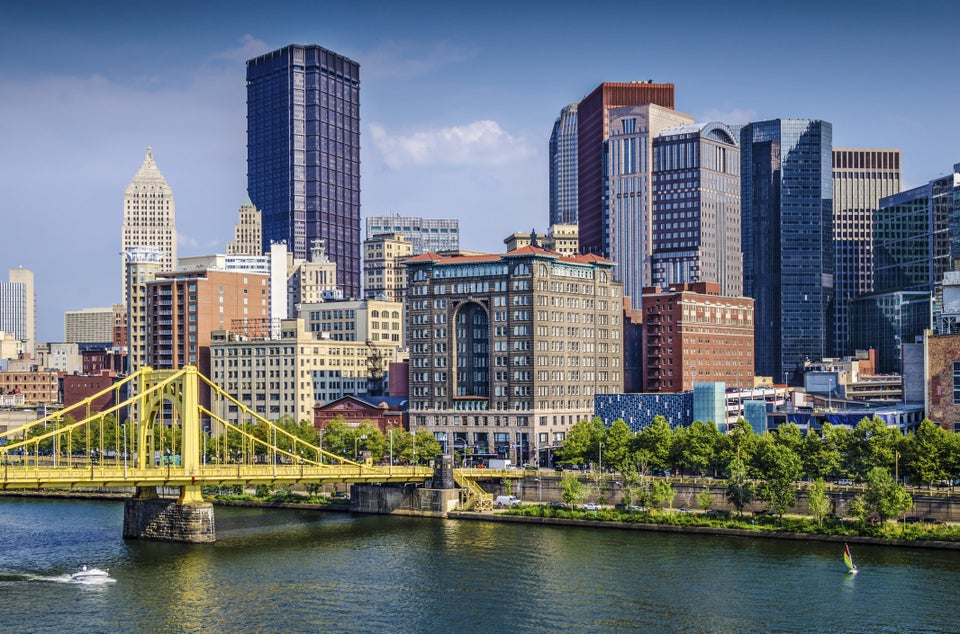 Toledo, Ohio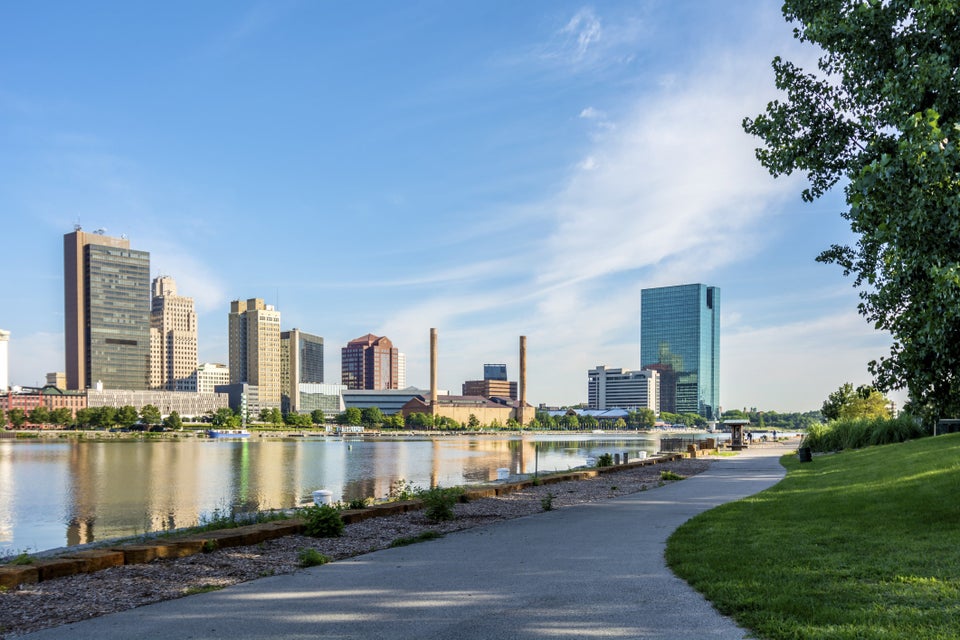 Rochester, New York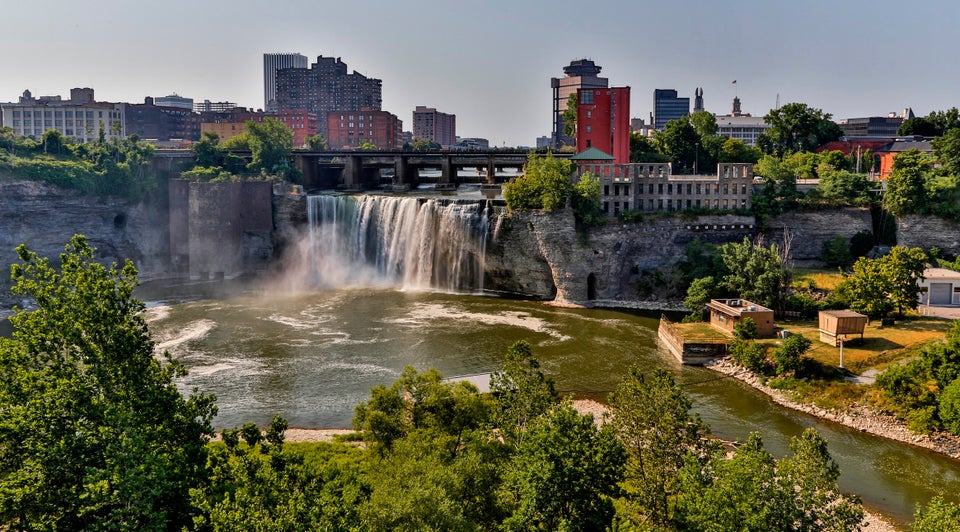 Getty Images/Gallo Images
Buffalo, New York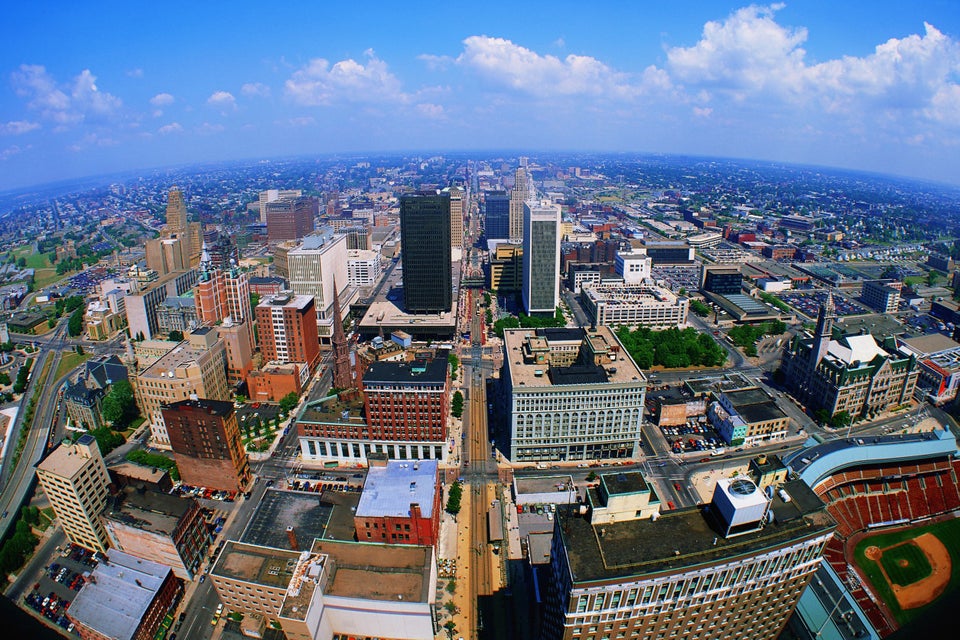 Cleveland, Ohio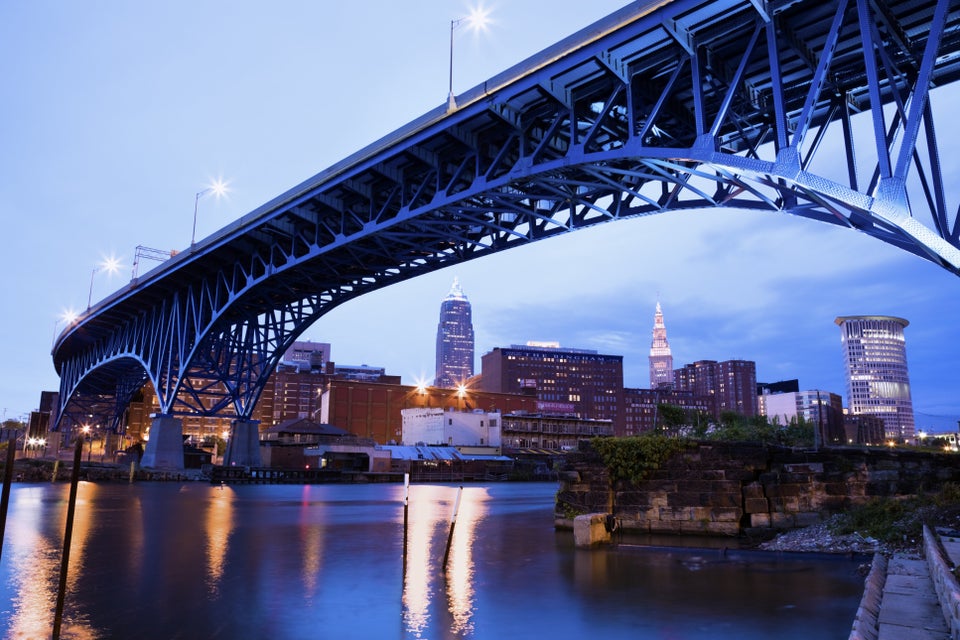 Tetra Images - Henryk Sadura
Akron, Ohio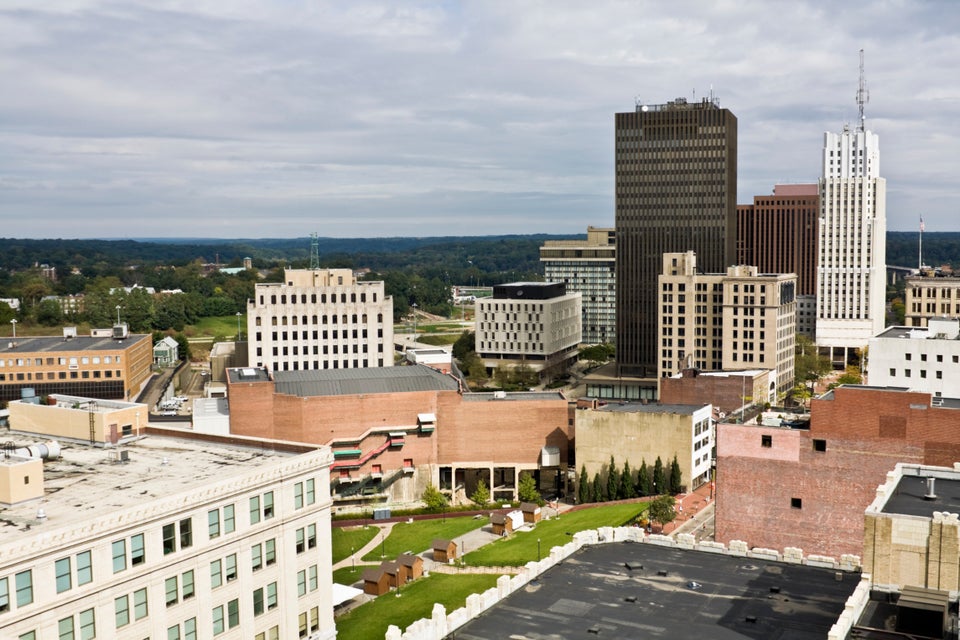 Dayton, Ohio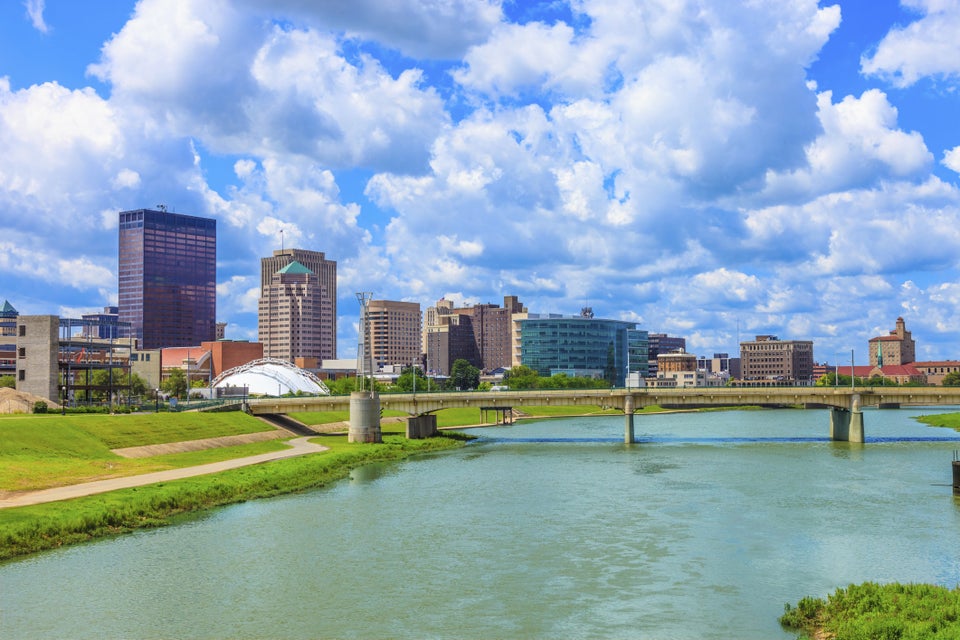 Camden, New Jersey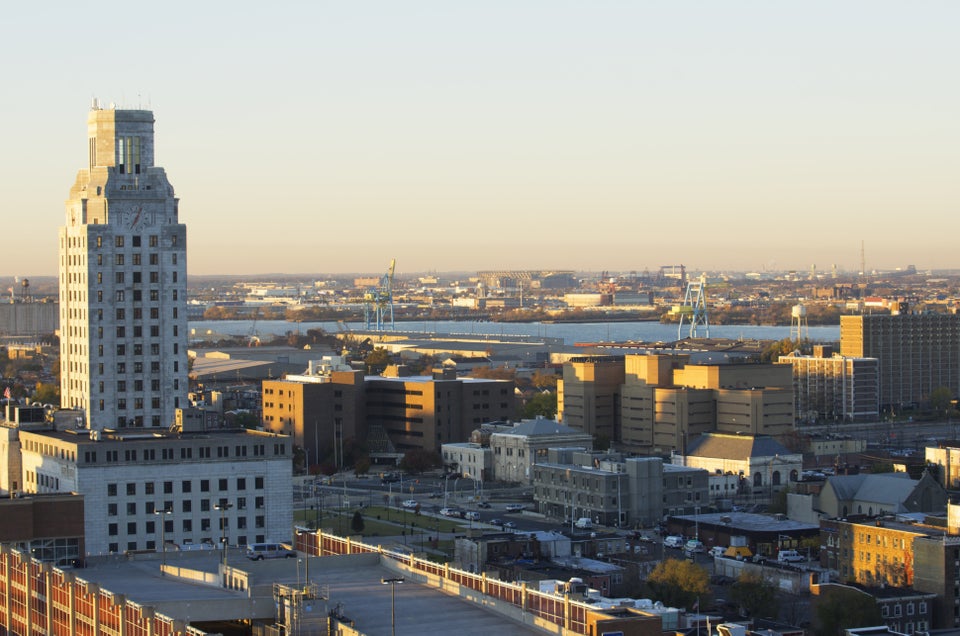 Detroit, Michigan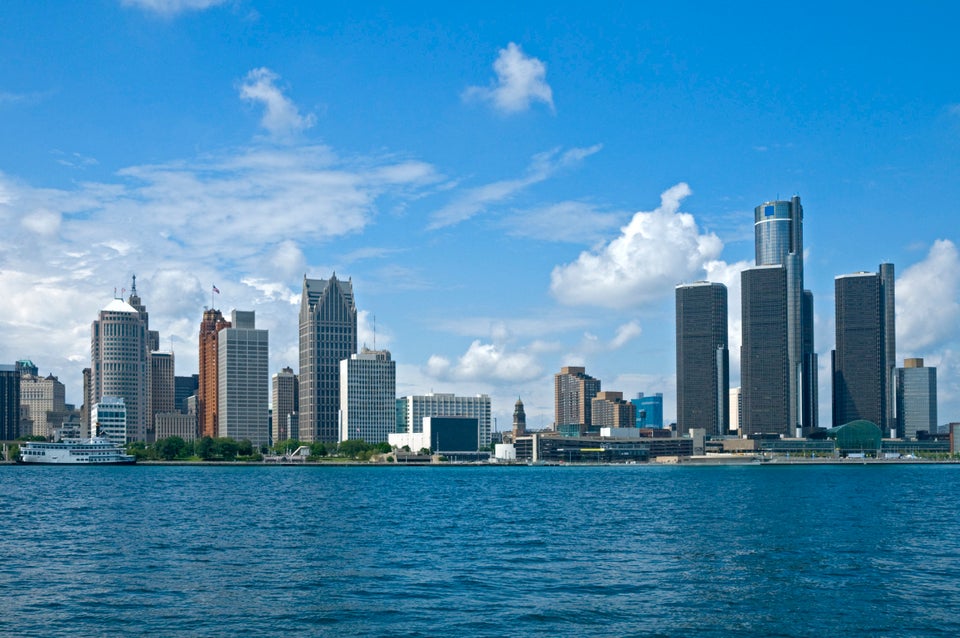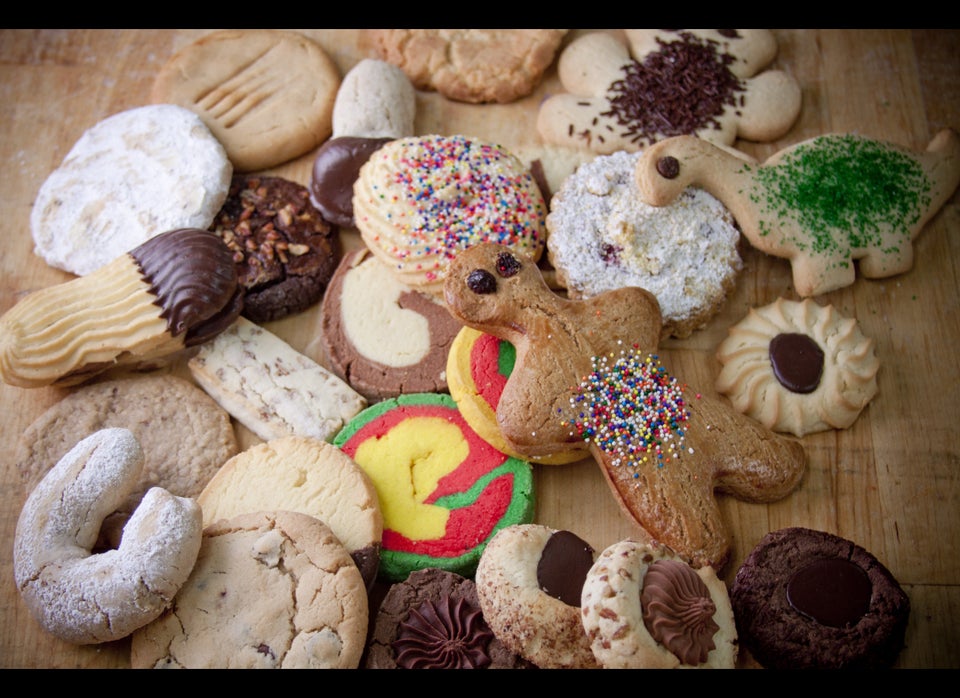 America's Best Cities for Sweet Tooths