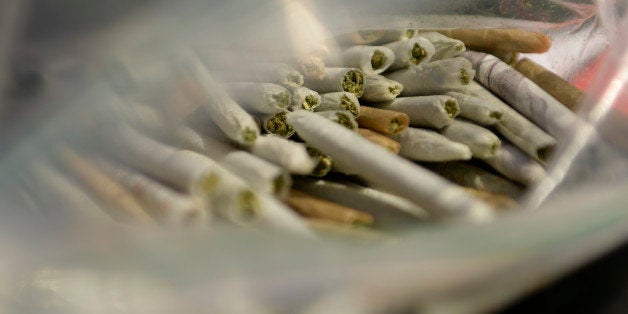 One day after the FBI shut down Silk Road, the infamous so-called "eBay for drugs," hundreds of vendors and customers who previously used the site scrambled to answer a pressing question: Where do we do business now?
On Thursday, they met in online forums and swapped links to sites like "Black Market Reloaded," "DeepBay" and "Sheep Marketplace" as alternative places to buy and sell everything from cannabis and crystal meth to prescription drugs and "uncut Peruvian cocaine."
"We have now opened shop on Sheep Market," a vendor named "Heineken" wrote in a Silk Road forum.
"I am now offering all of my inventory at a discounted rate due to the fall of SR!" wrote another vendor at Black Market Reloaded.
An administrator wrote in one of DeepBay's forums that the site had registered 3,000 new users since the shutdown of Silk Road this week.
The proliferation of substitutes to Silk Road underscores the steep challenge facing law enforcement in an ongoing game of cat and mouse with the black market. Even after shutting down Silk Road, the largest drug bazaar on the Internet, authorities are now confronted with several other sites that stand ready to fill the void left behind.
"As soon as a site like Silk Road gets shut down, another one can crop up in its place," said Sarah Meiklejohn, a graduate student at the University of California, San Diego, who has done research on black market sites like Silk Road.
Nicolas Christin, an assistant professor at Carnegie Mellon University who has done research on Silk Road, added, "Even though it was the most successful so far, Silk Road was not the first online marketplace for drugs -- and probably will not be the last."
It is not easy to find these sites. Most exist on what is known as the "Deep Web," a segment of the Internet that can only be seen by people who use Tor, a special browser that shields their identities by routing Internet traffic through computers located around the world.
In recent months, authorities have started cracking down on prominent black market sites. In May, the FBI shut down Liberty Reserve, an online hub for stolen identities and child pornography. Last month, the black market website Atlantis, a rival to Silk Road, mysteriously closed, citing "security concerns outside of our control."
Yet several other illicit websites continue to thrive outside the reach of law enforcement, at least for now. Their operators and users remain anonymous by using Tor and conducting transactions in bitcoins, a digital currency that is nearly impossible to trace.
One of the largest, Black Market Reloaded, surged in popularity last year after Silk Road stopped allowing the sale of firearms, according to The Verge. On Thursday, the site had more than 3,000 listings for drugs, as well as hacking services, guns, explosives, and various pirated goods.
But to become as popular as Silk Road, other underground websites must earn the faith of their users, Christin said.
"All of these alternative marketplaces are much smaller, and building up trust to the level it was with Silk Road requires time," Christin said in an email. "A lot of people are worried about sting operations, for instance."
Those posting in forums after the Silk Road closure seemed to agree with Christin. One Silk Road vendor wrote in a forum on Thursday, "I will be most likely setting up on BMR, [Black Market Reloaded], but I am going to wait until we have a better idea of what the f*ck is going on."
Another user expressed concerned about the influx of people who will shop on Black Market Reloaded now that Silk Road has been shut down. "Hope it doesn't put this site out in the open," the commenter wrote.
Many former Silk Road users, however, simply took a moment Thursday to mourn the loss of the sprawling online drug bazaar and express hope that other alternatives will take its place.
"Through the use of hallucinogens procured from SR, my wife and I have fallen back in love, I have faced and defeated many personal demons, I have mended many relationships in my life, I have came very close to self actualization, but most importantly, I was awakened from my slumber and reminded that I was worried about all the wrong things," one user wrote. "I love all of you and I pray that we will find a way to carry on this dream."
Huffington Post reporter Betsy Isaacson contributed research to this report.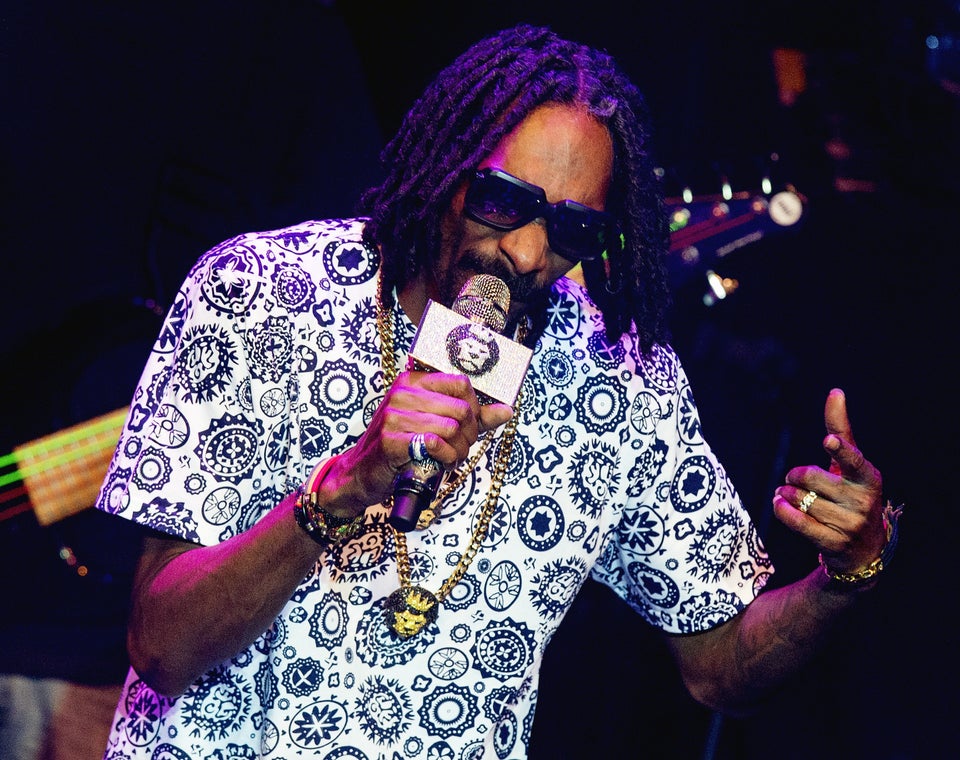 Top 50 Most Influential Marijuana Users
Popular in the Community