After months and months of waiting, the iPhone 6 is here, along with its slightly heftier brother, the iPhone 6 Plus.
So, should you get it? There certainly are a bunch of factors to consider, including the state of your phone contract, your stance on cargo shorts and the size of your hands. We've made a simple flowchart to help you decide.
Graphic by Jan Diehm for The Huffington Post.
Related
Before You Go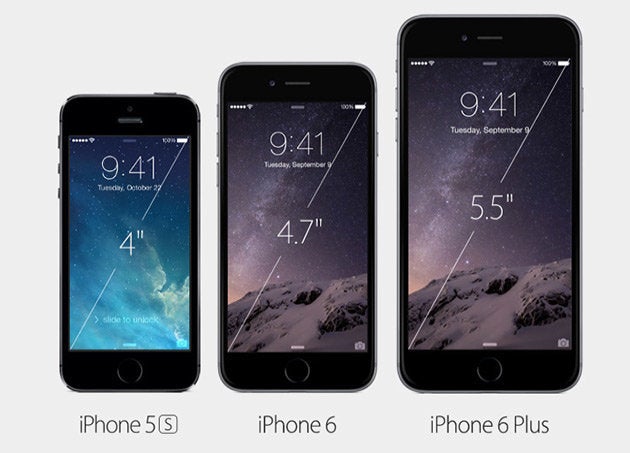 Apple's iPhone 6 and iPhone 6 Plus
Popular in the Community