With the many varieties of vacuum cleaners out there, it is easy to get confused. Here are 7 of the most common mistakes you should avoid when buying a vacuum cleaner.
Too noisy: Many people associate the best vacuum cleaner with the power of the vacuum but forget to check the noise level. Unfortunately, some vacuums can be deafeningly loud. If you live in an apartment complex, chances are your neighbors will start to complain especially if you vacuum late at night or early in the morning. Thankfully, some vacuums are near-silent. One example is the Electrolux UltraSilencer EL6986A Vacuum Cleaner. It has a 65 dBA noise level, is lightweight and can clean hard floor plus low-pile carpet areas.
Not suited for allergies: If you are sensitive to dust, pollen and other common allergens, you need a vacuum cleaner that contains a HEPA filter. These filters are certified able to remove 99.97% of all particles less than 0.3 microns, which covers most of the common allergens you can think of. One such vacuum cleaner is the HEPA certified Shark Navigator NV356E Vacuum Cleaner. It comes with Anti-Allergen Complete Seal technology, and is a lightweight vacuum with a portable extra-large capacity canister.
Too heavy:If you have a large home and you have a heavy vacuum cleaner that is cumbersome to move around, you will not be very happy. In general, it is better to get lightweight vacuums that still have decent suction. For example, the Soniclean Galaxy 1150 Vacuum Cleaner weighs 12 pounds, yet has a strong 1150 watt specific variable speed motor. It also has rubber wheels and a handy automatic cord rewind.
Difficult to vacuum stairs: If you have stairs at home, a canister vacuum is your best bet. Canister vacuums tend to be rather versatile. For example, with the Eureka AirExcel Canister Vacuum, 990A, you can simply carry the canister on your back as you vacuum - this works wonders when you are trying to vacuum stairs.
Not able to remove pet hair: If you have pets at home, you will need a vacuum cleaner that can remove pet hair. Pet hair can cause some vacuums to get stuck easily. Try a vacuum like the Bissell Handheld Vacuum 33A1, which has a specialized rubber nozzle that can attract hair. It also pulls out annoying dirt from stairs and upholstery.
Forces you to bend: If you have a back problem, you will want to avoid vacuums that force you to bend too much. Upright vacuums avoid this problem altogether with their design. A lightweight upright vacuum such as the Dirt Devil UD20015 Vacuum Cleaner would be your best bet.
Not suited for carpeted or hard floors: Many of the basic vacuums may be suited for carpeted but not hard floors, or vice versa. Some people resort to buying two vacuums to deal with this problem, but there are in fact vacuums that work well on both types of floors. One example is the Soniclean GU520-HH Galaxy Vacuum Cleaner, which has separate modes for cleaning carpet and hard floors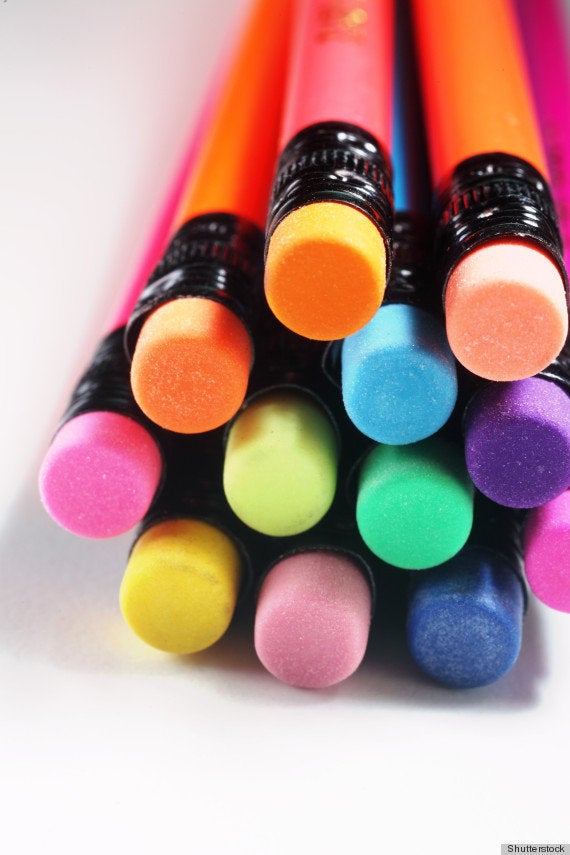 The Best Cleaning & Organizing Tips
Related