Vacuuming is a no-brainer. You flip the switch, clean out the filter every now and then, and go to work on that area rug your dog likes better than his bed... right?
We aren't saying buying and using a vacuum is rocket science, but we do want to point out a few of the things you might have missed when, like most of us, you tossed your machine's owner's manual into a junk drawer. Here to help: Consumer Reports' Senior Home & Yard Editor, Ed Perratore, who shared some of the most common vacuum cleaner dos and don'ts with HuffPost Home.
DO: Keep in mind what you'll use your vacuum cleaner for the most.
"The toughest job for a vacuum is deep-cleaning carpets, which is what our research says is the number-one job people want in their vacuum. Equally important is being lightweight enough that it's not hard to push, pull, lift and generally maneuver. Third is durability."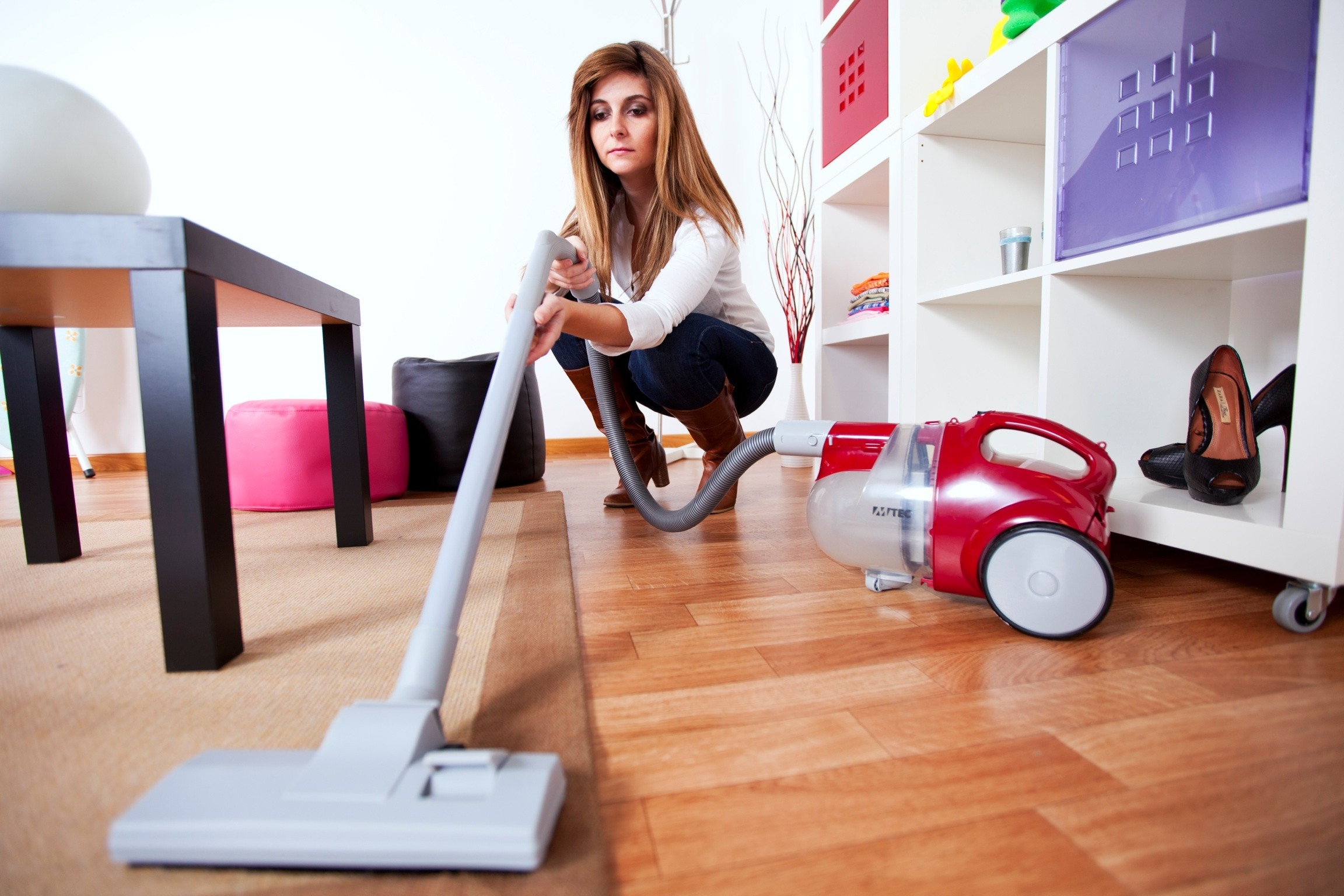 DO: At least try and lift the vacuum before you leave the store.
"Try, in the store, to push and pull it around. Try to turn it around tight corners and lift it from its intended handle. Look for a power switch that's mounted high on the unit to avoid bending.
DO: Check out the "minor" details.
"If it's a bagless, compare its bin size to that of other models. Look for a brush on/off switch if you have bare floors, suction control if you'll be vacuuming drapes. And before buying either a bagged or bagless model, look up the price of the bags and filters. Some filters just need washing out, not replacing, but there's often more than one."
DO: Buy a vacuum that works with your lifestyle.
"We test for pet-hair pickup and find that some models do very well at getting up what their pet sheds without the hair wrapping around the brush. Neither uprights nor canisters have the edge there. For apartment dwellers, the size of the unit matters a lot. If you have lots of carpets, we recommend bagged uprights since they tend to have the best airflow and suction. If you don't want to lug around an upright and also maybe vacuum stairs a lot, consider a canister. And for general pickup of spilled dry items and dust, many people also have hand, stick and even robotic vacs--though you can't count on them for deep-cleaning."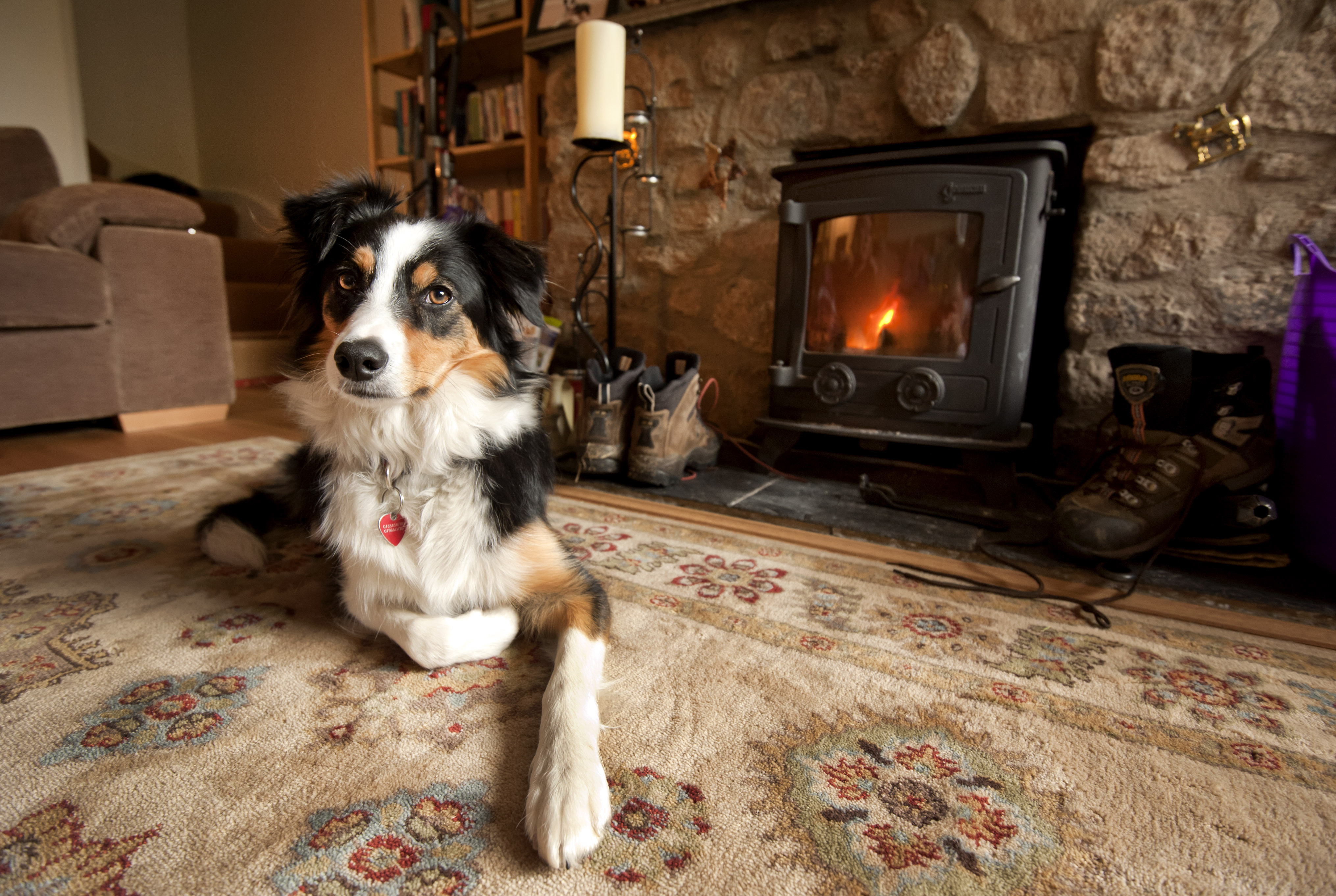 DON'T: Get hung up on the pricey models.
"Our best models are often not the most expensive. And occasionally, a very inexpensive model scores highly, like the Hoover WindTunnel T-Series UH30300, priced at $140 and the Panasonic MC-CL935, which goes for $330. "

DON'T: Forget that it's all about HOW you use the vacuum.
"There are a few ways to vacuum "wrong." Never vacuum water or even a wet floor; use a wet/dry vac instead. Change your bag or empty your bin promptly; it affects available airflow. Ditto for the filters; inspect them every couple of months. If you vacuum up something big like a sock, turn the vacuum off right away--besides blocking airflow, you could break the belt, which is there to protect the motor. And if you vacuum a bare floor like wood or laminate and don't turn off the brush (or don't have a brush on/off switch), you'll wear away that floor's finish over time."

DO: Get to know your machine.
"Usually there's at least a crevice tool (for edges and tight places), a bristled brush for furniture, and one or two extension wands. Some vacuums also have rubber-bristled brushes for picking up pet hair from furniture without static."

DON'T: Expect your vacuum to last forever.
"We've seen recent EPA figures of 5-8 years, but we think people replace their vacuums more often than that." You know a vacuum is ready to be replaced "when it either will not start, or it starts, but no longer picks [anything] up. [Provided you've checked that] hoses and other points of airflow are neither damaged nor clogged, the brush roll is not jammed up or filters don't need replacing, and the bag or bin isn't full. In other words, if you're properly maintaining the vac and it still won't pick up, it's time to at least get it looked at--perhaps replaced.

DO: Take note of these top models.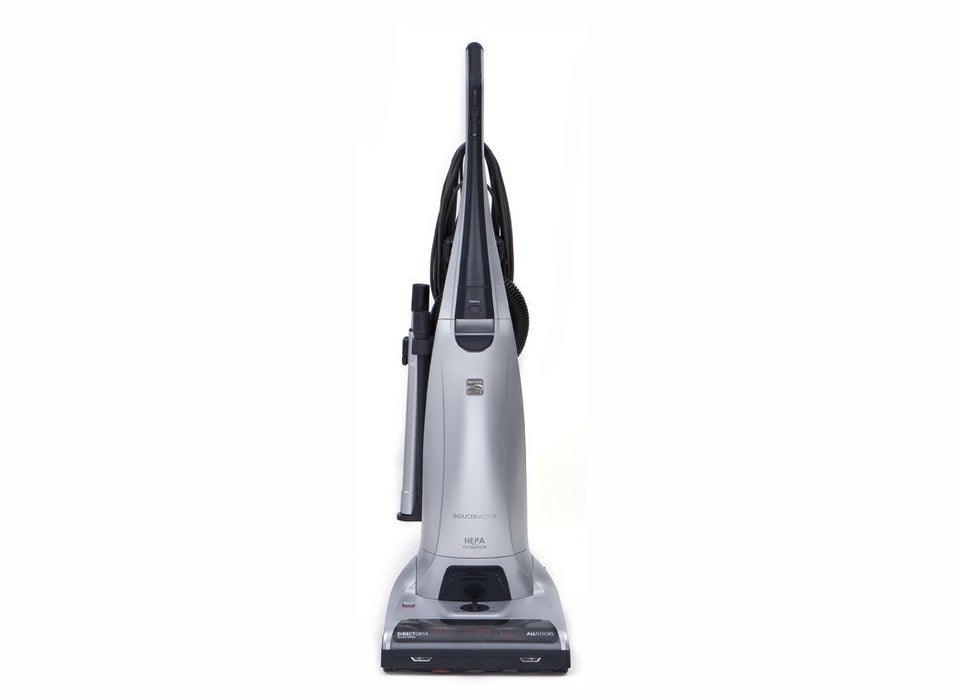 Buying A Vacuum
Support HuffPost
A No-B.S. Guide To Life
Related
Popular in the Community