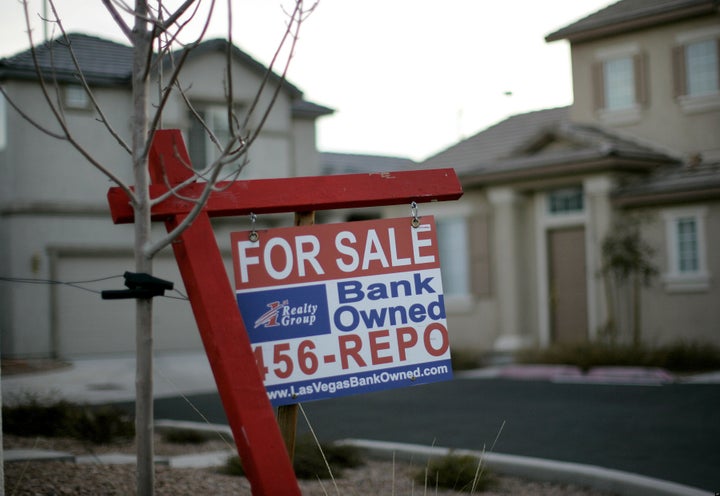 Thanks to the foreclosure crisis, buying a two-bedroom home is cheaper than renting in most big cities.
In its quarterly Rent vs. Buy Index, real estate data firm Trulia found that buying a property -- including the mortgage principal, interest, taxes and insurance -- was cheaper than renting in 72 percent of cities around the country. The firm compared a years' rent for a 2-bedroom apartment, condo or townhouse with cost of buying a similar property in 50 big cities around the country.
Miami, and Las Vegas, which both posted soaring foreclosure rates last year according to data from RealtyTrac, topped the index as the cities in which is cheapest to buy.
"Since the start of the Great Recession, many former homeowners have flooded the rental market," Pete Flint, Trulia chief executive said in a statement. "Following the principles of supply and demand, renting has become relatively more expensive than buying in most markets."
Renting is cheaper in only four of the cities Trulia looked at: Kansas City, New York, San Francisco and Seattle.
Where else is it cheaper to rent than buy? Check out Trulia's map below. Click on the image for a full interactive graph.
Related
Popular in the Community