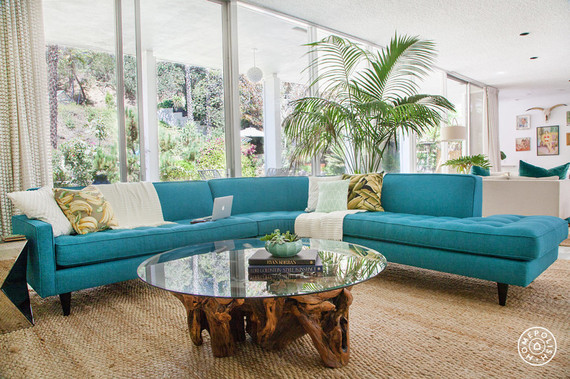 Buying a sofa is a big deal. There are so many factors to consider: size, style, how much room you have, price... And because they're so big and central to a space's design, they're typically the focal point of every room. Just for you, the Homepolish interior designers have collected their favorite sofas - love seats, sectionals, tufted, midcentury, neutral, colorful, you name it - and put them in one place to browse.
Consider your living room: what do you want to convey? Do you love entertaining? Is movie night "a thing" for you? Do you have hairy pets? Think about it long and hard, take a look through our sofa options and see what tickles your fancy: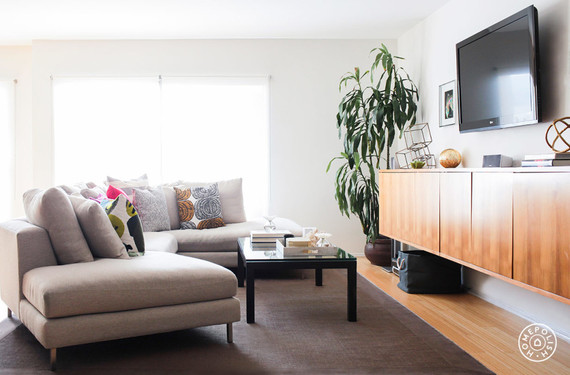 Sectionals are a great open floor plan solution because they work double time as area partitions. They can create a room of their own in a studio apartment or just cozy up your entertainment area.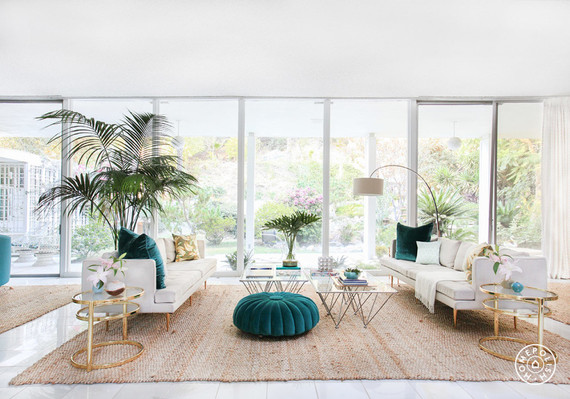 If you have the space and budget why not pull the ultimate parlor host move and get two matching sofas? Face them opposite each other so you can lounge on one with a cigarette holder, martini and silk robe while your khaki-clad friends ogle your fabulousness from the other one.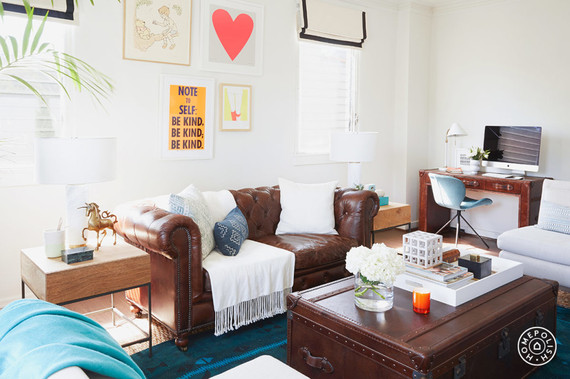 Another classic: the leather chesterfield. Great for a multitude for design styles, this sofa will complement your Ye Olde library look, your vintage bohemian vibe or your rustic retreat. Also, did you know that pulling the couch away from the wall actually makes a room feel more open!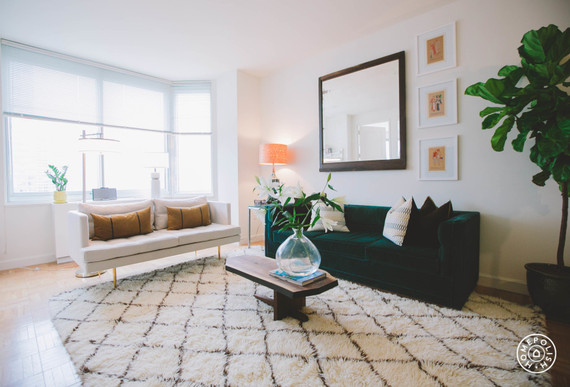 And, of course, what would a sofa round up be without the requisite velvet option! Sophisticated and fun (especially in emerald), velvet is a luxurious fabric in any form but is particularly amazing when it's molded around a sofa in a bright, airy living room.
Homepolish is an interior design startup bringing custom, affordable design to clients across the country (with 285 designers in 13 cities, and a virtual design offering, all bases are covered). Homepolish is the go-to brand for home and office inspiration, learn more on homepolish.com.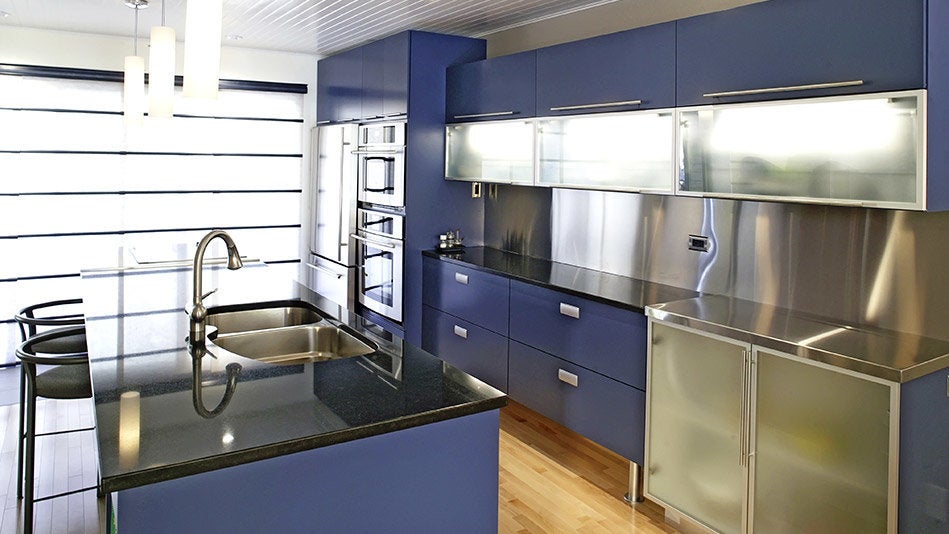 The Most Popular Decorating Ideas in America