People choose to eat organically for many reasons -- it's better for the planet, it's supposedly healthier -- but often these folks are misguided. Although it's true that USDA organic products must be free from synthetic ingredients and grown on farms that strive to protect the environment, the whole organic concept is filled with misinformation, bogus branding, and overpriced produce. Some foods, in fact, are perfectly fine to eat without the "organic" label.
If you don't want to eat food that's riddled with chemicals, but also value your paycheck, here is a list of foods you never need to buy organic.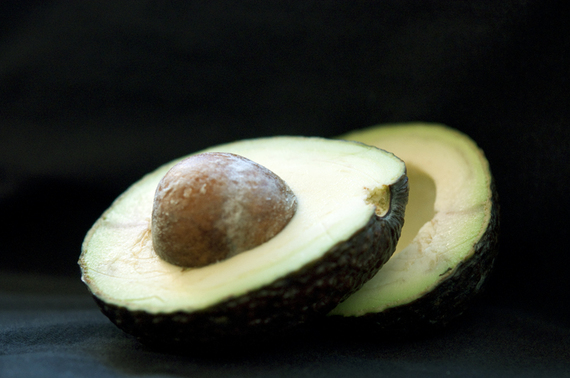 Credit: Flickr/Emyr Jones
Avocados
According to a study done by the Environmental Working Group, avocados are the cleanest piece of produce you can buy. Only 1% of avocado samples showed any trace of pesticides. So if you buy an organic avocado, you're basically just paying for the sticker. The only thing dirty about an avocado is its ability to spice up your love life.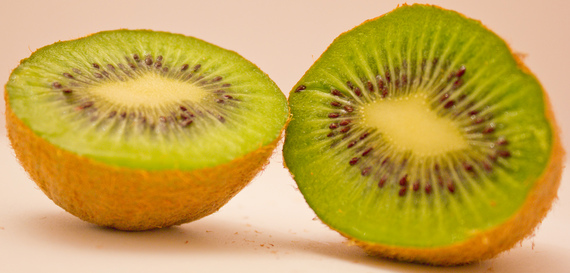 Credit: Flickr/Teeppix
Kiwi
While pesticides can still penetrate the skins of fruits like apples, peaches, and nectarines, kiwi skin is tough enough to protect the flesh from harmful chemicals. Just remove the skin of your non-organic kiwi and you're good to go.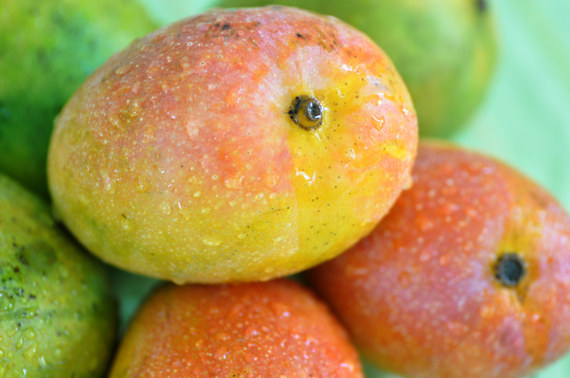 Credit: Flickr/Prasanth M J
Mango
Just like its tough friend the kiwi, the skin of a mango will also protect the fruit inside from pesticides. These are the fruit equivalents of that scrawny kid with the glasses in high school that somehow made it out OK. They can take a chemical beating, and still not be affected.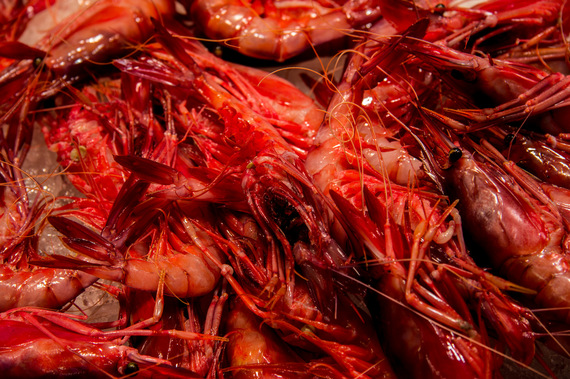 Credit: Flickr/Andrew Moore
Seafood
It's impossible to regulate the diet of wild fish, so they can never be labeled truly organic. Pen-raised fish could potentially be "organic," but so far only international organizations have established organic standards for certain seafood products.
The USDA is just now trying to come up with standards to determine what exactly would make seafood "organic," and there is much controversy on the topic, as ocean contaminants are a concern even with penned fish. Still, you may soon see locally raised, organically branded seafood on the market (if you already see that, beware, it's a lie), but it will undoubtedly be over-priced and still in the trial and error stage.