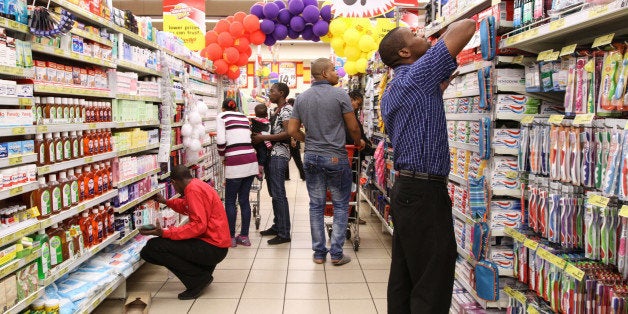 The cereal aisle could be the new ballot box.
A new app called BuyPartisan scans barcodes on thousands of supermarket items and displays color-coded charts that break down the manufacturers' political donations by Democratic, Republican or other.
"We're billing this as the nutrition label for your conscience," Matthew Colbert, a former political operative and founder of app developer SpendConsciously, told The Huffington Post on Thursday.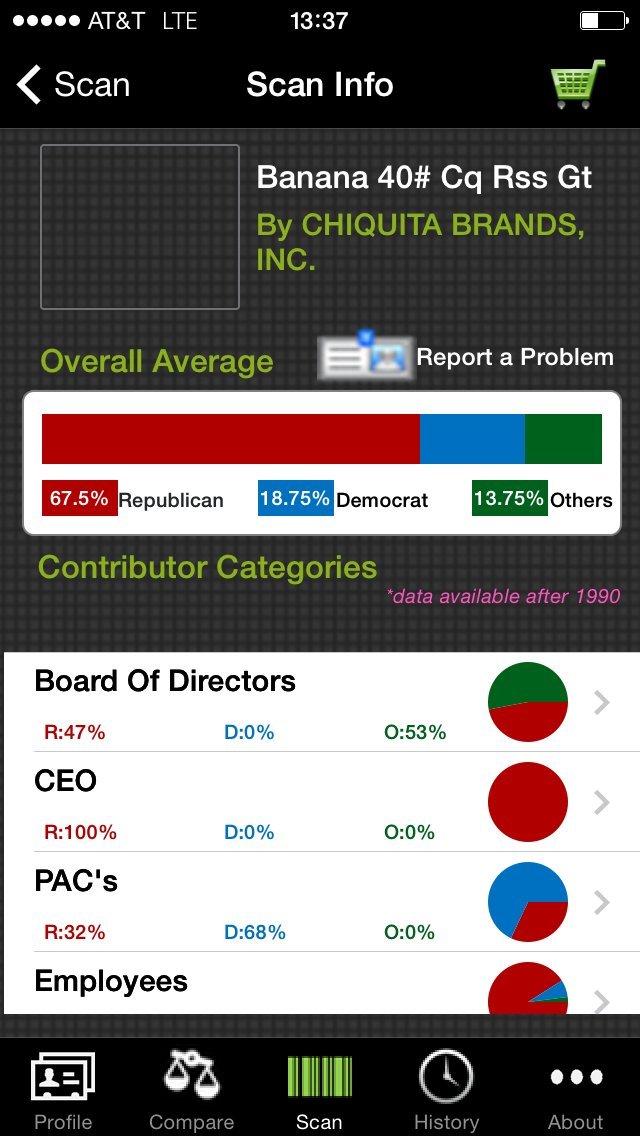 The app uses data from the Center for Responsive Politics, the Institute for State Money in Politics and the Sunlight Foundation tracking donations by corporate boards, employees and political action committees.
It has bugs. Scan the sticker on a Chiquita banana, for instance, and the PAC segment lists donations by a realtor, a restaurant and a supermercado all bearing the name "Chiquita."
Colbert said the app only has complete data for about 100 different companies. When it can't find specific information on a company, it searches all its databases to fill in any information with numbers that could possibly be related.
"We apologize for that," he said. "We're fixing that now -- it should be fixed in the next couple of weeks."
But Colbert guarantees the accuracy of the app's "compare" section, an encyclopedia of more than 100 major companies. It lets you select up to five companies from the list and see their political contributions side by side. Say you were torn between a box of Kellogg's Mini Wheats or General Mills' Wheaties. For both companies, donations lean Republican -- but Kellogg's CEO John A. Bryant gave more to Democrats than General Mills CEO Ken Powell.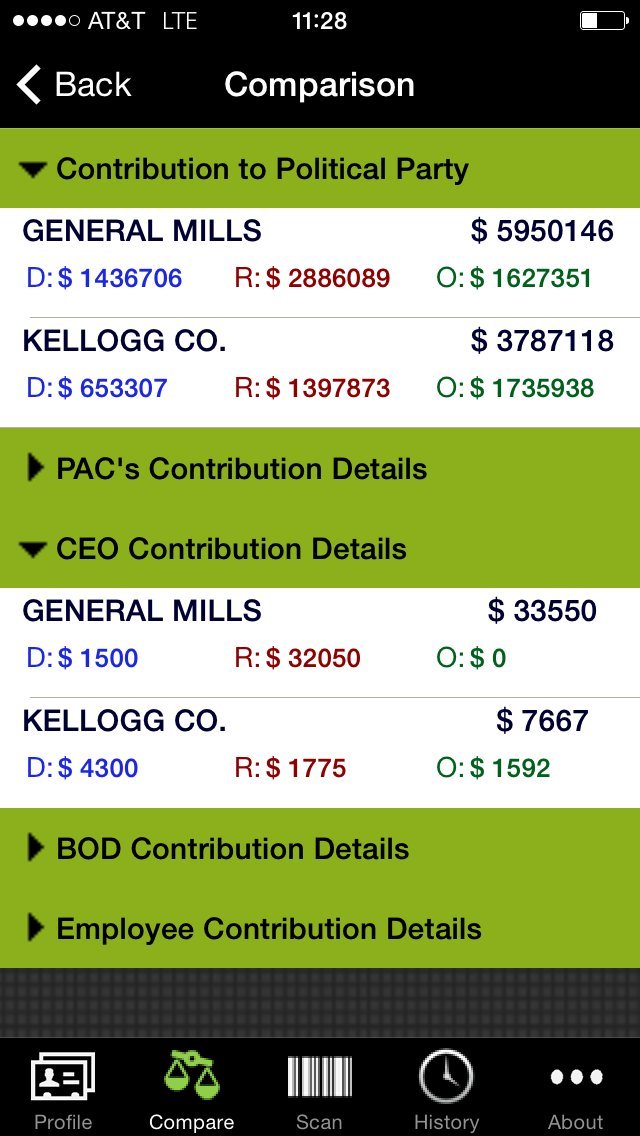 "This is just one small snapshot of who that company is," said Colbert, a native New Yorker in his 30s, "and if you make a decision based on that, that's cool. If you don't, you don't."
For users worried about exposing their political preferences to the world, the app doesn't collect any data about individual users and won't without first asking for consent with a privacy policy, Colbert said. There is no mobile payment component to the app, so it cannot track purchases.
Eventually, he hopes SpendConsciously will develop a product that lets users scan their bank statement, determine what causes or parties their money inadvertently supported, and donate to organizations that reflect their values.
"You know how you have a carbon offset? What if you could have a guilt offset?" he said.
Colbert, who worked as a campaigner and Capitol Hill staffer, declined to name the politicians he worked for or give his party affiliation, saying the app's reputation as a nonpartisan tool was crucial to growing an audience. His app is one of the latest in a string of new issue-based shopping apps, such as 2nd Vote -- which guides shoppers to companies with conservative values -- and 2AO, which lists businesses that welcome firearms.
Though The Washington Post hinted that Colbert could be related to a comedian who shares both his last name and his interest in money's role in politics, the politico-turned-entrepreneur laughed off the question to HuffPost.
"Not to my knowledge," he said.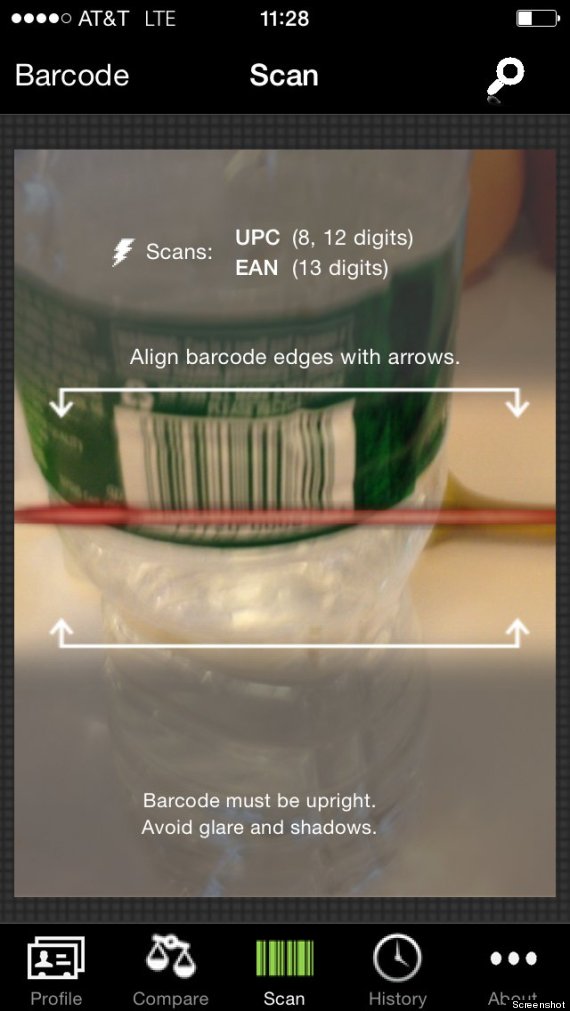 Related
Popular in the Community