Looks like journalism will continue to thrive, whether Donald Trump wants it to or not.
BuzzFeed, in response, launched a limited-time collection in its merchandise shop called "Our Failing Pile Of Garbage" that afternoon. A day later, all the merchandise ― including a T-shirt, bumper stickers, and an actual garbage can ― is sold out.

"We appreciate BuzzFeed's continued generosity and support in our mission, which is to promote press freedom worldwide by defending the rights of all journalists to work without fear of reprisal," the committee told AdWeek.
BuzzFeed joins a growing list of journalists and media personalities who have capitalized on Trump's vitriol.
As we wait to see who Trump will insult next, a crucial lesson of the 2016 election is coming into focus: How to make lemons into lemonade.
CORRECTION: An earlier version named the wrong network for John Oliver's show "Last Week Tonight."
Before You Go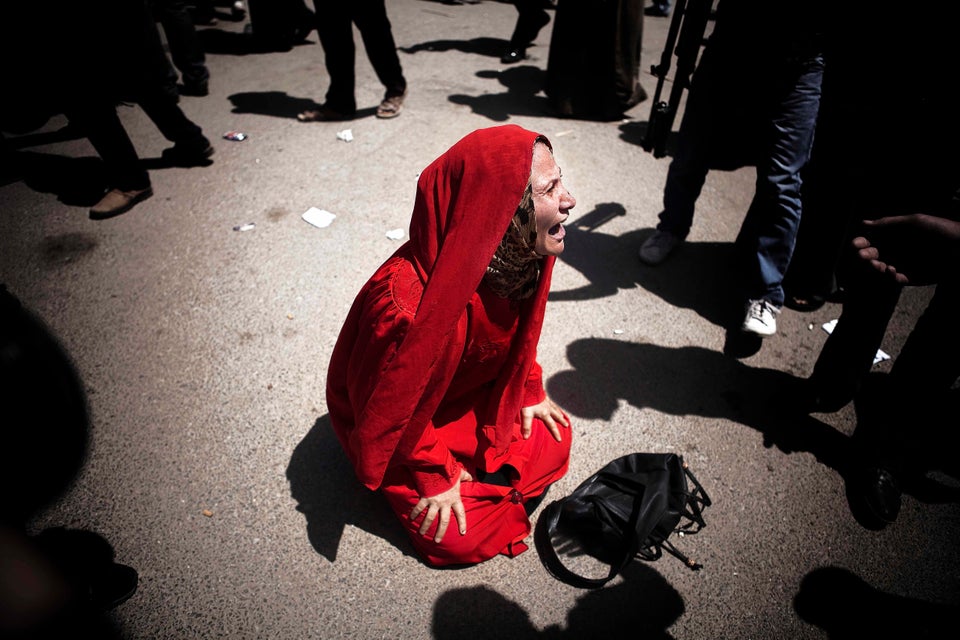 On the Front Line: Women Photojournalists in War Zones
Popular in the Community