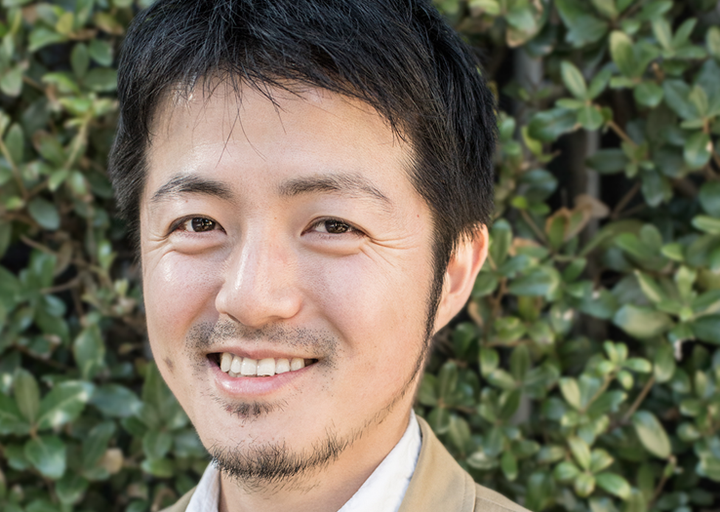 BuzzFeed has hired Daisuke Furuta as the founding editor of its Japanese edition, the company announced Thursday night.
"BuzzFeed's goal is to merge the best of traditional media, internet culture and technology to bring great news and entertainment to the people around the world to share," Furuta said in a statement. "In addition to delivering great content to Japanese readers, we aim to provide content from our launching editorial team in Japan to readers around the world."
Furuta comes to BuzzFeed from The Asahi Shimbun, one of the country's largest newspapers, where Furuta covered social affairs and served as bureau chief of the company's Singapore office. Furuta is charged with setting the editorial standards for the Japanese edition and hiring up to 20 staffers to create content for the site, focusing initially on the news, life and "buzz" sections of the site as well as creating "distributed" content for publication across various platforms, including Facebook. On its website, the company has posted job listings for a lifestyle writer, a social media editor and a social news reporter.
In a statement, Scott Lamb, BuzzFeed's vice president of international, praised Furuta's background as a journalist.
"His vast experience as a reporter combined with his passion for and deep understanding of the web makes Daisuke Furuta the perfect person to lead our editorial team," Lamb said.
Following the model of many other U.S.-based digital media companies seeking to expand internationally -- including The Huffington Post -- BuzzFeed has partnered with an existing on-the-ground operation in the country, Yahoo Japan, which will have exclusive sales rights to advertising. According to the company, the collaboration "will combine BuzzFeed's highly social media-friendly content creation technologies with the traffic and accrued knowledge of 'Yahoo! News' in the new news media site, closely tailored to the needs of Japanese users."
The announcement comes as BuzzFeed is adding international correspondents for its English-language site. The site announced the hire of two foreign correspondents Thursday, bringing its foreign reporting staff to 15.
Popular in the Community