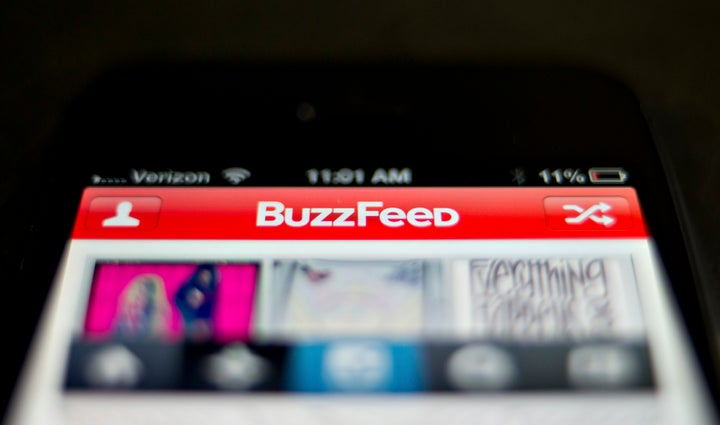 BuzzFeed launched a new app Thursday that will allow users to take collaborative quizzes with their friends, meaning you and your best friend can figure out once and for all who is the Oprah and who is the Gayle in your relationship.
QuizChat will operate on iOS and Android and is the third app BuzzFeed has launched this year, following BuzzFeed News and Cute or Not. The app is different from the previous two becomes it allows "BFF to BFF" communication, using Facebook Messenger and SMS to connect users, according to a company release.
"Find out who is the Kendall and who is the Kylie in your friendship, discover which world city you and your bestie should visit, or finally settle which of you is actually more basic," the release says.
CEO Jonah Peretti said last month that the company is looking to expand past its website to become a "cross-platform, global network." He said that as BuzzFeed expands globally, it plans to increase the number of platforms it uses to distribute content.