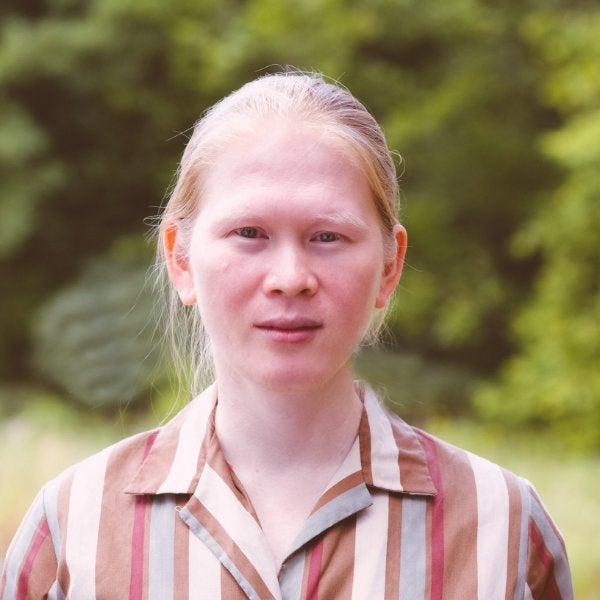 BuzzFeed has brought on a new staff writer to broaden its coverage of the transgender community.
Meredith Talusan, the site's first openly trans writer, announced her new position in a tweet Monday evening.
"My goal is to examine transgender issues for BuzzFeed in dynamic and multifaceted ways," Talusan told The Huffington Post. "I think BuzzFeed is an amazing fit because they also publish in many genres, and I'm really excited to see how I can utilize as many of them as I can to give readers a really deep picture of what it means to be trans in the U.S. and the world today, while still finding ways to have fun."
Talusan, whose background is in academic and creative writing, said she believes in tackling serious issues with a certain level of humor -- what she calls "balancing social commitment with self-care."
BuzzFeed LGBT Editor Shannon Keating told HuffPost she's excited to see where Talusan takes the outlet's coverage.
"Meredith's particular worldview — as someone who grew up in the Philippines, as an academic, as a trans woman well-connected to the world of trans advocacy — will enable her to take on a wide variety of projects," Keating said.
"The fact that they made a concrete effort to hire a trans person for the role is also unprecedented for a media organization of its kind," she said. "I do believe that my position is a huge step in media, but it will be an even bigger step when it's no longer remarkable that good people with minority backgrounds are in influential positions within media organizations."
Popular in the Community