Buzzfeed's "The Try Guys," a group of men employed by Buzzfeed to explore different ways of navigating the world and recreate viral content in different capacities, tried dressing in drag for the first time this week.
The four men each received a different drag queen partner in order be transformed into an exaggeration of a woman. The expected humorous obstacles played a part -- shaving, walking in heels and, of course, tucking. But overall it's a pretty humorous portrayal of these four men understanding the realities of just how much effort actually goes into drag as an art form.
Check out the video above. Curious to see more from "The Try Guys"? Head here.
Before You Go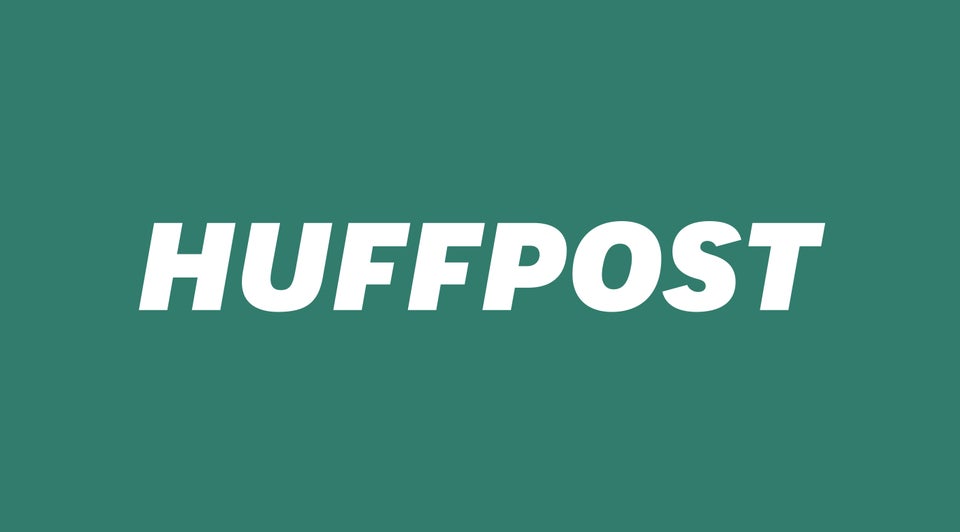 25 Of The Most Incredible Drag Queen Moments
Popular in the Community