Which university has the best Internet brand equity?
The Massachusetts Institute of Technology has the best Internet buzz , according to the Global Language Monitor. They attribute it to the university's new OpenCourseWare program, which provides the same information available to MIT students to the world-at-large.
This was also the first ranking published by the group since the Penn State University sexual abuse scandal. GLM wondered in their report whether the scandal would dramatically increase the number of negative references ti Penn State online, however less than 4% of all their mentions on the Internet were critical. Regardless, Penn State still fell completely off their top 25, dropping to number 50.
The University of California, Berkeley had the greatest stumble on the top 25 list, dropping from number 2 to number 14, while Virginia Tech was awarded the biggest bump, up 18 spots with an ultimate ranking of 19 on the list.
Check out the Top 25 Universities by TrendTopper MediaBuzz with current ranking and change from last ranking in parenthesis: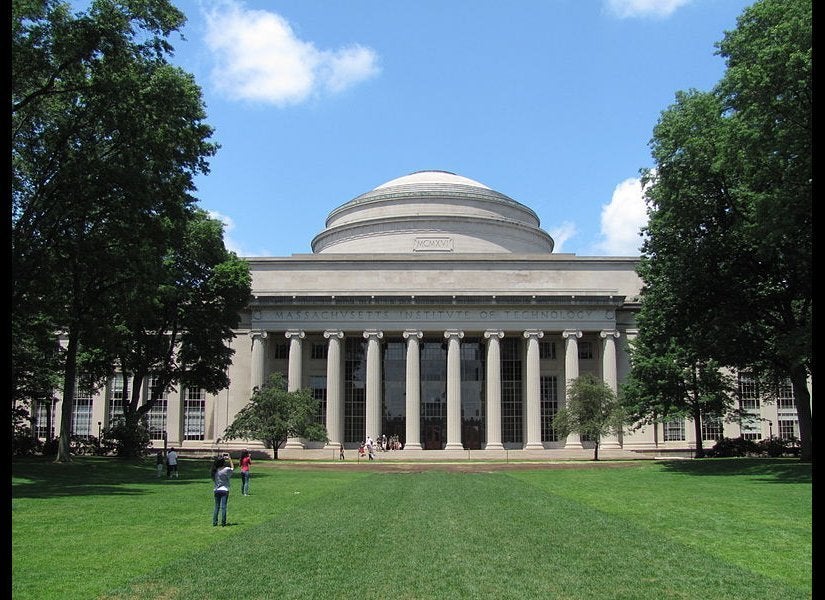 The Top Universities by TrendTopper MediaBuzz with current ranking
Related
Popular in the Community