There's no doubt that this is a big year for black actors, actresses and directors. Steve McQueen's critically-acclaimed motion picture "12 Years A Slave" was among the top three films to net the most nods with nine nominations.
So we decided that it would be appropriate to highlight some of our very own nominees from last year's black film renaissance.

Check out our picks below, and share some of your favorites in the comments section.


Best Picture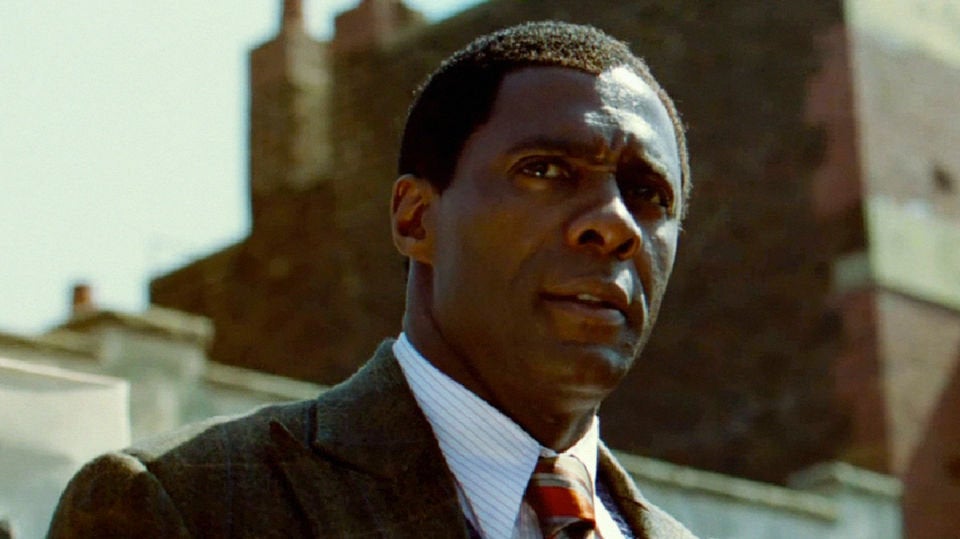 Best Director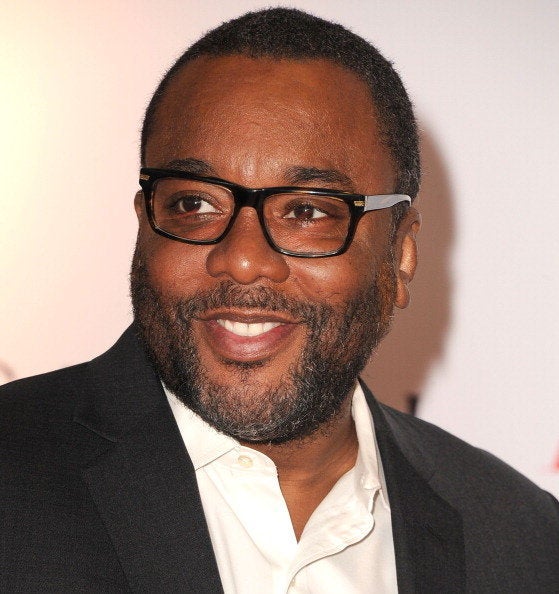 Best Actor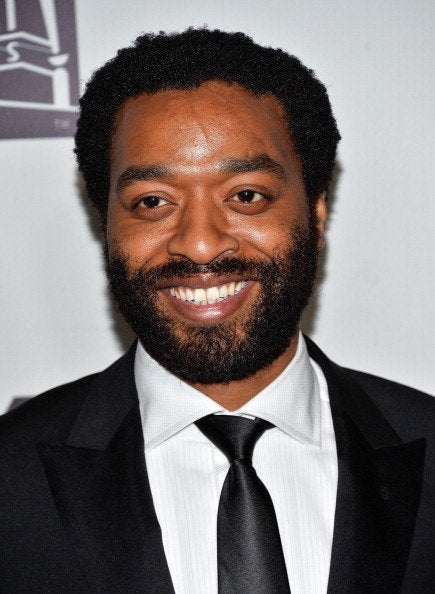 Best Actress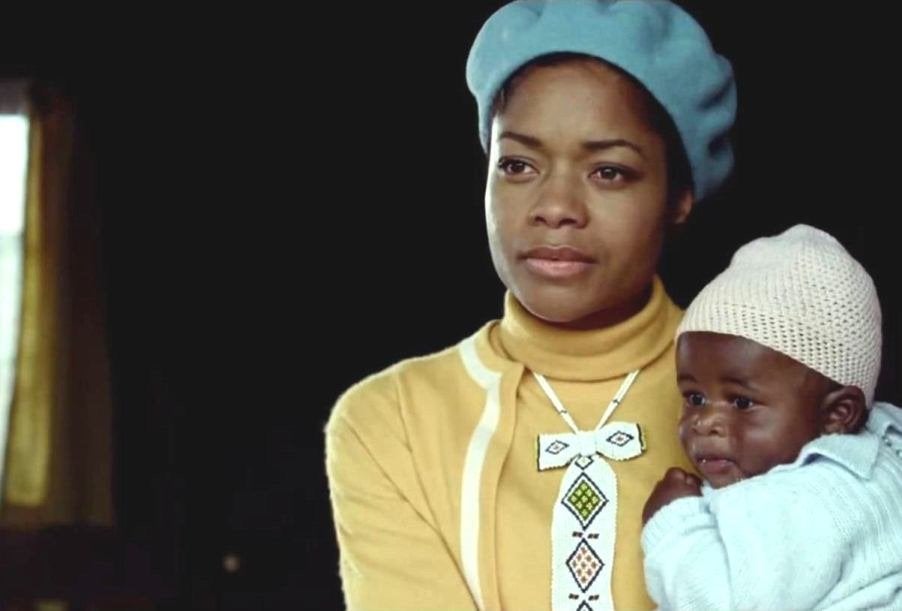 Best Supporting Actor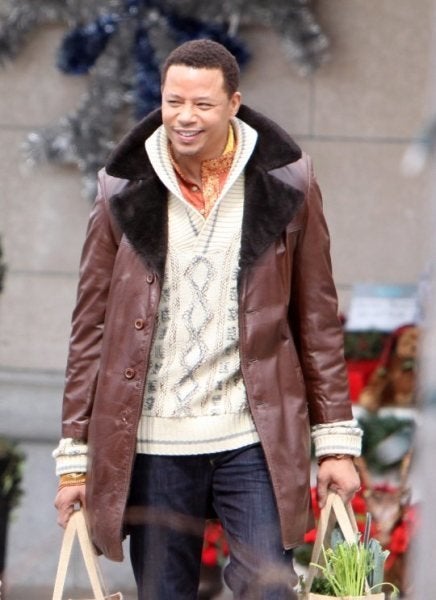 Best Supporting Actress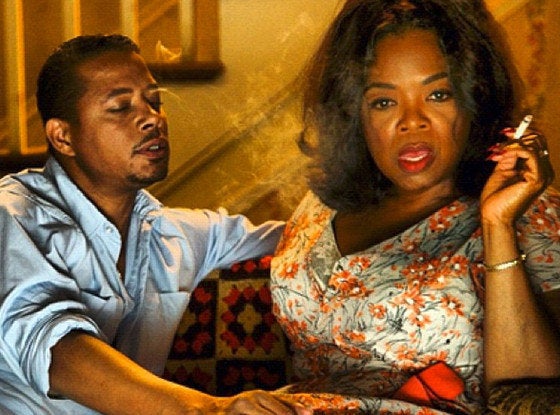 Best Screenplay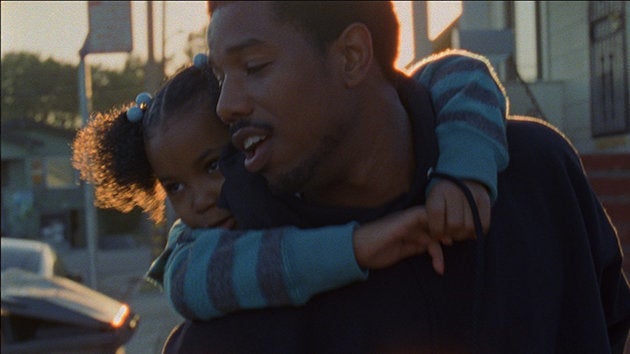 Popular in the Community