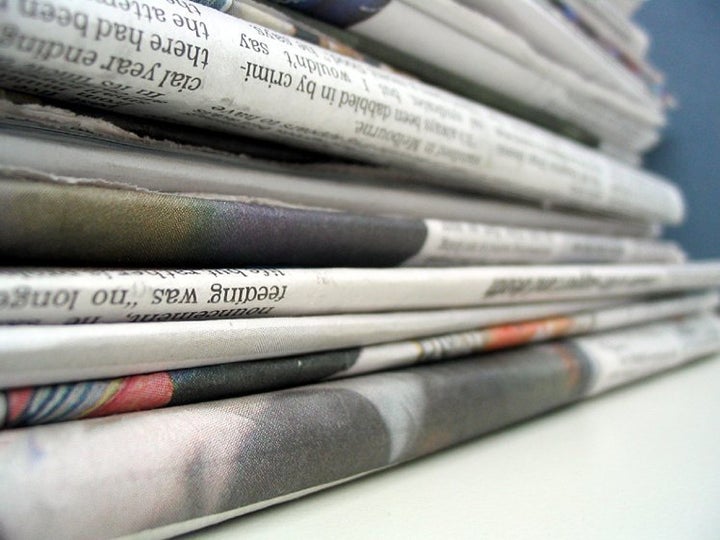 A new study released on Tuesday revealed that men continue to dominate the majority of bylines on articles published in various types of news outlets.
The OpEd Project conducted a byline study of more than 7,000 articles published in new, college, and legacy media outlets. Researchers analyzed articles based on gender and subject matter. The pieces were published during a 12-week period between 9/15/11 and 12/7/11.
Overall, bylines belonging to male journalists made up the majority of articles published. Out of the three kinds of news outlets, college newspapers included the most female bylines. Women authored 38 percent of articles published in college newspapers at schools including Yale, Princeton, Harvard and Columbia.
Roughly one third of articles were authored by women in new media sites including The Huffington Post and Salon. In keeping with industry trends, only 20 percent of bylines that appeared in legacy media outlets including the Los Angeles Times, Washington Post, New York Times, and Wall Street Journal belonged to female journalists.
The study also revealed that newspapers showed improvements in their op-ed sections. Compared to a 2005 study, The New York Times showed a 5 percent increase in female op-ed bylines. The Washington Post demonstrated a 9 percent increase.
When analyzing articles based on subject matter, the study concluded that female authors were still writing a majority what researchers referred to as pieces about "Pink Topics." These subjects include food, family, furniture/home, fashion, gender, and women-specific health or culture issues. "Pink Topics" also included articles that featured a "profile of a woman or her work in which her gender is a significant issue of the piece."
Men continued to overshadow women in authoring general interest news stories, and articles focusing on the economy and politics in new and traditional news outlets. Only 11 percent of articles about the economy published in legacy media outlets were written, or co-written, by a woman.
Related
Before You Go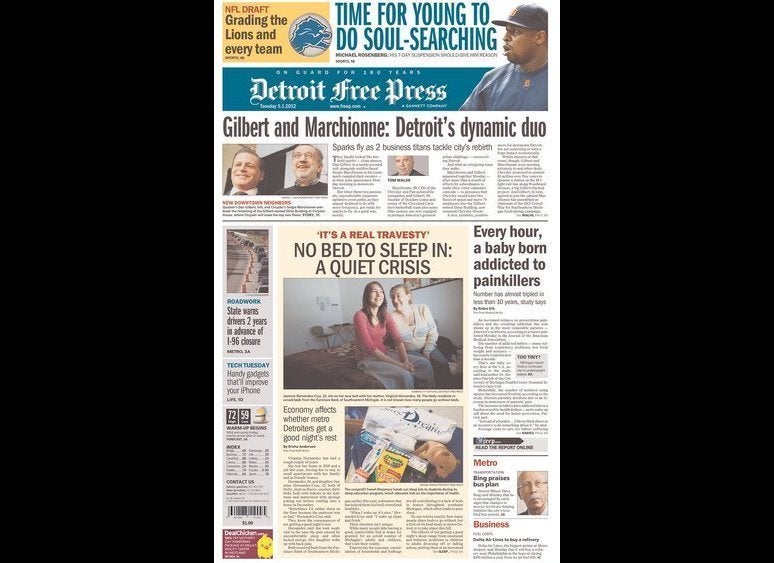 2012 Newspaper Circulation Numbers
Popular in the Community