Bystanders ignored a Chicago assault victim lying lying on the street. Moments later, a taxi accidentally ran over his body and killed him.
Surveillance video released Wednesday and first obtained by the Chicago Tribune shows Marques Gaines, 32, getting into an argument with another man outside a 7-Eleven last February. Gaines is shown trying to leave the situation before the man, dressed in a black hooded sweatshirt, punches Gaines once, knocking him unconscious on the street.
Just seconds after his body hits the ground, two men run up to Gaines and appear to rifle through his pockets before leaving.
While a store clerk dialed 911, a group of bystanders can be seen on video surrounding Gaines' body before ultimately walking away, leaving the helpless man on the road. Less than a minute later, a taxi turning the corner runs over his body. Gaines later died at the hospital.
"We as people, as humans, we should care for one another," the victim's cousin, Drexina Nelson, told the Tribune. "Who leaves a person in the street for that long? That's devastating to me -- the fact that he could have been saved. He could still be here with us."
Gaines' family has levied a lawsuit against 7-Eleven, claiming staff failed to provide a properly trained security guard.
"The security guard they had on duty, you can see in the video, is doing absolutely nothing to dissipate the situation or help Marques even after he's been hit," attorney for the Gaines' family, Chris Hurley, told WGNTV. "He's remarkably unqualified for the job that he's in. And he's been placed there by a corporation who can afford somebody's who's properly trained."
Gaines' attacker remains at large.
Related
Before You Go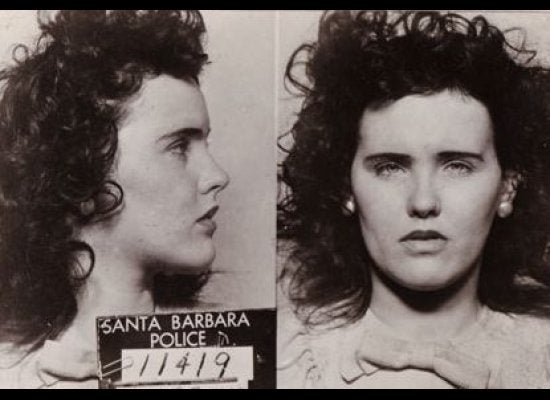 10 Major Crimes That Shocked the Nation (SLIDESHOW)
Popular in the Community