In a new video captured entirely by drone, film company BigFly takes viewers inside a 19th century church, offering a sun-drenched perspective only the birds typically get.
BigFly filmmakers Guillaume Juin and Joris Favraud filmed the exquisite interior of Saint Louis Church in Paimboeuf, France -- a historic 19th-century reconstruction of a Byzantine-era church.
Flying a drone indoors always entails a measure of risk, noted photography outlet Fstoppers. And within such a historic edifice, the project carried an added layer of stress.
"We had room to fly it, but I knew that it could go wrong at anytime," Juin told Fstoppers. "Just two seconds of distraction could lead to catastrophe."
Luckily the filmmakers surmounted the challenge without a hitch, and the result is breathtaking. We suggest watching with the sound on for a fully immersive experience.
Check out BigFly's "Byzantine" above.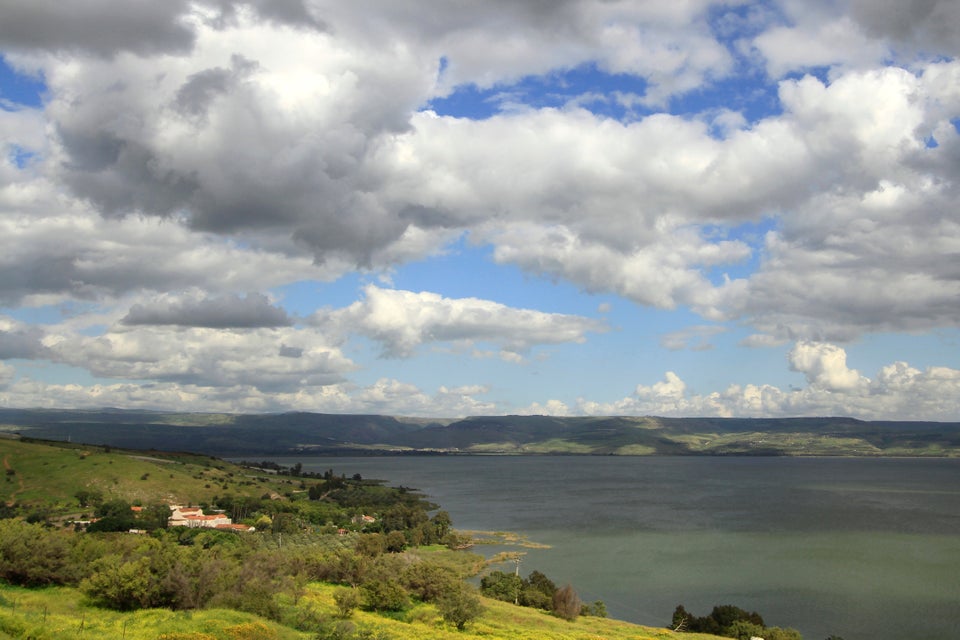 Churches and Monasteries in the Holy Land
Popular in the Community