As they say, one man's trash is another man's treasure.
"In the midst of the many sherds that were discovered in the big refuse pit was a large amount of usable artifacts, whose presence in the pit raises questions," professor Oren Tal of Tel Aviv University said in a statement. "Among other things, more than four hundred coins were found which are mostly Byzantine, including one gold coin, as well as two hundred whole and intact Samaritan lamps (among them lamps that were never used), rings and gold jewelry."
"This is very fascinating," Tal told the Jerusalem Post. "You don't expect [intact lamps] to be found in dumps and refuse, because they need to be used and they need to be sold. Our understanding is that there is some sort of probable cultic aspect of intentionally discarding usable and intact vessels among the Samaritan community that inhabited Apollonia in the late Byzantine period."
The dig has also revealed clues about who exactly was living in the area during the fifth and sixth centuries.
"We didn't know that in this site we had so many Samaritan people in this period," Tal told the outlet. "It's a huge community."
PHOTOS: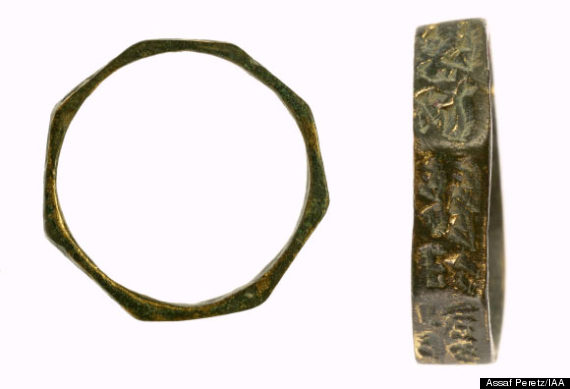 Bronze rings that were uncovered in the excavation.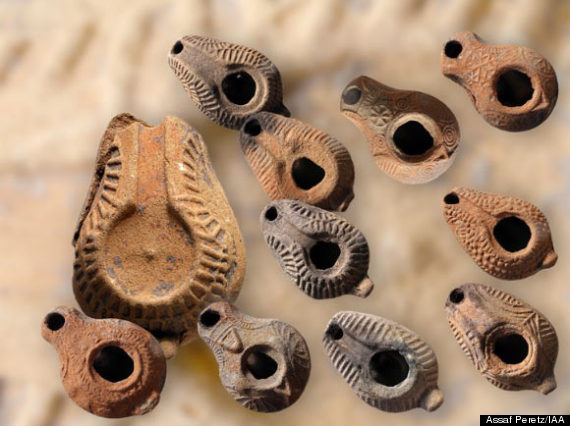 A cluster of Samaritan lamps found at the site. Photograph: Pavel Shargo, courtesy of the Institute of Archaeology, Tel Aviv University
Before You Go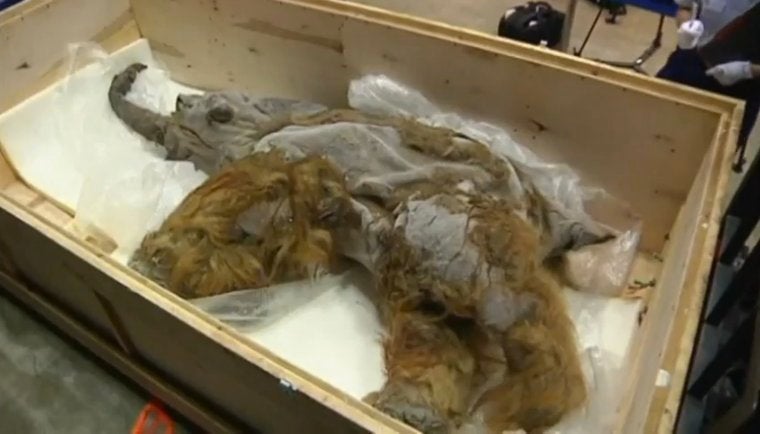 Unearthed
Popular in the Community