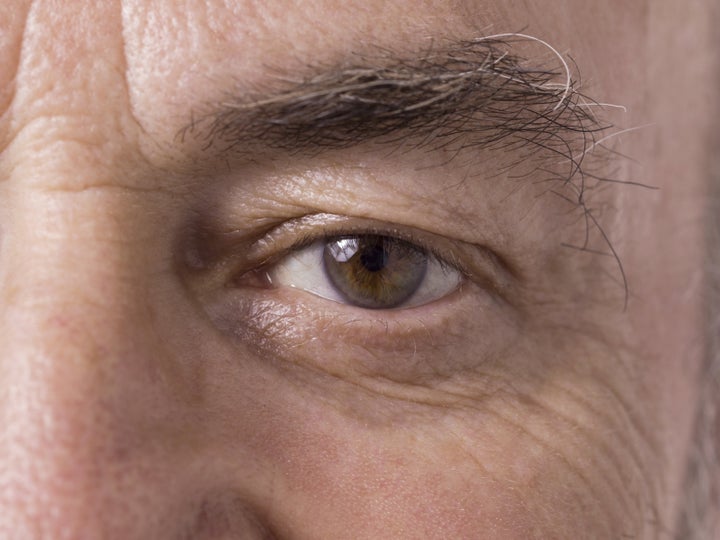 MedPage Today reported that people who have high levels of C-reactive protein have a 50 percent higher odds of developing age-related macular degeneration, a common kind of vision loss especially among older people, compared with people with low levels of C-reactive protein.
And the odds of developing the neovascular type of age-related macular degeneration -- which is more severe, and is known as "wet" AMD -- is more than 80 percent higher for people with high C-reactive protein levels, the Harvard researchers found.
"This information might shed light on underlying mechanisms and could be of clinical utility in the identification of persons at high risk of AMD who may benefit from increased adherence to lifestyle recommendations, eye examination schedules, and therapeutic protocols," the researchers wrote in the JAMA Ophthalmology study.
The findings are based on data from past studies, including the Women's Health Study, Physicians' Health Study and Folic Acid Cardiovascular Study. Scientists identified 647 cases of age-related macular degeneration, as well as matching control groups.
The researchers looked at the blood levels of C-reactive protein in the people in the study, and accounted for other factors like cigarette smoking, in order to find the association between C-reactive protein levels and age-related macular degeneration risk.