The photographer was particularly moved by the C-section birth of mom Sara Bacica-Hutchison. "This beautiful mother got in touch with me as she was seeking some healing and beautiful images of her birth after a previous traumatic birth experience," Dilworth told The Huffington Post.
As the gorgeous photos indicate, this experience was much better, and baby Silas safely entered the world. "This birth was beautiful, peaceful and respected by everyone in the room, the anticipation and excitement of this wee man's arrival was just as you would feel in a natural birthing environment and there was a sense of calm and joy the entire time," Dilworth said.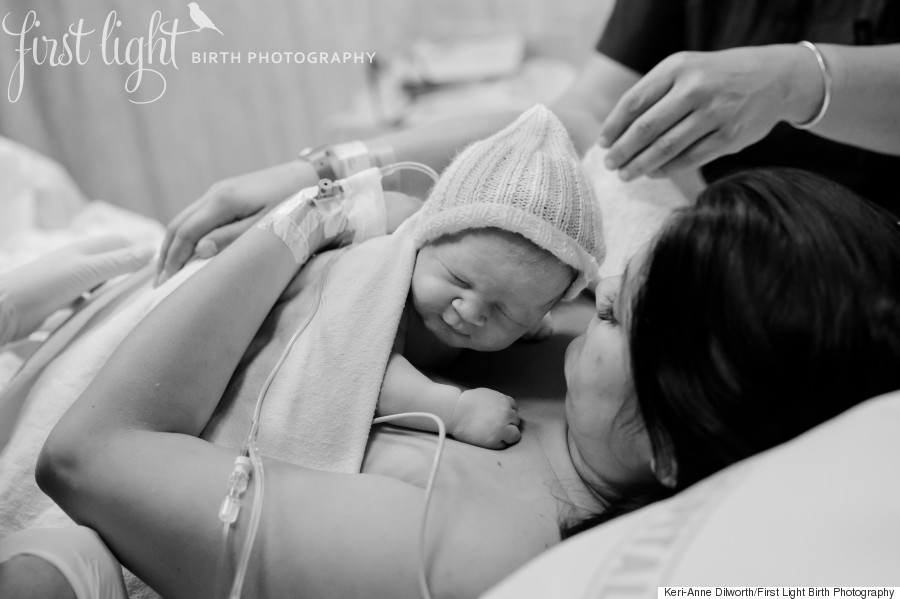 With New Zealand's strong midwifery system, vaginal childbirth is strongly encouraged and supported, Dilworth explained. "In general I think that there is an attitude that a C-section is simply a medical procedure and that the beauty and emotion of birth is no longer there," she said. "Woman still struggle with why and how their birth ended in C-section."
The photographer hopes her images can help break down some of the stigma and sense of failure surrounding this method of childbirth. "I hope that people will see that ALL manners of birth are beautiful, that no matter how your child is birthed into the world that the moment deserves respect and is special," she said.
Dilworth also hopes other mothers who have had C-sections can see the images and get an idea of how their baby was born so that they can "put a visual to what they were unable to see." "C-sections can be peaceful, positive experiences," she continued, "there is no 'right or wrong' way to give birth."
Over time, the photographer has noticed a slight change in the C-section process as it now involves more opportunities for skin-to-skin contact in the operating room. "There are now many caring medical professionals who are acknowledging this and wanting to provide as natural and nurturing experience as possible."
Through documenting C-sections, Dilworth also aims to broaden the opportunities for parents to have birth photographers in the room during the procedure. It's often not permitted at hospitals, she explained. "I hope this would allow others to also see that professionals can capture these moments discreetly without disturbing or compromising the operating environment."
Keep scrolling and visit Dilworth's Facebook page and website to watch the beautiful birth story unfold.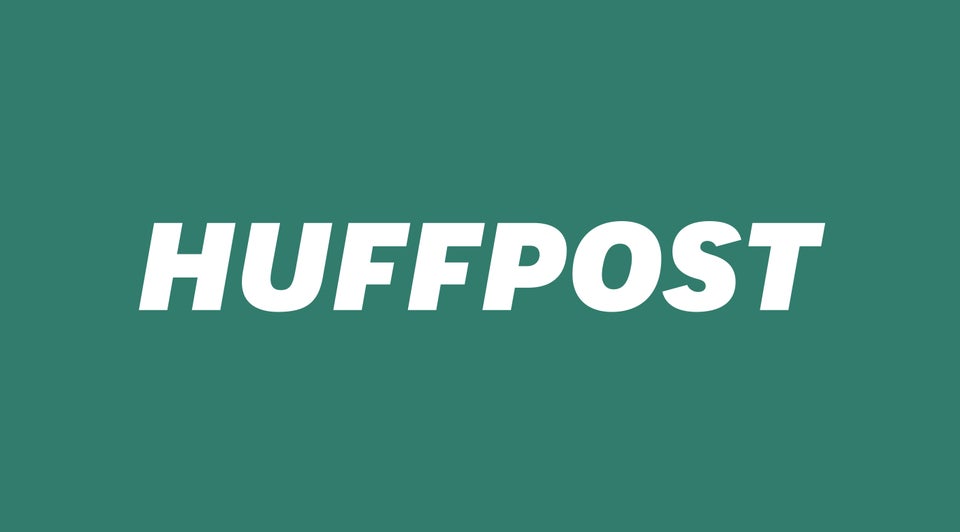 Pregnancy Time Lapse Videos