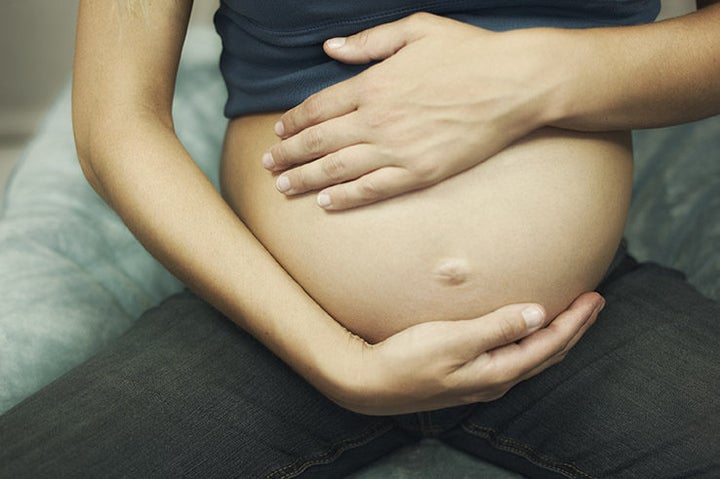 More American women are having Cesarian section deliveries than ever before.
According to a new report released today by HealthGrades, titled Obstetrics and Gynecology in American Hospitals, between 2002 and 2009, C-section rates in the U.S. rose from 27 percent of all single birth deliveries to 34 percent, which is an all time high.
The study also found that Florida, New Jersey and Texas had the highest rates, while Utah, Wisconsin and Colorado had the lowest.
Women today have a wide array options when it comes to reproductive health and choosing a health care provider who aligns with their personal preferences. From pregnancy and childbirth to more serious interventions such as hysterectomy, surgeries to treat incontinence, ovarian and other cancers of the reproductive organs, women can optimize their chances for receiving the highest possible quality of care by researching and comparing the clinical outcomes of hospitals and doctors in their area.
But the study's findings don't sit well with everyone. Jacqueline Wolf, a researcher at Ohio University told MSNBC that a 34 percent C-section rate is far too high. "Medical reasons alone cannot possibly explain why more than one in three American women need major abdominal surgery in order to safely give birth," she said.
C-section deliveries have been typically performed when unexpected complications arise during birth, but electing the procedure instead of a vaginal birth is a big issue, and one that is going to be under a lot of scrutiny in the coming year, Dr. Elliot Main, chairman of the Department of Obstetrics and Gynecology at California Pacific Medical Center in San Francisco, told California Watch.
According to Main, while risk factors like obesity, diabetes and multiple births are common reasons for electing the procedure, they only account for a small portion of the increase. "It's more an attitudinal issue of doctors and patients not wanting to spend extra time in labor or not wanting to take any perceived extra risk," he said.
If 34 percent seems like a large number, it's because it is. Groups including the World Health Organization have suggested that the C-section rate should be only 15 percent, while the Joint Commission, a non-profit that accredits and certifies health care organizations, has noted, "there are no data that higher rates improve any outcomes, yet the C‐section rates continue to rise," reports MSNBC.