Photographer Helen Aller's striking image of a newborn baby resting by his mother's C-section scar has prompted more conversation than she ever imagined.
"My images usually get seen by 100 people at most, so I never thought it would reach anywhere near what it has done," Aller wrote in an update to her caption for the photo, which she uploaded to Facebook on August 11. To date, the photo has received over 200,000 likes and almost 30,000 responses in the comment section.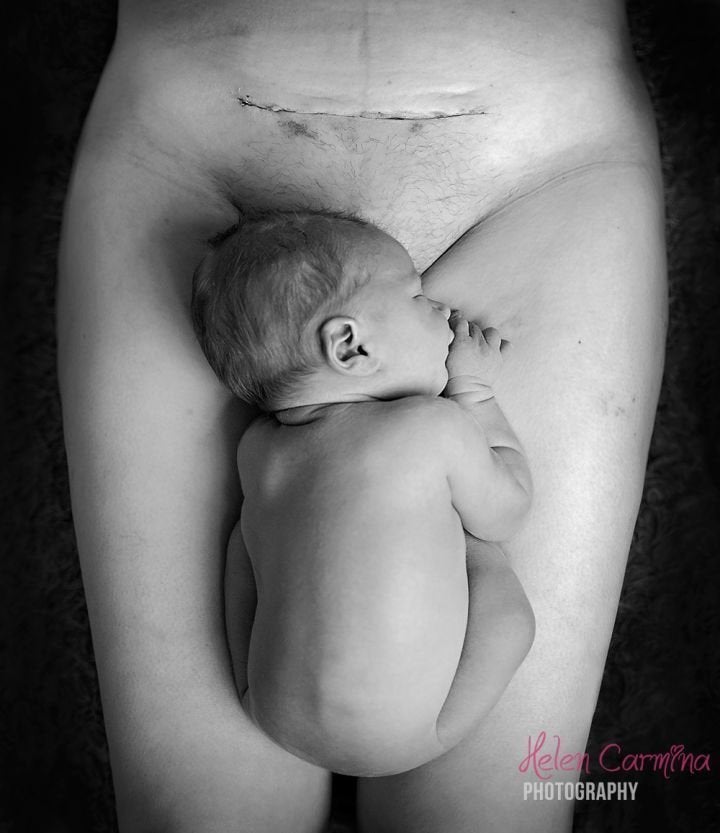 The story behind the photo is one of fear and triumph, the photographer explains in the caption. "I photographed this mama's pregnancy a while back, and she was telling me how terrified she was of having a C-section," Aller wrote, adding, "Well last week she went into labor but had to have an emergency C-section after complications. She asked me to come over this morning and shoot this particular image, as her worst nightmare proved to be what saved her and her child's lives."
Many parents praised the photo and shared their own C-section experiences in the comments. "Beautiful mother and beautiful baby," wrote Lucy Armitage. "What a brave women and proud women to share such an intimate and also inspiring and wonderful photo."
"This is such a powerful image," mom Amanda Hann commented. "I also had an emergency C-section. It makes you realize the beauty in it all. Thank you so much for sharing. And kudos to this mama for allowing you to photograph such an impactful portrait!"
"To me it's a beautiful image that shows both a struggle and something beautiful," Aller told HuffPost UK, adding, "I have received so so many stories from C-section mums saying how it has changed the way they look at their scars. I can't believe the amount of women that are ashamed of their scars and are made to feel like they haven't done the job properly because they didn't give birth naturally."
"I feel proud that an image I created has allowed so many people to open up about their experiences and change the way they feel about something they should only feel pride for," she continued. "Giving life shouldn't be a competition of how you did it."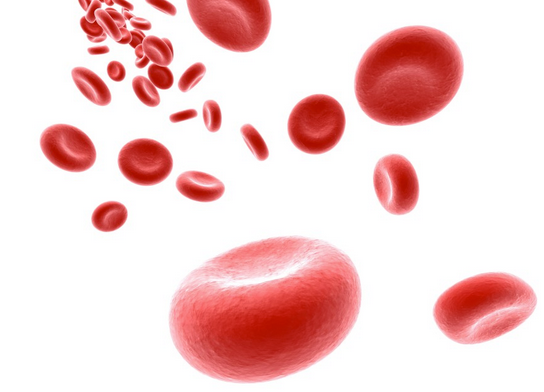 7 Awesome Things Your Body Does During Pregnancy
Related