Check out some Facebook updates on Cabela below:
Cabela's former owners, 18-year-old Darnell Devlin and 21-year-old Kenny Bell, were arrested last week. They got Cabela as a fighting dog, according to Tampa Bay's 10 News. When she wouldn't fight, Devlin and Bell reportedly convinced two 17-year-olds to get rid of her.
"The two individuals that were arrested indicated that she was purchased for dog fighting. And she was kept on that property for that purpose," Assistant Chief Eric Ward said. Devlin and Bell have each been charged with two dog fighting-related counts.
Here's to hoping Cabela makes a swift recovery and finds a new home soon.
Before You Go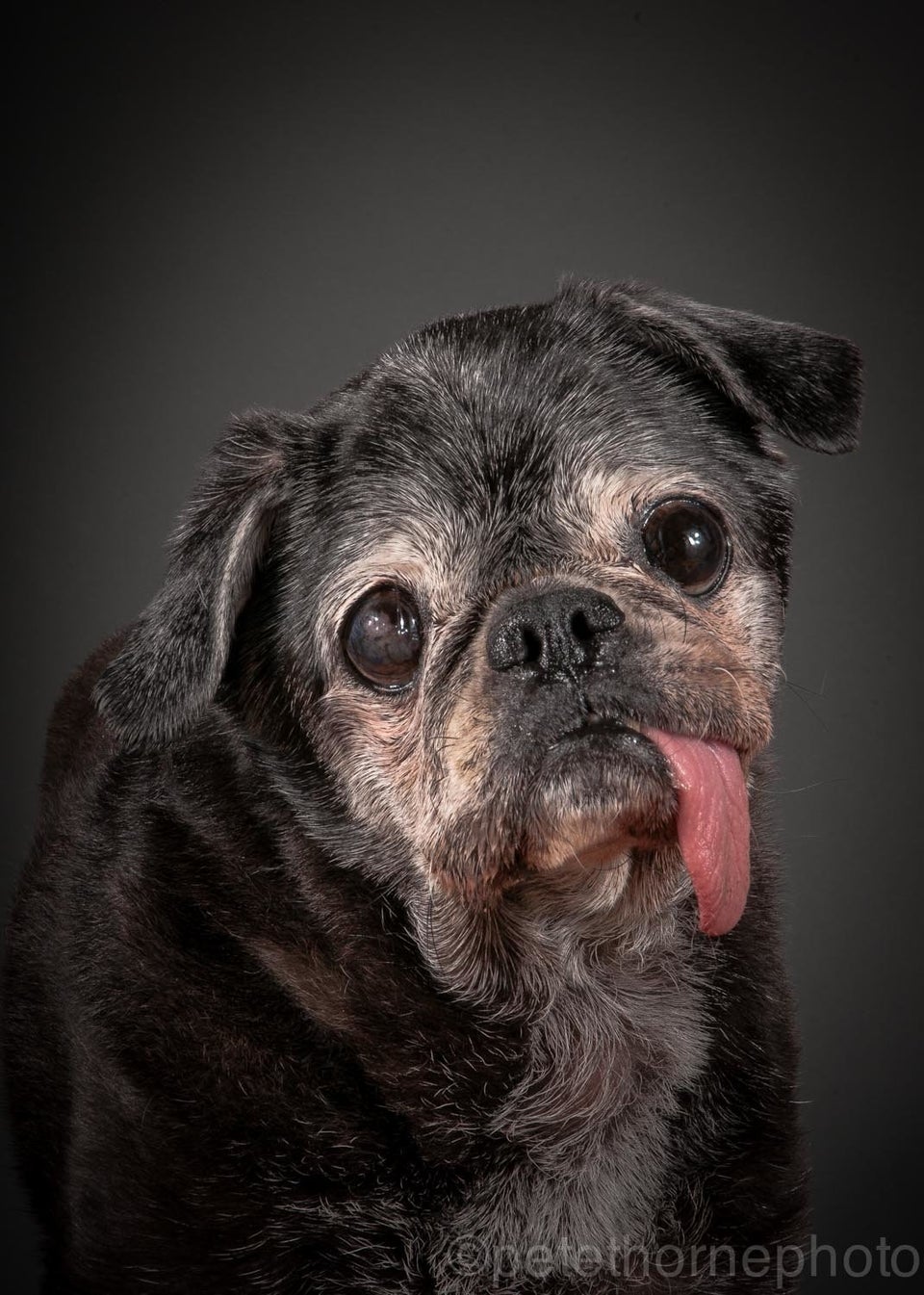 Portraits Of Older Dogs In Toronto
Popular in the Community