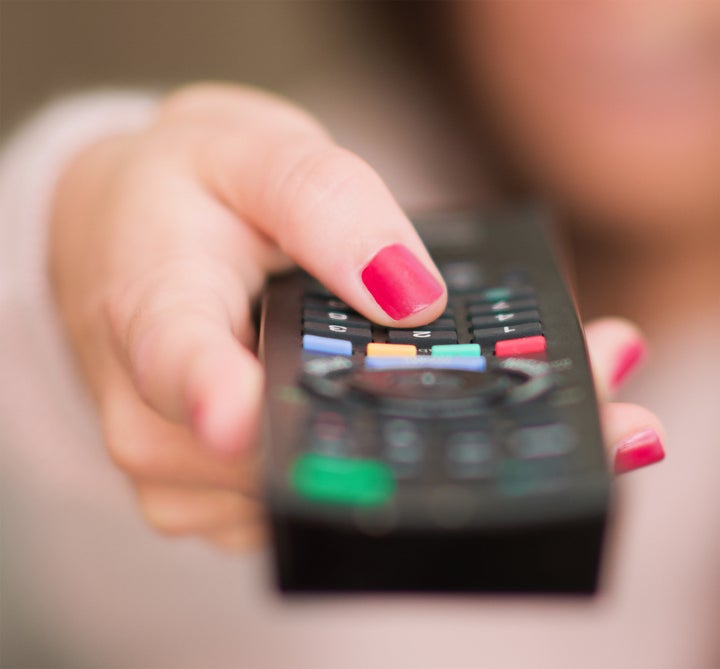 Could we soon see the end of TV as we know it? Perhaps, if the popularity of Internet television continues in its current trajectory. In a recent survey, Belkin and Harris Interactive found that 30 percent of U.S. Internet users would consider ending their cable plan and watching television exclusively online. While online video streaming has definitely been rising in popularity over the past few years, that nearly a third of the Internet-using population is ready to give up (or already has given up) on cable is sign that the tide is quickly turning against traditional subscription TV.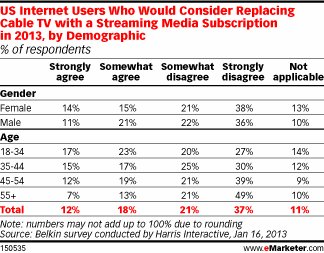 More specifically, 12 percent "strongly agree" with the statement "I would consider replacing my cable/satellite subscription with a streaming media subscription (e.g., Netflix, Hulu Plus) in 2013." Another 18 percent indicated that they "somewhat agree."
The data must terrify cable companies. Currently, 106.2 million American watch TV shows online at least once a month. In 2014, the survey predicts, over 50 percent of the U.S. Internet population -- or 130.7 million people -- will be watching television online. Already, about 80 percent of the U.S. population uses the Internet. This is 80 percent of the entire U.S. population, including those who too young to use computers. The math is clear: If current Internet use hold at that proportion, it looks like about 40 percent of all Americans will be watching television on their computers by 2014.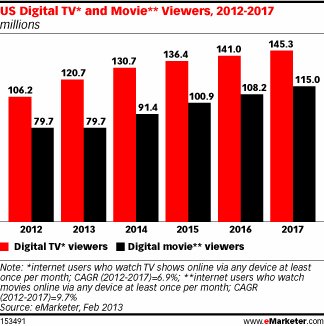 Another set of numbers explain why the shift in public opinion toward Internet TV is happening. Time Warner charges $22.75 per month and Comcast charges $29.95 per month for the first 12 months. Netflix's online streaming only option costs less than half that, at $7.99 per month. Amazon Prime (which comes with other perks like free shipping from Amazon) costs $79 per year, or about $6.50 per month.
Even established yet still nimble content providers like HBO realize the shift in consumer opinion. Its CEO, Richard Plepler, last month openly discussed the possibility of offering the channel as a standalone Internet service. It's just a matter of time before other stations follow that lead, or fall behind.
Before You Go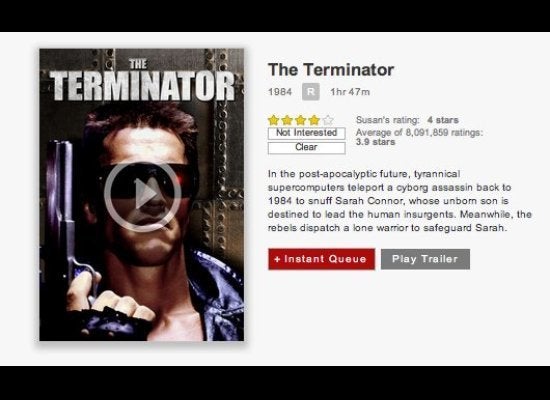 Netflix Tips And Tricks
Popular in the Community