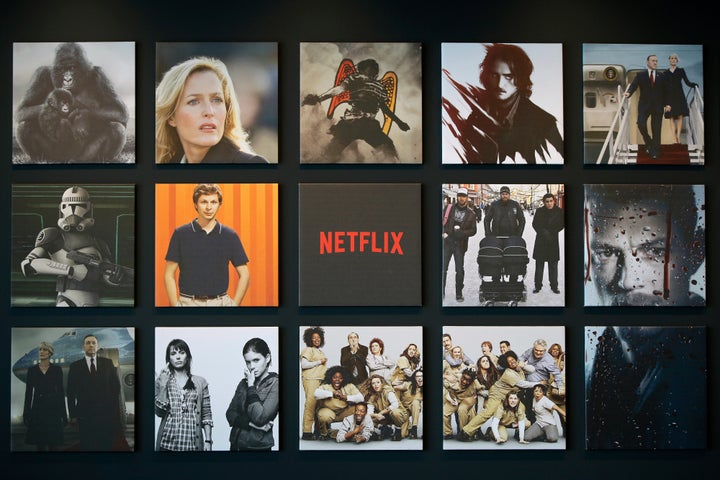 As cord-cutting becomes more popular, companies are left fighting for your streaming money. It's overwhelming. So here's some help.
If you're planning to cut the cable, you're probably considering making the switch to save money. Streamline has compiled a list that keeps in mind the different savings you can get if you unplug cable.
The list begins with the cheapest and jankiest method. If you're so inclined, that suggestion simply involves some aluminum foil, cardboard and an extreme willingness to DIY. Perhaps you'll end up making the best antenna in all the land.
Assuming you're up for taking some of your savings from dropping cable and reinvesting the money in your new streaming setup, this list also has you covered. Basically, there are plenty of ways to spend your money.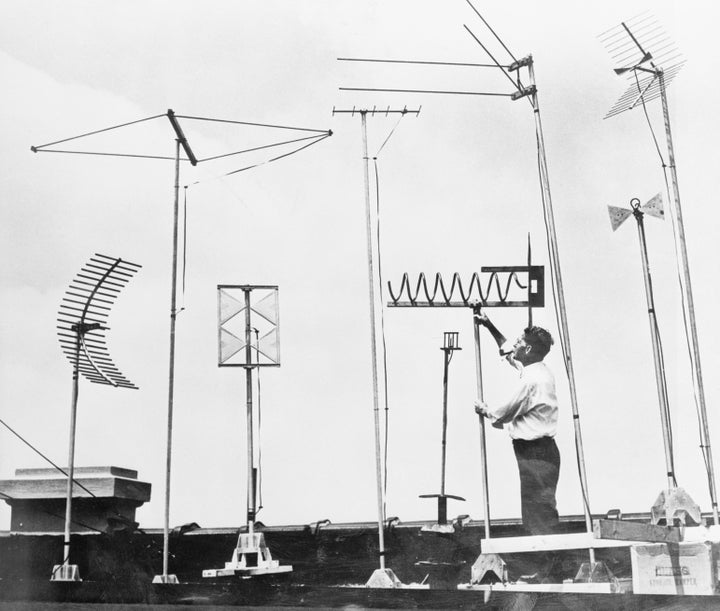 This is part of Streamline, HuffPost's weekly recommendation service for streaming shows and movies. Every Saturday, Streamline ranks the best shows to watch online, including a specific focus on Netflix.
1. Get an HDTV antenna to simply capture a few channels.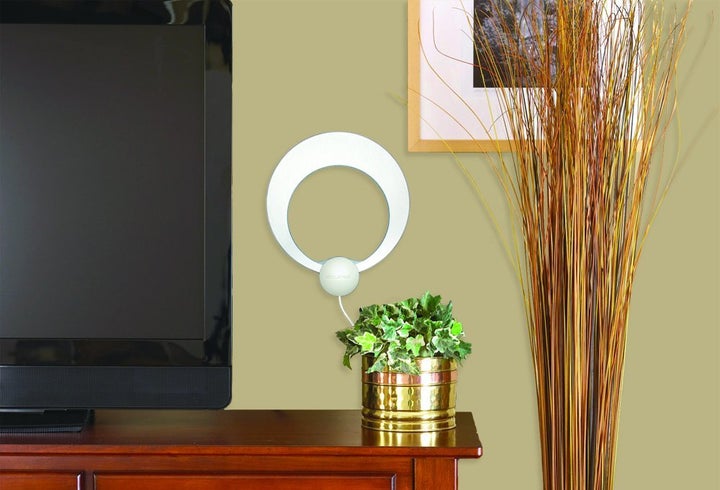 Quite a few channels still transmit over the air and simply require an HDTV antenna for you to watch them.
If you want, this could be an extremely cheap option, albeit with a very untrustworthy solution. You can technically make your own HDTV antenna with basically just some aluminum foil and cardboard. Your creation probably won't have the best signal, though.
Professionally made HDTV antennas aren't too expensive. Wirecutter has a very comprehensive recommendation list. Since signals are different depending on which part of the country you live in, there isn't an all-around best option. Regardless, it shouldn't cost much more than about $50.
Beyond just having an antenna, you could also purchase a service like Plex that combines an HDTV antenna with a player that will record shows.
2. Forget about the main channels and subscribe to streaming services.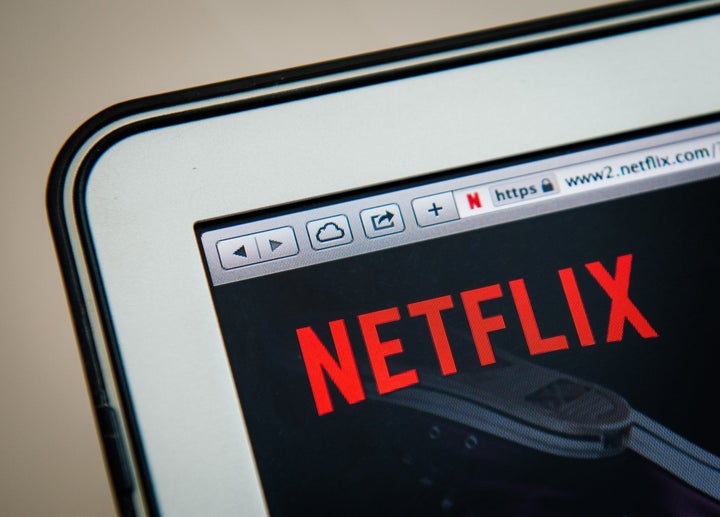 This is already a very popular option. If you have little to no use for live television, maybe you're better off just subscribing to services like Netflix, Hulu or Amazon Prime. A streaming service like this will cost roughly $10 a month, but that price can go up.
Soon there will be even more streaming services from major companies, such as Facebook, Disney and Apple. If you want to always have a good movie or show to watch but don't need live news or sports in your life, going this route makes a lot of sense.
And if you want help with what to watch every week, you can subscribe to the Streamline newsletter. It's free! Wirecutter hasn't recommended it yet as the best newsletter about streaming services, but it probably is up there.
3. Some channels let you subscribe a la carte.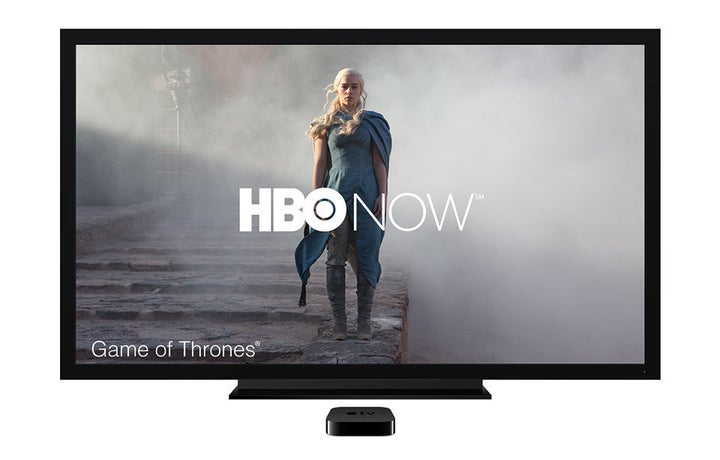 This is perhaps the most dubious way to spend your money while cable-cutting. The value proposition of paying a monthly fee to basically just get CBS shows and a few original projects doesn't seem worthwhile for most people, but maybe you really need your "NCIS."
Even when subscribing to some of these channels, you don't actually get everything that airs on the channel. For example, the ESPN streaming service won't have most of the live sports you're probably using ESPN for in the first place.
So don't bank on these options, but if you're a super-fan of a particular channel, you can consider this as a side option.
4. Multiple companies are now offering live streaming services.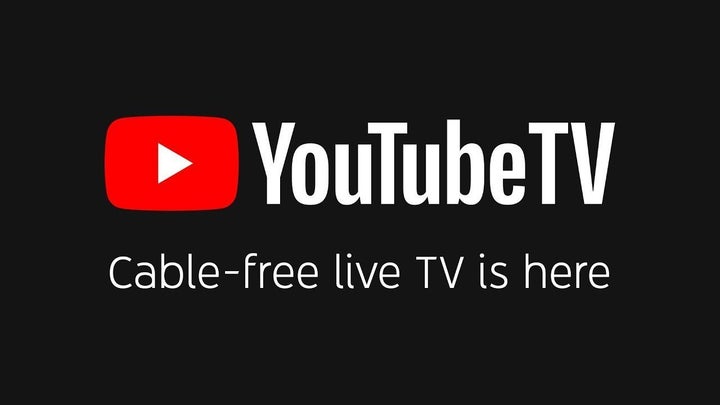 If you still want live television but just hate your cable company, you can subscribe to a digital streaming service.
Unfortunately, there isn't a clear consensus yet on which service is the best. Buffering issues can be typical, and many of these services aren't exactly cheap (although still typically cheaper than cable packages).
You'll have to shop around to see which service has the most channels that you want and which price works for you. But at least starting and stopping these services tend to be more flexible than having to work with a cable company, so it shouldn't be too hard to find the right service for you. You also might be able to snag a free trial. Just make sure to remember to cancel if you end up underwhelmed.
5. Manage all your new subscriptions through a dedicated player.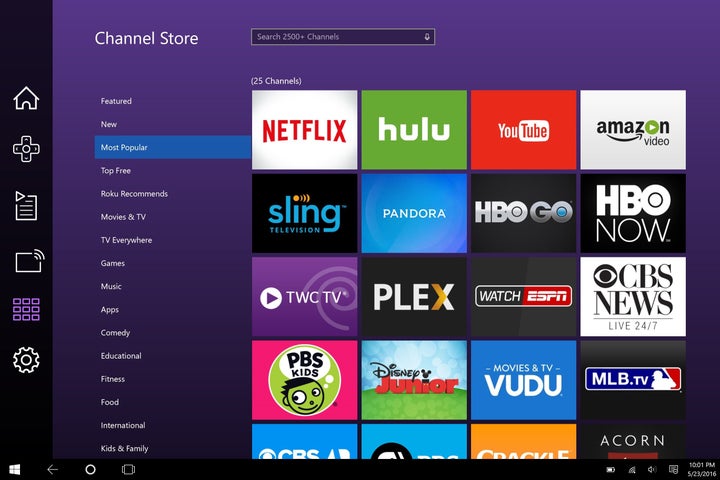 If you're using a television and end up subscribing to a few services, you'll probably want some way to organize everything.
You could get a smart TV that comes with an internal organizing player (many television have this nowadays).
Or you could invest in a product like Roku, TiVo, Apple TV or Amazon Fire TV. Wirecutter recommends the Roku Streaming Stick+, which is about $70. With a device like this, you can have a remote and a simple interface on your television to watch shows on your selected services.
Popular in the Community