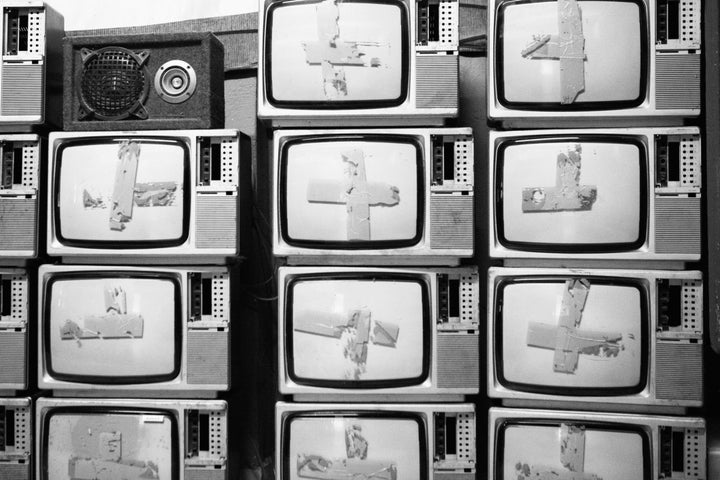 Given the massive number of viewers who tuned in to the two recent Republican presidential debates, it's no surprise that the hosts, CNN and Fox News, both had one of their best quarters in years. But election season has bolstered the numbers for all networks providing political coverage, including the beleaguered MSNBC.
For the first time in its history, Fox News beat out ESPN to become the most-watched basic cable channel in prime time during the third quarter of 2015, according to ratings agency Nielsen. Fox News, whose GOP debate on Aug. 6 brought in 24 million viewers, averaged 1,098,000 million total day viewers during the quarter (up 4 percent from the same quarter last year) and 1,988,000 prime-time viewers (up 10 percent).
Fox also boasts the top 14 shows, measured in terms of total viewers. "The O'Reilly Factor" was the most-watched show for the third quarter. But Megyn Kelly's "The Kelly File" beat out O'Reilly in the key 25-54 demographic, thanks to her special after Fox's Republican debate.
Also noteworthy was that Fox Business Network beat out CNBC in total viewers for the first time ever in September.
CNN was the other big winner, averaging 490,000 total day viewers, an increase of 9 percent, and 826,000 in prime time, up 47 percent. CNN's Republican debate on Sept. 16 garnered a record 22.6 million viewers, making it the most-watched program on the network ever -- though the number was still shy of Fox News' high-water mark of 24 million. The debate did propel CNN to the top of the ledger in the 25-54 age group for the month of September.
Finally, the ratings offered some good news for MSNBC, whose numbers had been in a downward spiral for the last year. As the network seeks to pivot to hard news, it saw double-digit gains in both total and prime-time viewers. MSNBC boasted 375,000 total day viewers in the quarter (up 14 percent from last year) and 625,000 in prime time (up 13 percent).
But as with college rankings, there was no movement up top: Fox News continues to far outpace its competitors, with CNN and MSNBC coming in second and third, respectively.
Calling all HuffPost superfans!
Sign up for membership to become a founding member and help shape HuffPost's next chapter