The dog days of summer took their toll on cable news in August, as ratings for all three of the main channels were down this month. Even so, there were some bright spots.
MSNBC's "The Ed Show" had its best month ever, especially in the coveted A25-54 demo. The show, which was the second-fast growing in all of cable news in August, drew 625,000 total viewers and 176,000 in the demo.
Overall, MSNBC averaged 681,000 total viewers in prime time, and 232,000 in the demo.
If MNSBC had something to celebrate, CNN, which is in a period of extreme transition, had yet another month of bad ratings news. The channel had its lowest prime time viewership since 2000, averaging just 486,000 total viewers, with 144,000 in the A25-54 demo. The 10 PM repeat of "Countdown" even beat "Anderson Cooper 360" in both the demo (202,000 vs. 172,000 viewers) and in total viewers (560,000 vs. 559,000.)
Of course, while CNN and MSNBC were tussling over second place, Fox News towered over the competition as usual. The channel averaged 1,821,000 viewers in prime time and 441,000 in the A25-54 demo--nearly three times the ratings of second-place MSNBC.
Below, see the top 30 programs in cable news for August 2010: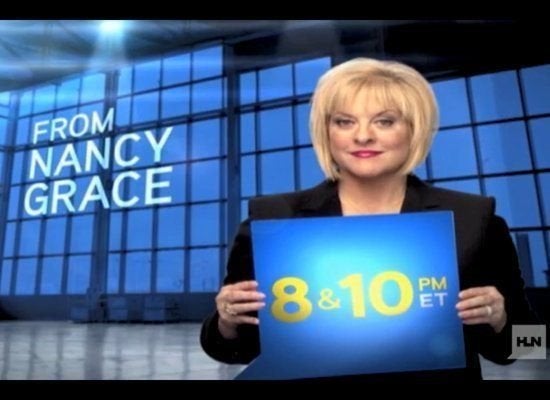 Top 30 Cable News Programs Of August 2010
Related
Popular in the Community