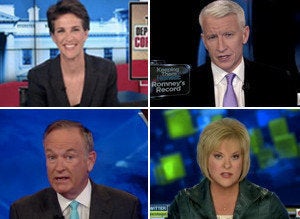 The July 2012 ratings are in. Although cable news ratings can lag during summer months, the tragic mass shooting in Aurora, Colorado, 2012 presidential race, and the lure of the London Olympics seemed to keep viewers tuned in. Overall, ratings trends were maintained.
Fox News dominated the top thirteen spots in July and secured 13 out of the top 15 programs in the coveted 25-54 age demographic. MSNBC's Lawrence O'Donnell, whose 10:00 p.m. show "Last Word" beat "The Rachel Maddow Show," ranking as the network's highest rated program in July, broke Fox News' winning streak. "Last Word" increased by 11% in total viewers compared to July 2011. MSNBC held its place as the second highest rated cable news network, firmly situated behind Fox News and ahead of CNN.
The news was not as good for CNN, as the network was down 20 percent in total viewers from this time last year. Anderson Cooper's 8:00 p.m. show "AC360" was the only program to increase in viewers from July 2011. While the network posted lower viewership compared to this time last year, CNN's ratings were higher than last month in both total viewers and the key demographic.
Take a look at July's top thirty cable news programs in the slideshow below: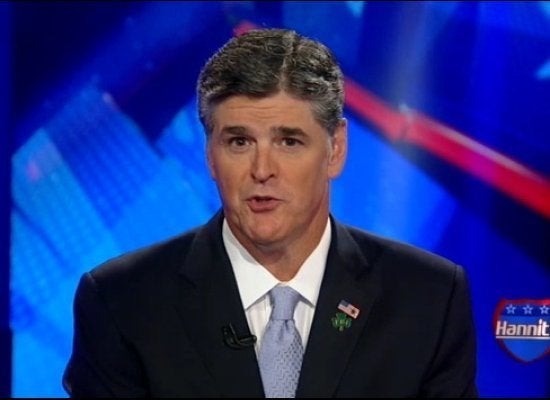 Cable News Ratings July 2012