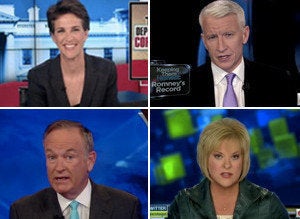 November was game time for the cable news networks, and there were winners all around.
Fox News dominated as usual, taking the top eight programs. The network averaged 2.6 million total viewers during primetime, for a 47% jump since November 2011.
The month also saw positive results for MSNBC, which grew 76% among total viewers during primetime and more than doubled its primetime viewers in the coveted 25-54 demo. All of the network's primetime programming saw huge gains: "The Rachel Maddow Show" increased its total viewers by 72%, "Last Word With Lawrence O'Donnell" by 66% and "PoliticsNation With Al Sharpton" by 58%.
There was some good news for CNN, which jumped 64% in total viewers during primetime and also more than doubled its audience in the key demo. The network won the ratings battle on election night, drawing 8.84 million viewers to beat Fox News' 8.7 million.
It was another sign of hope for the struggling network, which just chose Jeff Zucker as its new chief. "Anderson Cooper 360" and "Piers Morgan Tonight" continued to lead CNN. They grew their total audiences by 41% and 46% respectively, compared to this time last year.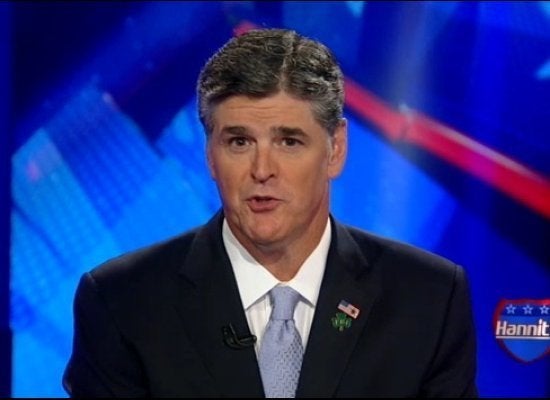 November 2012 cable news ratings
Related
Popular in the Community