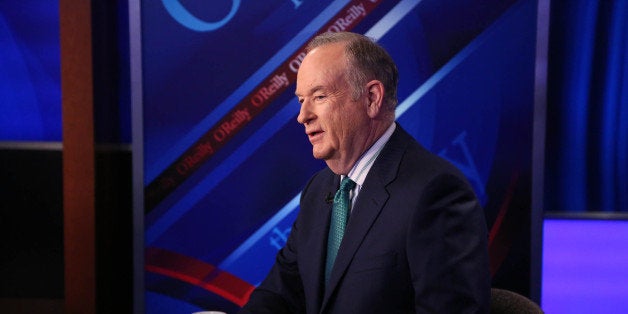 CNN saw a higher spike in ratings than any other network in the first quarter of 2015 compared with the same period last year.
The network was up from last year in viewers for both primetime and total day. The largest jump was in total day, with a 22 percent increase (to 466,000) and a 20 percent increase in the key 25-54 age demo (to 147,000). No other cable news network saw an overall jump from the previous year.
Even still, Fox News topped the cable news rankings once again, bringing in 1.72 million primetime viewers, an increase of 10 percent, and an average of 1.07 million total day viewers. The network came in 4th place among all basic cable channels.
CNN came in next with 535,000 primetime total viewers and 466,000 total day total viewers.
Among the news networks, MSNBC followed in third with total day viewers of 316,000 and 85,000 key demo viewers, down 20 percent and 38 percent, respectively. In a sign of how dire the ratings slump at MSNBC has become, the fledgling Al Jazeera America beat out MSNBC in the 25-54 demographic during the 2 and 3 p.m. daytime hours on March 30. During that timespan, MSNBC brought in 14,000 viewers while AJAM attracted 28,000.
That didn't seem to hurt the program's ratings at all. In fact, "The O'Reilly Factor" was the top-rated cable news show during the 8 p.m. weekday timeslot for the 60th consecutive quarter; this quarter, the show brought in its highest 25-54 demo viewers since Q4 2012.
Check out the full ratings list below, via TVNewser:
Related
Popular in the Community