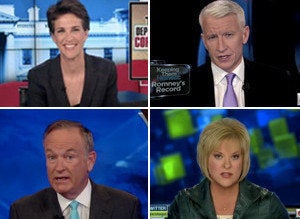 The cable news ratings for the third quarter of 2012 are in, and MSNBC is smiling widely.
MSNBC, which was also buoyed by the Olympics in August, saw double digit growth in the demo and total viewers for most of its programming, when compared to Q3 2011. "Hardball," "PoliticsNation" and "The Ed Show," for example, drew their most total viewers ever in September. The network was up 35% among viewers ages 25-54, and 33% in total viewers, compared to last year.
In fact, MSNBC was the only network to grow in the demo when compared to Q3 2011. In primetime, Fox News was up 6% in total viewers but down 11% in the demo. "The O'Reilly Factor," however, remained the crown jewel of cable news and celebrated 50 consecutive quarters in the top spot.
Meanwhile, CNN saw some signs of hope in the third quarter. It continued to see declines compared to Q3 2011 (down 9% in total viewers and down 14% in the demo), but, riding the election wave, managed to make huge gains since the last quarter.
In primetime, the network was up 46% in total viewers and 52% in the demo, when compared to Q2 2012. "Piers Morgan Tonight" is still CNN's top show in total viewers, while Anderson Cooper's 10 p.m. broadcast draws the most viewers in the demo.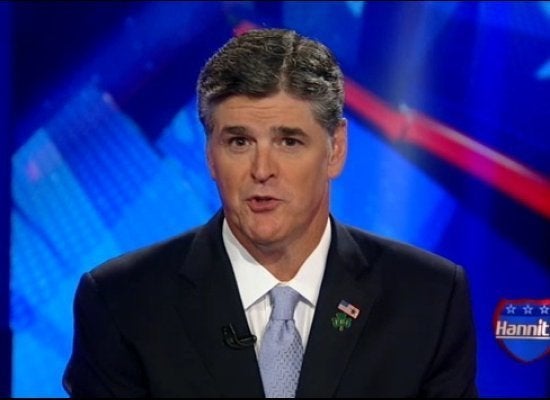 Cable news ratings (3rd quarter 2012)
Popular in the Community