The first quarter of 2012 was filled with far less news as 2011, which saw continuing coverage of the Arab Spring and devastating earthquake in Japan. As such, cable news networks like Fox News and CNN saw a decline in Q1 ratings from this time last year.
Despite the decline, the ratings for total viewers painted a similar picture to months and quarters past. Fox News programs dominated the top eleven spots and its streak was only interrupted by MSNBC's "The Rachel Maddow Show."
While Fox News was down -17% in total viewers for the first quarter, new shows like "The Five" and "Fox & Friends First" showed growth and continued potential.
CNN and MSNBC continued to battle it out for second place among the cable news networks. MSNBC beat CNN in total viewers in the total day and in prime time. On the other hand, CNN's prime time programming beat MSNBC in the coveted A25-54 demographic. "The Rachel Maddow Show" and "Anderson Cooper 360" remain the respective networks' top rated programs.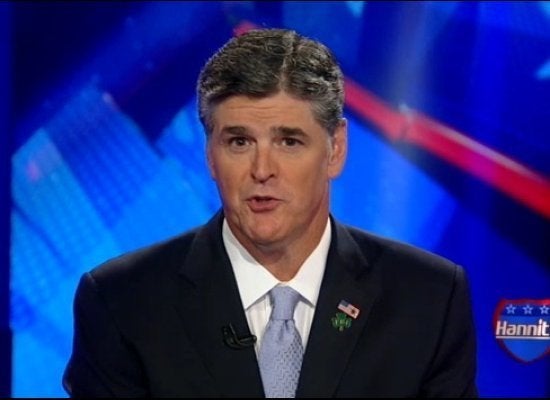 Cable News Ratings February 2012(CLONED)