November's cable news ratings are out and here we go again! Like clockwork, Fox News dominated the ratings. Still, every network had an interesting story to tell.
Fox News saw its numbers drop by double digits in primetime, total day and A25-54 viewers compared to 2010. This isn't totally surprising, since that was a major election year, but the drops were steep; for instance, the network was down 30% in the demo for primetime.
MSNBC's primetime programming brought in bigger ratings than last month, which tipped the ratings war scale between the network and CNN back in its favor. MSNBC attributes its ratings climb to the reshuffling of Lawrence O'Donnell's "The Last Word," with Ed Shultz's "The Ed Show."
CNN however, experienced ratings growth of its own across the board. Compared to November 2010, CNN grew 4% in Total Day viewing. Anderson Cooper's "AC 360" 8:00 p.m. airing also improved over 40% in total viewing, compared to this month last year. (Piers Morgan, unfortunately, saw his ratings slide a bit below the numbers Larry King was posting on his farewell tour in 2010, though he has managed to top King's ratings overall this year.) CNN also beat MSNBC in the daytime.
How did individual shows fare? Below, see the top 30 cable news programs of November.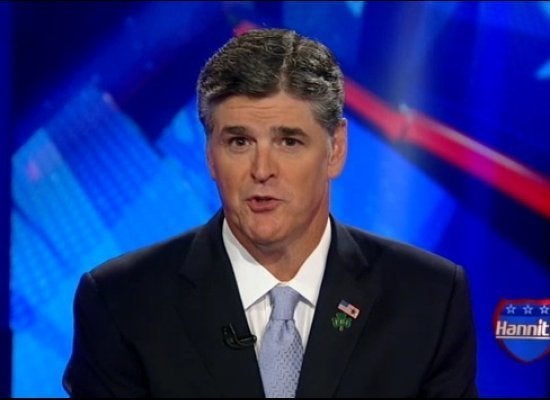 Cable News Ratings November 2011(CLONED)(CLONED)
Related
Popular in the Community