CNN's ratings soared in the first quarter of 2011, making it one of the biggest winners of the last three months of cable news ratings. While Fox News, as it always does, had the top 12 programs of the quarter, CNN's ratings climbed to heights it has not seen in many, many months. Among the biggest beneficiaries of the ratings spike, which occurred during an unusually heavy period of breaking and international news: Anderson Cooper, who won the demo in his timeslot for the first time in over two years, and Piers Morgan, who drew nearly a million viewers.
Overall, the biggest loser from CNN's rise was MSNBC. The channel fell to third place in the demo, though it maintained its edge in total viewers. Another interesting MSNBC tidbit: the channel's most highly rated host in the wake of Keith Olbermann's exit? Rachel Maddow, not Olbermann's timeslot replacement, Lawrence O'Donnell.
How did all the individual programs fare? Below, see the top 30 cable news shows for the first quarter of 2011.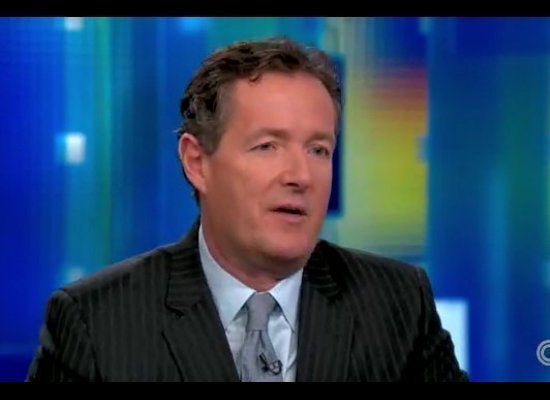 Cable News Ratings Q1
Popular in the Community