The media world is a hotbed of constantly spreading rumor. Did you hear that this host is jumping ship? Or that that anchor is moving to a rival network?
Of course, some turn out to be very true, while others are just baseless speculation.
But what would have happened if some of the biggest media rumors had actually come true? What would CNN, Fox News, ABC, NBC or MSNBC look like if certain hosts had actually gone to the network where they were rumored to go? Below, we imagine a world where everything we heard might be possibly reportedly in the works actually happened. Some of them are pretty far out there--but hey, we can dream!
What Would Things Have Been Like If:
Anderson Cooper replaced Matt Lauer on "Today":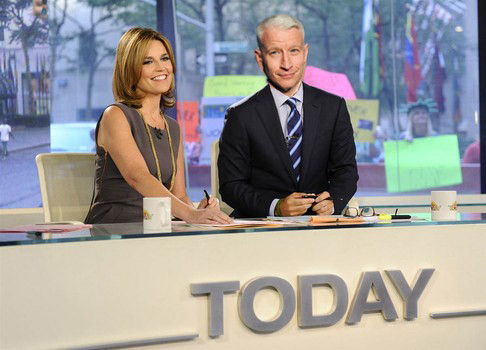 Ann Curry bolted from NBC to CNN: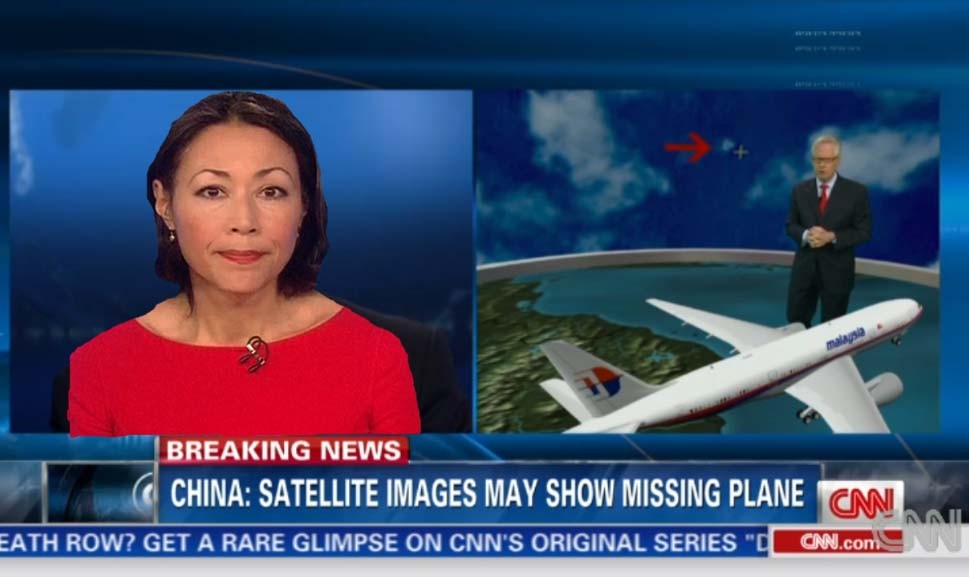 There was all sorts of gossip in 2012 that former NBC Universal president and current CNN chief Jeff Zucker was itching to pull Ann Curry away from NBC and give her Anderson Cooper's slot in the primetime lineup. Zucker later denied these claims, but we love to imagine the scandal that would have been had Curry ran from her super awkward situation at NBC to take over primetime news.
Hoda Kotb joined "The View":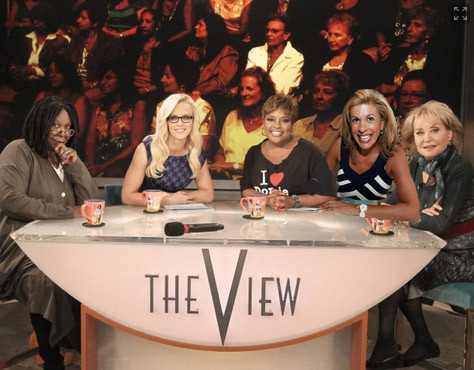 Imagine: Hoda sipping her giant glass of wine on the "View" couch instead of next to Kathie Lee Gifford. The "Today" co-host was reportedly highly sought out by ABC to come join the women of the "View" before she renewed her contract with NBC News in 2013. But we still wonder, would all the co-hosts have started drinking wine or would ABC have made Hoda leave the glass behind?
Rosie O'Donnell replaced Piers Morgan on CNN: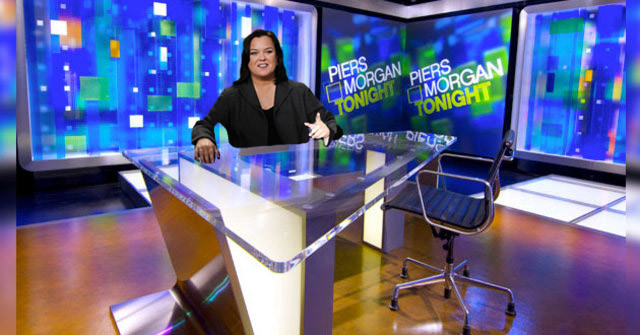 Anderson Cooper and Kathy Griffin had a talk show on CNN: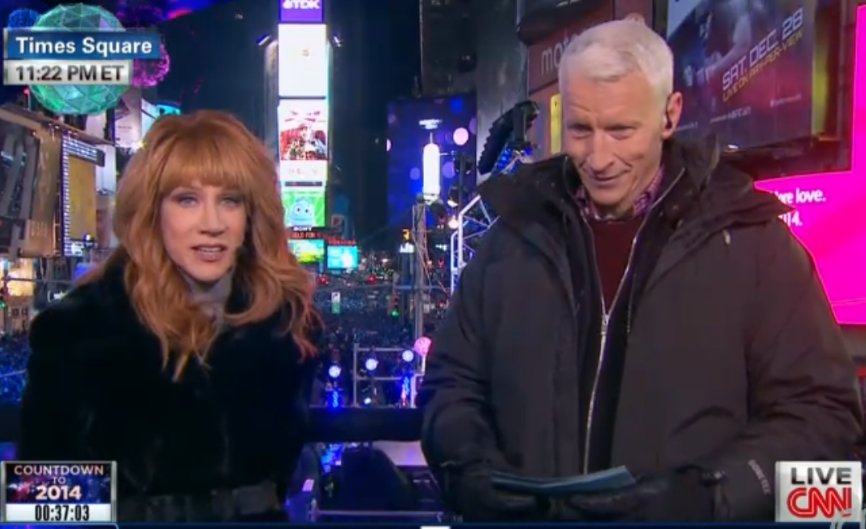 Matt Lauer moved to ABC to co-host with Katie Couric: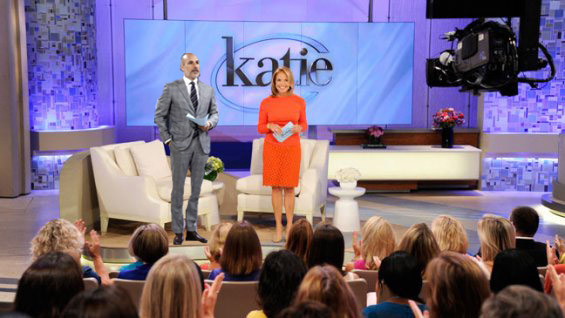 New York Magazine reported that Disney CEO Bob Iger met with Lauer about a possible new position for him as co-host on Katie Couric's show. The deal was pretty much set in stone, ABC thought, before Lauer reportedly turned it down last minute. Couric and Lauer co-hosted "Today" and worked together for nearly ten years. What a reunion that would have been.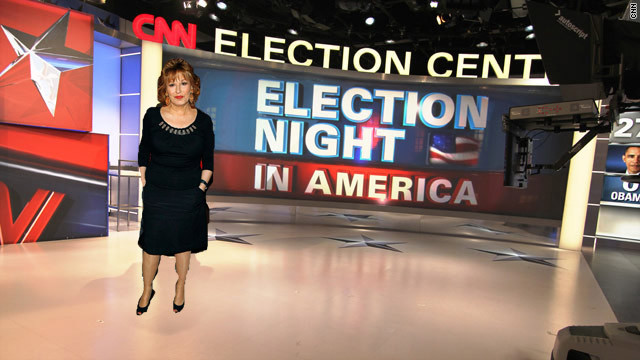 After Joy Behar made her very last appearence on "The View," she was reportedly spotted meeting with CNN chief Jeff Zucker. Although Behar declined to officially comment on the meeting, she had previously said, "I want to do an intelligent talk show where you have room to breathe" and that "CNN would be a great place."
Alec Baldwin had a late night show on NBC: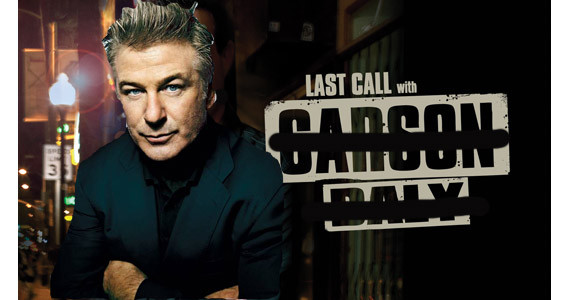 At the time, this rumor was not all that exciting. But in a post-Alec Baldwin reportedly getting fired from MSNBC over homophobic slurs era, it's perfection. Deadline reported back in April that Baldwin was in talks to join NBC's late night lineup at the 1:35 AM timeslot. To think: Baldwin's fall would have been NBC's scandal instead. Or perhaps if Baldwin did get the NBC show at 1:35 AM he would have been tired and overslept on that morning and never would have gotten into the altercation with the photographer! WE'LL NEVER KNOW!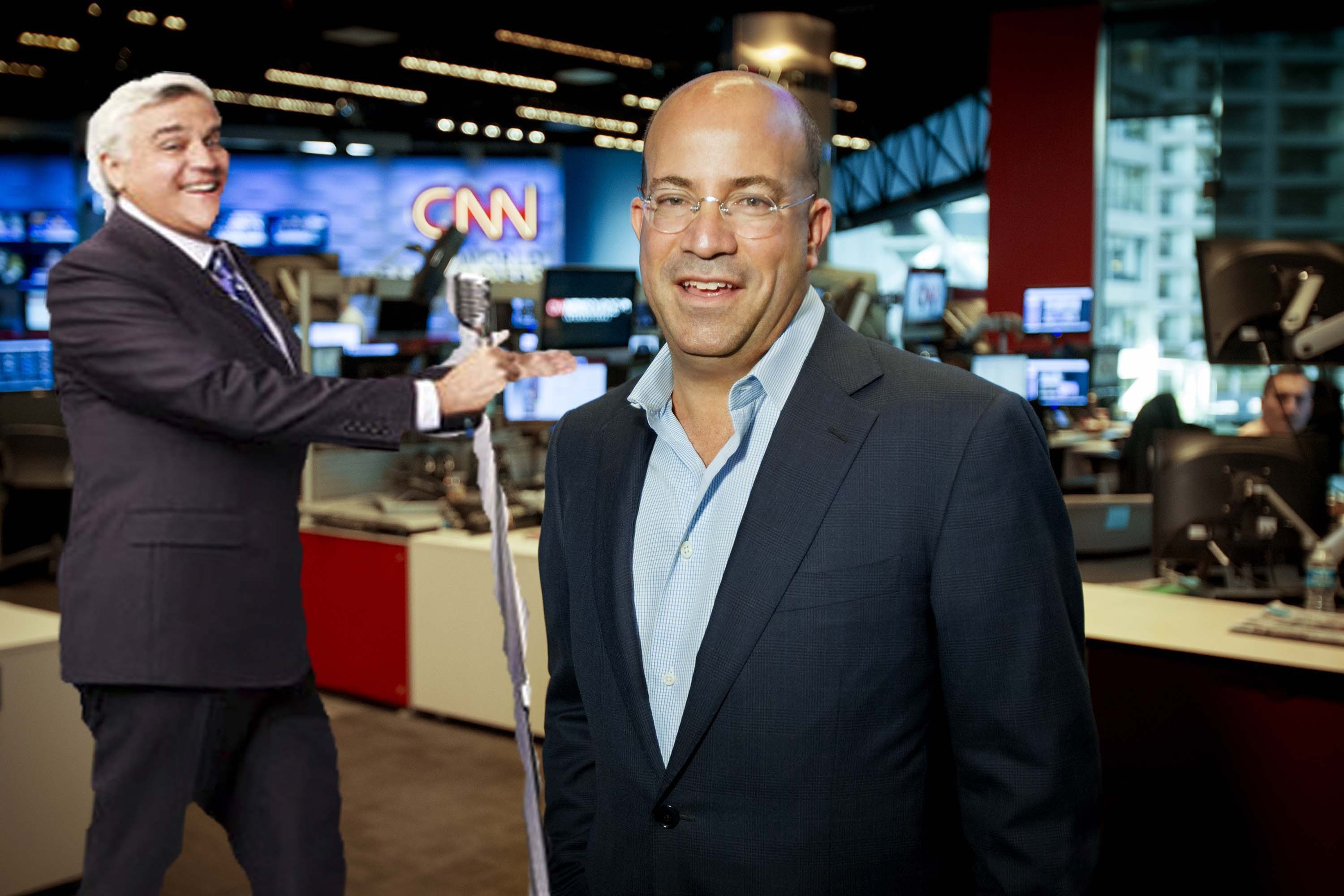 Mika Brzezinksi and Joe Scarborough left "Morning Joe":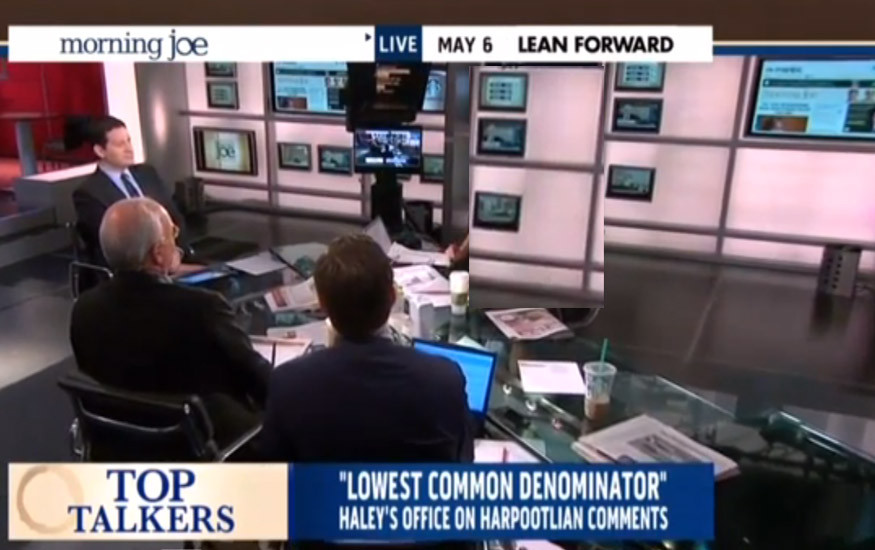 Brzezinksi confessed in a blog post in January that she and her co-host Joe Scarborough had "intense" thoughts about leaving "Morning Joe." She wrote, "at some point in the past few years, Joe and I just might have left MSNBC, and our agent, Ari Emanuel, was handling the complicated back-and-forth. The negotiations were tough and dramatic." What would a world be like without the "Morning Joe" duo? We leave this one up to you. Who would you want to see in the MSNBC morning show chairs?
Rachel Maddow fled to Fox News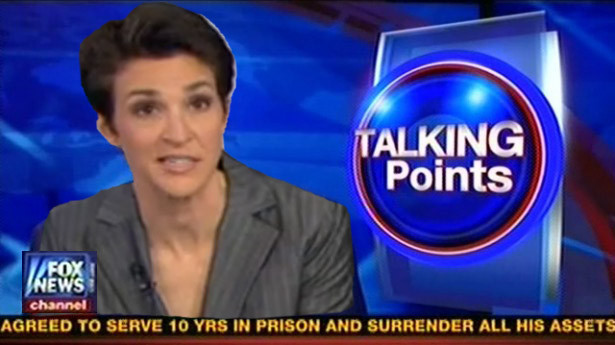 Greta Van Susteren left Fox News for CNN: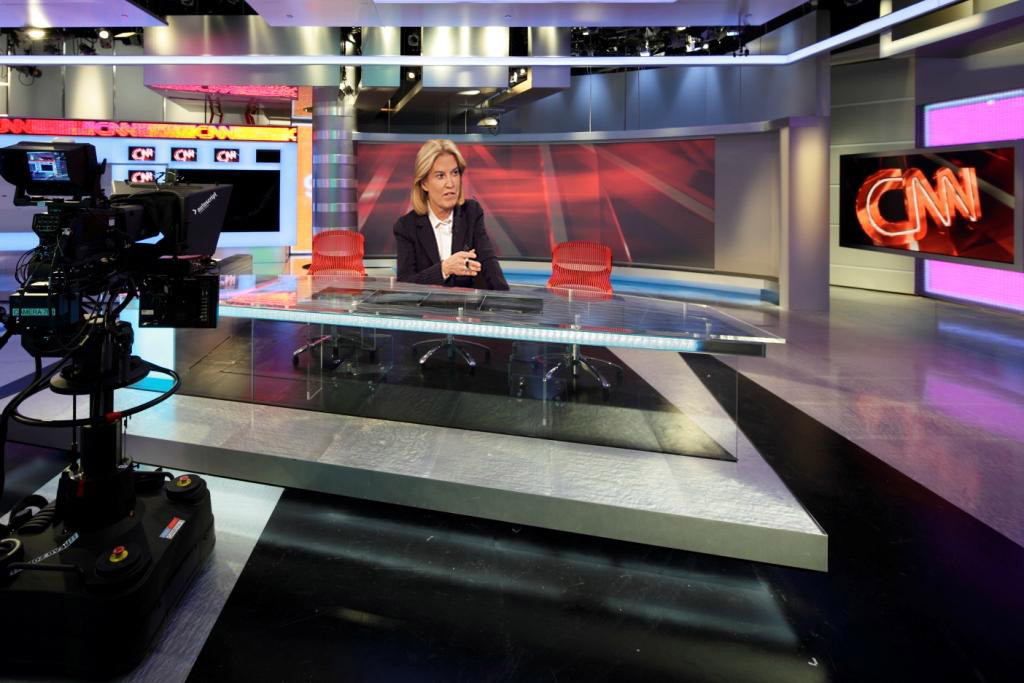 Bill O'Reilly jumped to CNN: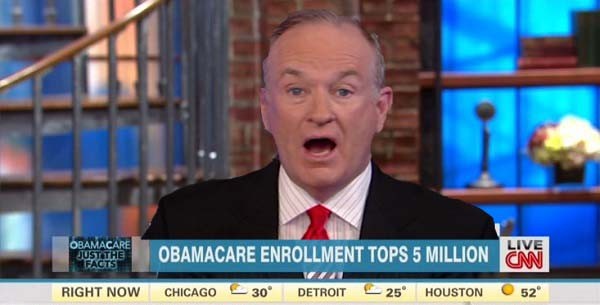 The highly-fictional tabloid Weekly World News reported in 2013 that O'Reilly jumped to CNN after he was offered a deal he could not refuse. Highly false, but highly entertaining to imagine.
Calling all HuffPost superfans!
Sign up for membership to become a founding member and help shape HuffPost's next chapter