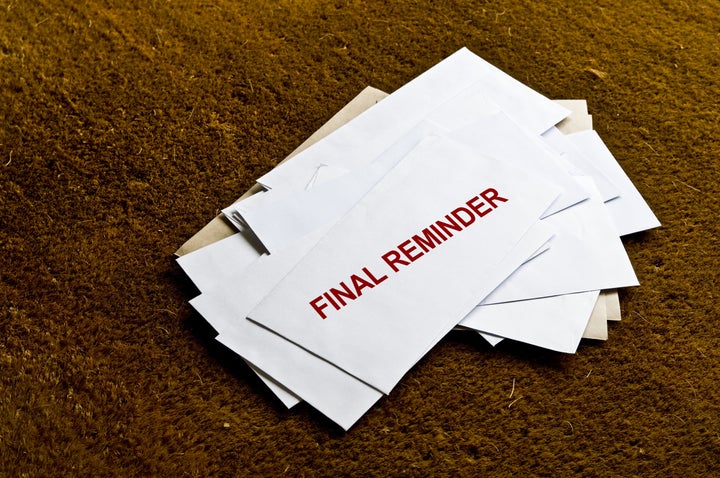 Do you feel like your cable bill is significantly higher than it used to be? That's probably because it is.
The average cable TV subscriber pays nearly three times as much for cable now as they did in 2001, according to research by SNL Kagan cited by the Wall Street Journal. The jump in average prices -- to about $128 per month from $48 -- may not be good for cable providers; executives have said publicly that they're worried that a boost in bills will push customers away.
But while the cost of cable service has risen, the costs of the televisions themselves continues to trend downward. Indeed, an early television cost nearly $10,000 once adjusted to modern-day prices.
That price decline unfortunately hasn't been enough to offset the costs of even the most basic of necessities for many struggling Americans: Nearly half of all households today are economically insecure, according to a recent report by Wider Opportunities for Women. And higher television bills aren't helping.
An increase in the costs for original cable programming as well as a boost in sports fees may be in large part responsible for the hike in bills, according to the Los Angeles Times. As cable companies see their costs rise, they pass them on to consumers. Still, the squeeze doesn't seem to be hurting the cable providers too much -- for many media companies, cable channels are their most profitable sector.
The battle over who is to blame for high cable costs has grown increasingly heated in recent months. The NFL and ESPN inked a controversial deal earlier this year, prompting many media executives to blame the league and the network for rising cable costs, according to a separate report in the WSJ. Liberty Media Corp. CEO Greg Maffai called the boost in the cost of ESPN a "tax on every American household."
But it's not only increasing sports programming fees that have cable providers worried. Some cable executives have expressed concern that with the availability of television on the internet, viewers will stop signing up for cable, according to The New York Times. Some cable providers, such as Time Warner Cable, are considering charging data usage fees in an effort to make money off of the rising use of services like Hulu and Netflix, Bloomberg reports.
Still, cable executives' fears that rising internet viewership would turn customers away from cable doesn't seem to have materialized. Most Americans that decide to cancel their cable bills do so because of poverty, not because they're choosing to watch on the internet, the NYT reports.
Which cities are seeing wages jump most, helping residents to pay the bills?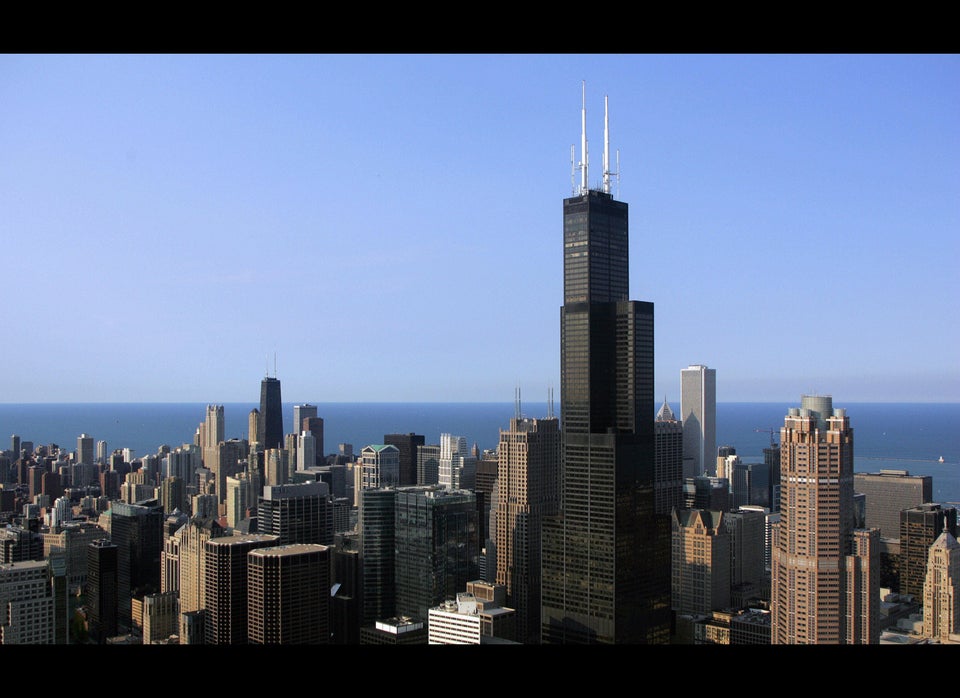 10 Cities With Fastest Growing Income(CLONED)
Related
Popular in the Community