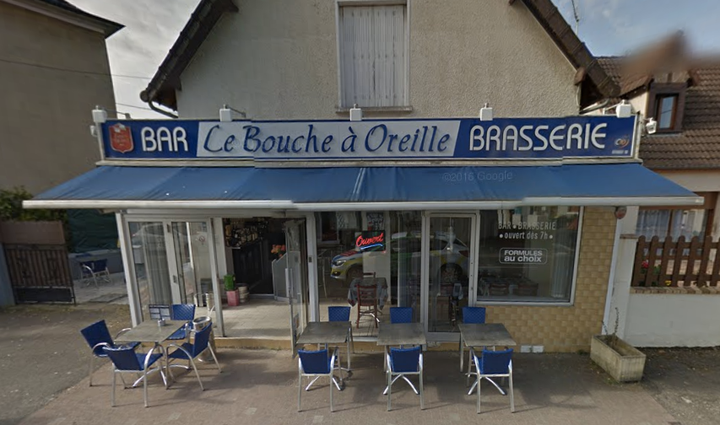 A small, roadside cafe in central France reportedly found itself inundated with diners and TV crews last week after it was awarded a coveted Michelin star by mistake.
Le Bouche à Oreille, which boasts $13 beef bourguignon, received the prized restaurant rating after being confused with an upscale establishment of the same name in northern France, the Telegraph reported.
"Suddenly, we were rushed off our feet," Véronique Jacquet, who runs the café in Bourges, about 120 miles south of the one in Boutervilliers, told the website. "Reporters were coming in and then my son phoned me from Paris, where he lives. He almost died laughing."
The mistake was published on the Michelin Guide website on Feb. 9. Though it didn't make the print version of the ratings guide, it stayed online for nearly a week, according to France 24 News.
"We apologized to the two establishments and we are sorry to have misled our clients," the guide's Claire Dorland-Clauzel told Le Parisien.
Both restaurants' staff appeared to see the humor in the confusion and called one another to share a laugh.
"It was a little boo-boo that caused no harm and was corrected," Chef Aymeric Dreux, who earned his first star with the Boutervilliers restaurant in 2015, told the French paper.
Jacquet's cook, Penelope Salmon, said she never dreamed of winning a Michelin star, but added: "I put my heart into my cooking."
Popular in the Community