Seriously though, what's the point?
A caffeine-free pop-up coffee shop opened in Manhattan from Oct. 30 through Nov. 8. It's called Swiss Water Coffee Studio, and according to its Facebook page, it "removes caffeine from coffee beans until they are 99.9 percent caffeine free and ready to be shipped to roasters around the world."
Swiss Water says it uses a chemical-free process to strip the beans of their stimulative nature, resulting in a brew that "tastes so good you don't miss the caffeine," according to its website.
The shop has caught the attention of a vocal, presumably caffeine-amped community of New Yorkers and general coffee lovers alike. People took to the Internet and likened a decaf coffee shop to a "non-alcoholic bar", also saying that the shop is "undermining all reason."
In light of the mixed response, Swiss Water is careful to note that they are targeting the decaf-preferential coffee-drinking population. Albeit, a small one -- Quartz referenced a 2014 Zagat study that suggests 10 percent of the population does prefer decaf.
"Swiss Water isn't trying to get anyone to stop drinking caffeine," a spokesperson told The Washington Post. "We are trying to show people who don't drink caffeine that they can still enjoy a great-tasting cup of coffee, without chemicals."
Fair enough. Chemicals are bad, no matter what level of caffeine is involved. And after all, the company is backing a good cause: local artists donated their work to the pop-up shop in support of Grounds for Health, a sustainable healthcare provider for women and families in coffee-growing communities.
Swiss Water did not immediately respond to a request for comment.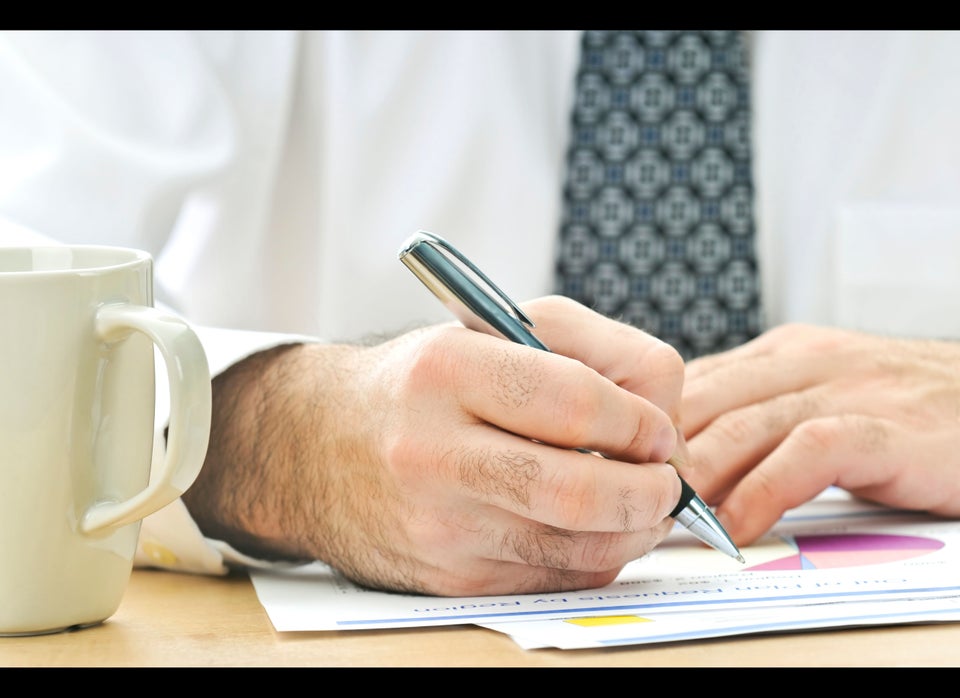 Coffee Health Benefits
Related