The word and act of "twerking" has spread like wildfire across the Internet ever since Miley Cyrus' infamous VMA performance. And, in one unfortunate recent case, the fire metaphor is a bit too apropos. Watch and see what happens in this video above:
The twerking fail clip was posted online by Caitlin Heller who writes about the insane caught-on-camera moment:
I tried making a sexy twerk video for my boyfriend and things got a little too hot :)
Update -- 9/10/13: In a twist becoming more frequent in the digital era, Jimmy Kimmel has now revealed the video to be an elaborate prank. Find out more by clicking here.
Previously:
We're all just glad to hear you're alright, Caitlin, and can laugh about the incident afterwards. Maybe try a room with a bit more space with your follow-up performance? (And at least make sure no candles are lit next time!)
Related
Before You Go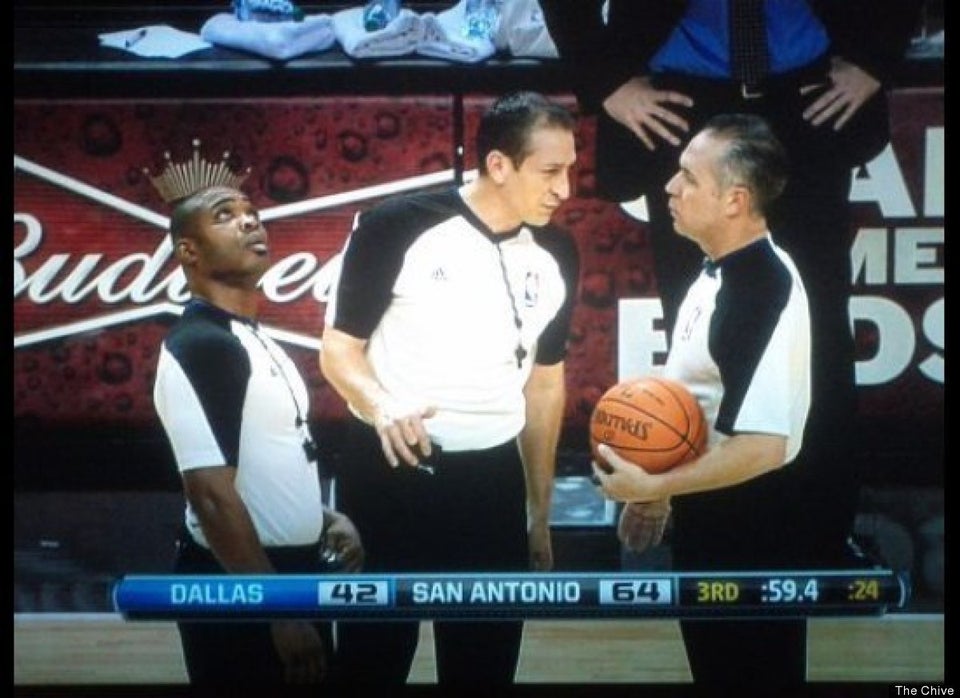 Perfectly Timed Photos
Popular in the Community