In the latest video from StyleLikeU's "What's Underneath Project," actress Caitlin Stasey shares some powerful truths about navigating the sexism in Hollywood. The ongoing video series captures diverse people stripping down to their underwear while candidly answering questions about identity, body image and self love.
In the video above, published on Monday, the 25-year-old Stasey reveals that sometimes being the "pretty girl" isn't so pretty.
"I wore high-waisted jeans to an audition once," Stasey said. "I then got a phone call from my manager saying, 'The director doesn't think you're sexy anymore, he thinks you're just a mouthy girl next door.'"
The actress went on to explain that while, as a white woman, she sees herself represented in media, the representations are nearly always based on the sexualization and objectification of women.
"Some of the greatest female heroines have been born in the hearts and minds of men. That's my difficulty -- watching old white men write for young women, or write for any marginalized individual, because they just have no f***king idea what they're talking about," she said.
Stasey's frustrations don't come from having "pretty girl problems," but from understanding that Hollywood is often more interested in her beauty as a commodity rather than her talent.
"People are genuinely f***king lazy. They know that the quickest way to make a dollar is to objectify and humiliate women."
The Australian actress has been a consistently outspoken critic of misogyny in the entertainment industry. In July, she called out a magazine for pulling an interview with her because she refused to pose nude for the cover shoot.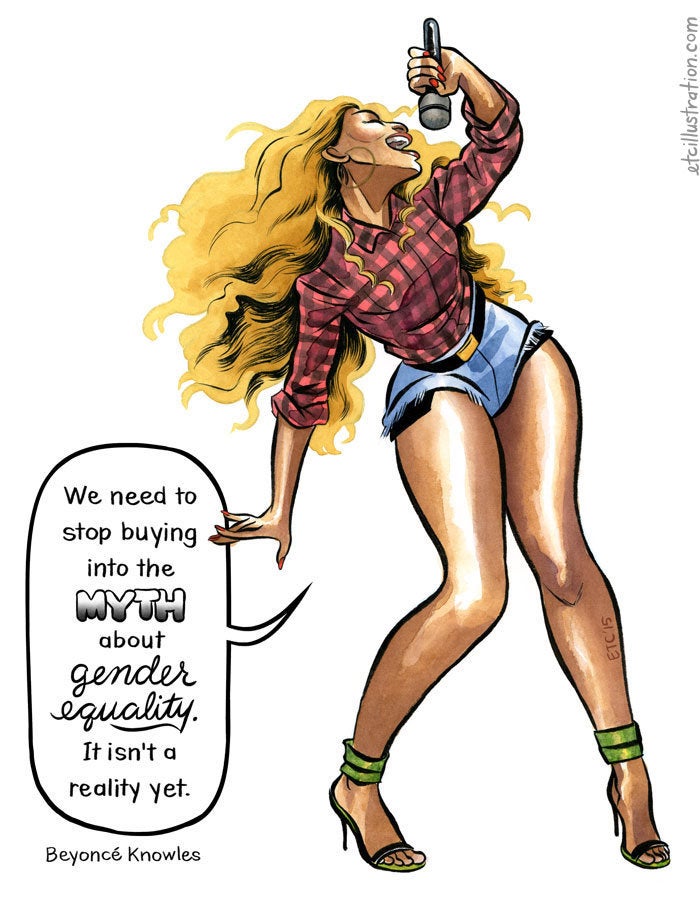 10 Women On Why Feminism Still Matters
Related
Popular in the Community