There's nothing wrong with a woman baring her body on the cover of a magazine, just ask Kim K. or Miley or Olympian Amanda Bingson. But when a woman is told to get naked for a photo shoot and doesn't want to -- and then the magazine pulls her feature -- that's a problem.
Just ask "Neighbours" and "Reign" actress Caitlin Stasey: The native Australian was supposed to grace the cover of Fairfax Media's magazine Good Weekend, but says the publication dropped her interview once she refused to take her clothes off.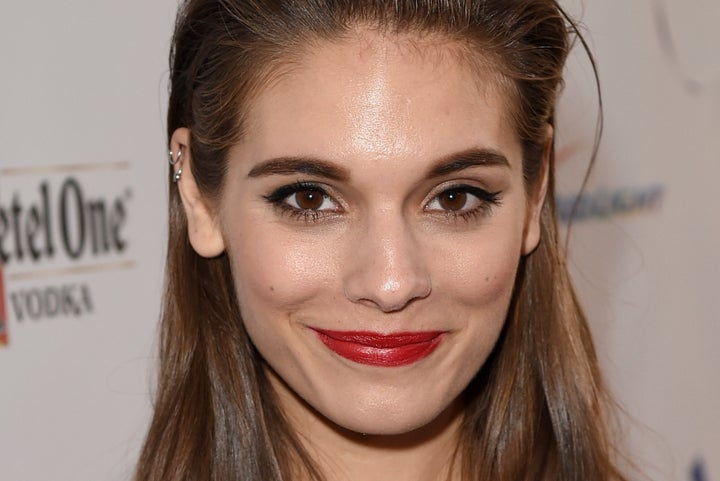 Through a series of tweets, Stasey explained to fans what apparently went down with the Good Weekend photoshoot.
On Friday, Stasey told The Huffington Post that it was not the concept of nudity she rejected, but how the magazine handled the situation. "Nudity is not inherently sexual, it isn't shameful and doesn't even need to be powerful," she said. "But what was asked of me was highly stylized, highly sexualized imagery of me in panties, orchestrated by a man who never asked my permission and then disregarded my request to have the photos they would be taking of me, actually reflect me."
Stasey added that she was under the impression the feature was "a story about me, about my work, about my world view," and that she would not allow the magazine or its editors to proceed with "designing my message and using my body as a prop to incite interest and circulation," she said.
The magazine's editor, Ben Naparstek, told ABC that he believed Stasey had, in fact, agreed to be naked in the photos. Stasey later shared emails the editor had sent to prove that she actually had not signed off on a nude shoot.
Stasey tweeted a screenshot of an email she says she received from the magazine informing her that "the paper did not want to spend the budget on a photo shoot if the concept that they had envisioned wasn't going to be used."
In recent months, Stasey had been vocal about her frustration with the objectification of women. She founded Herself.com, a website that empowers women to reclaim their bodies by photographing them naked, but in a non-sexualized way.
"While no woman should ever have to justify her desire to stay clothed, it's imperative that we recognize the distinction between empowerment and objectification," Stasey told HuffPost. "Empowerment is when the subject is in control of the situation/imagery, and objectification is when the subject is coerced or exploited to fuel someone else's means."
Although Stasey was photographed in the nude for her website, she made clear on Twitter that that doesn't mean she will strip at anyone's beck and call -- and certainly not Good Weekend's. "The issue isn't the photography itself but the expectation, the entitlement and those working under the assumption that I'd be comfortable posing naked for a publication purely because I had appeared naked previously," she said.
And, for some ~feminist bonus points~ here is the awesome meme that Stasey made -- feat. Naparstek, the dude who apparently assumed Stasey would pose nude, even though she says she never agreed to do so.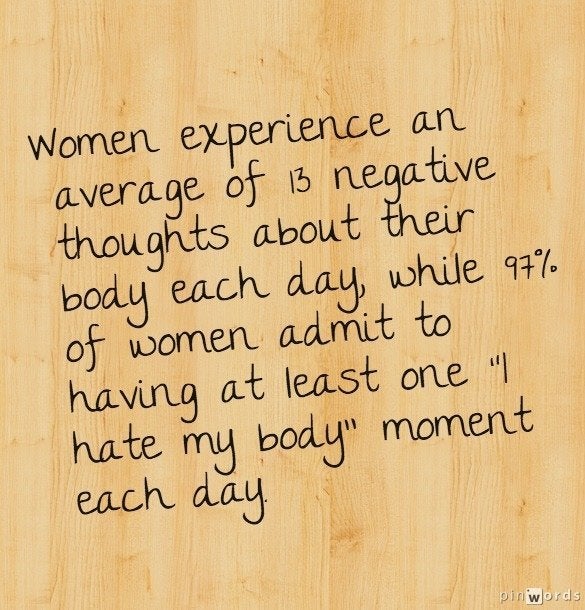 Facts About Women And Body Image
Popular in the Community