Is it getting hot in here, or is it just some shirtless firefighters cavorting on the beach, alongside a formerly abused pit bull?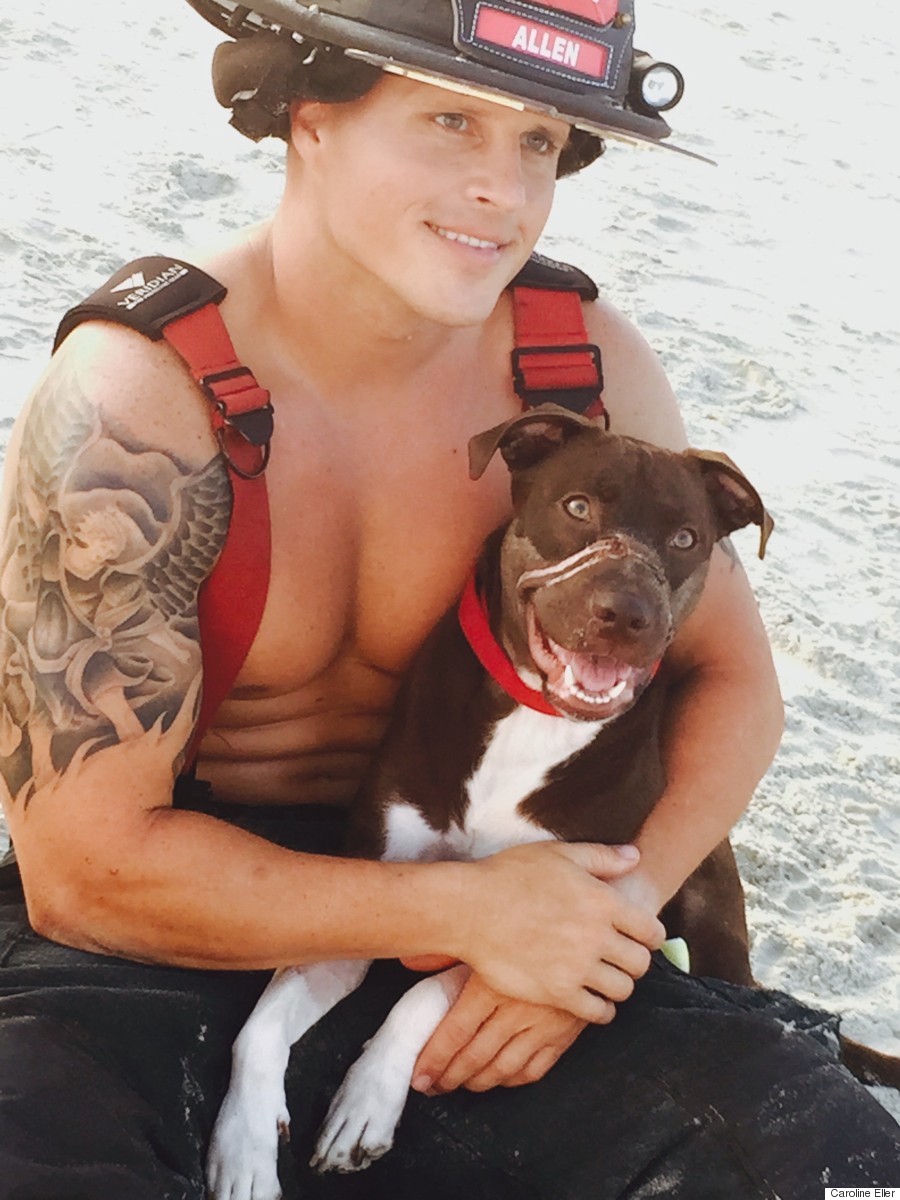 Photo: Caroline Eller
She was so badly injured at the time that staff from the Charleston Animal Society, which assumed Caitlyn's care, worried she might not make it.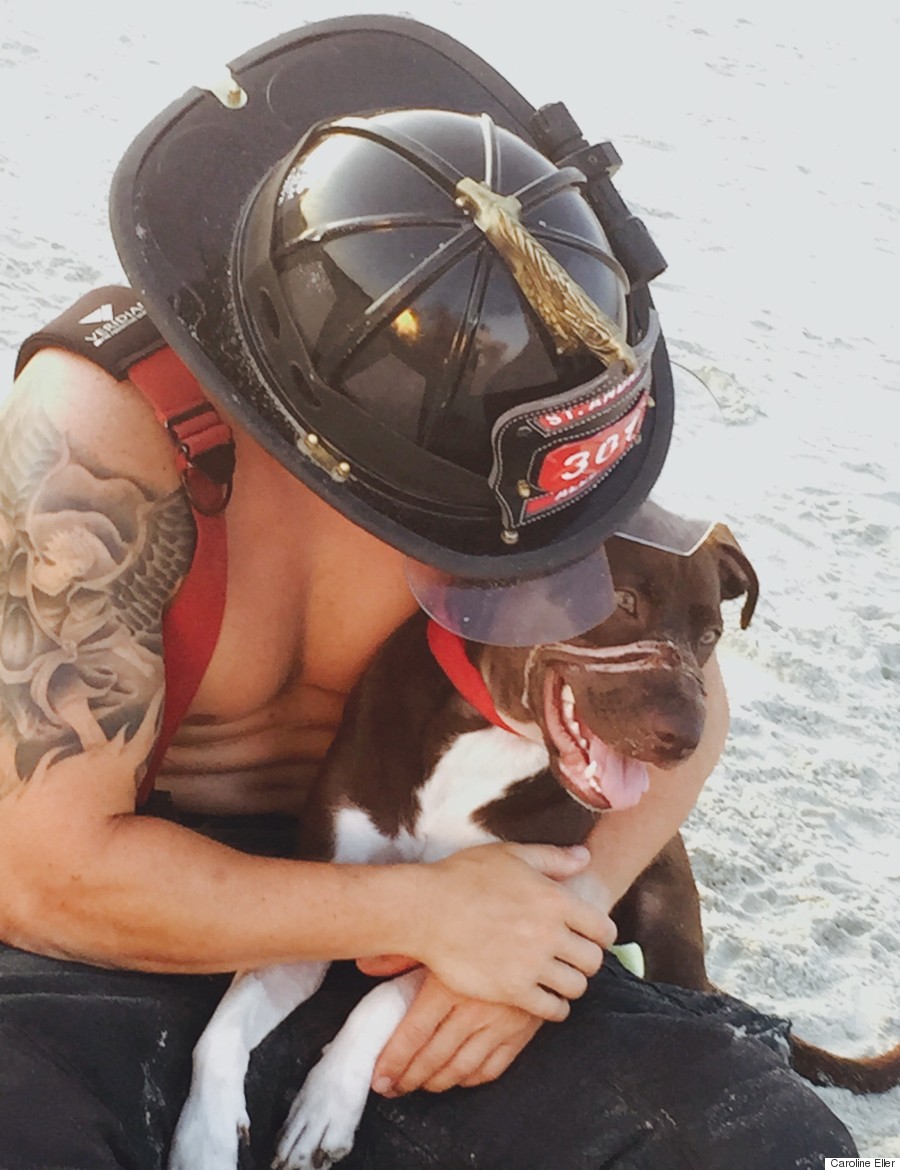 Photo: Caroline Eller
"I do have a fun job, don't I?" says Charleston Animal Society's Caroline Eller, who organized the calendar and took some of its especially memorable behind-the-scenes shots.
Eller says that on top of raising much-needed funds -- medical care costs the Charleston Animal Society some $500,000 per year -- she hopes that this calendar encourages folks to adopt their next pet.
"I'm a firm believer that an animal knows they have been rescued," she says. "I hope these images show the true bond between a rescue and their rescuer."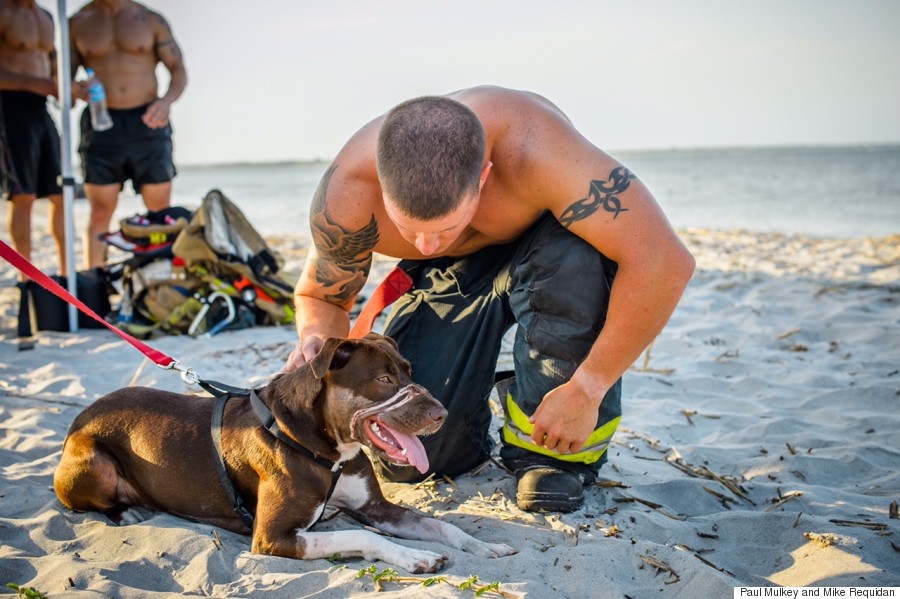 Photo: Paul Mulkey and Mike Requidan
And hey, you don't need to commit arson to get these guys coming to your home.
Check out more images of the firefighters below: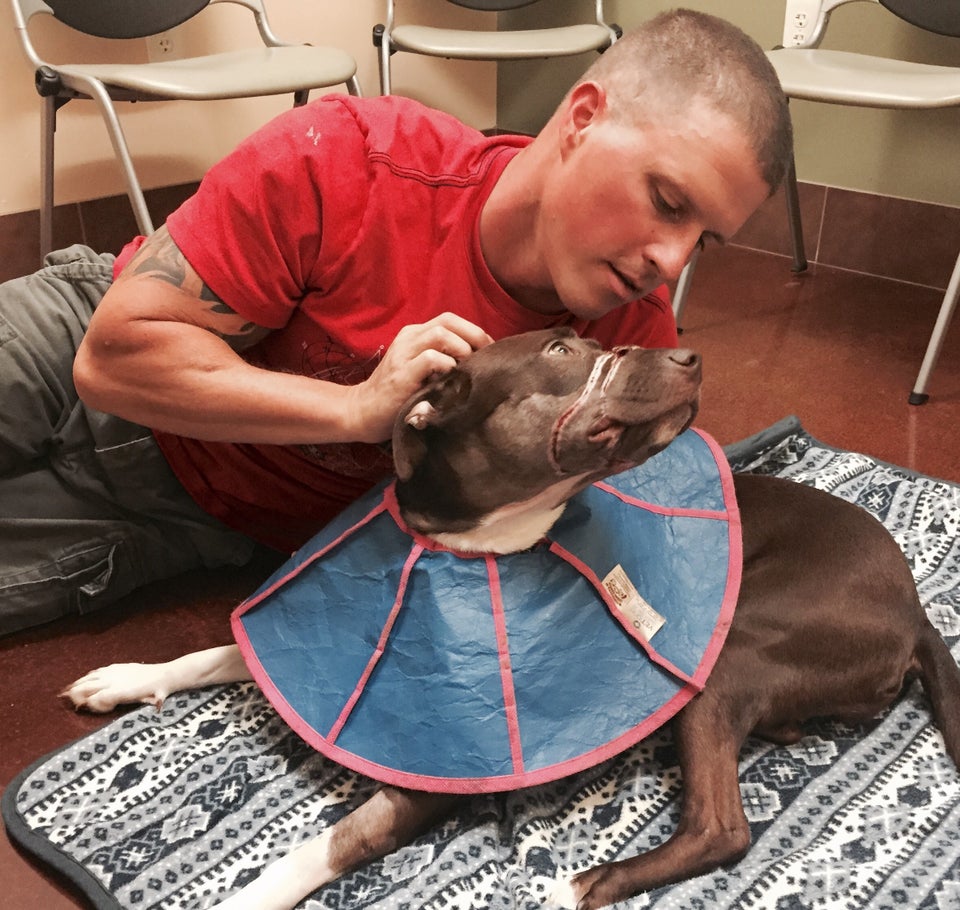 Charleston Animal Society Firefighter Calendar
Have an animal story to share? Get in touch at arin.greenwood@huffingtonpost.com!
Related
Before You Go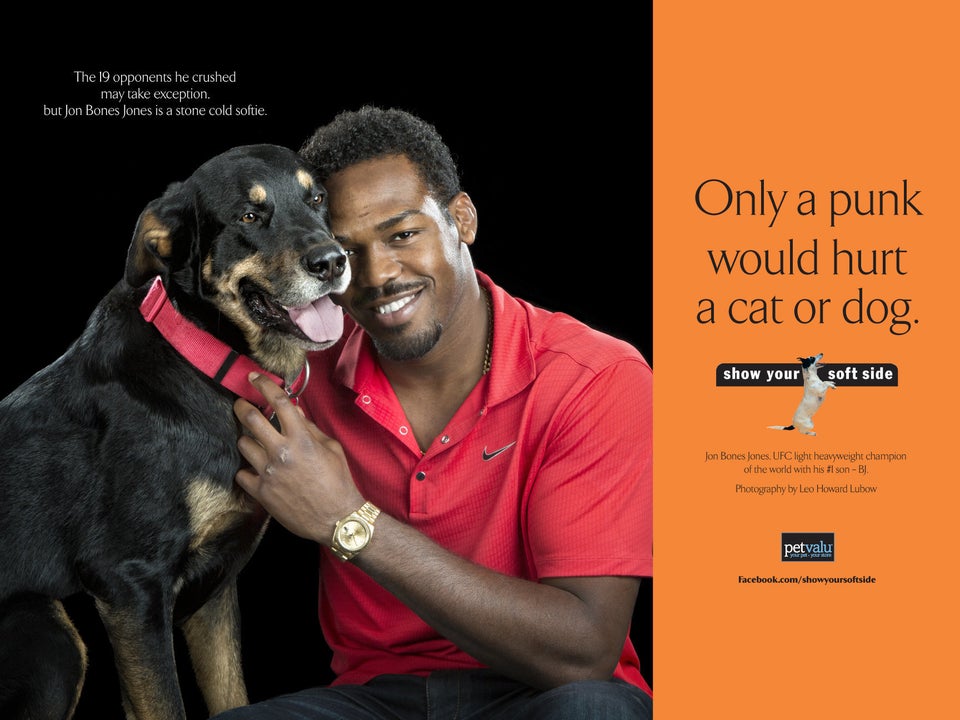 Show Your Soft Side