"How many people go through life and just waste an entire life because they never deal with themselves to be who they are?" Jenner asked in the trailer as the camera shows her putting on lip gloss. "I am the new normal," she said later. The docuseries, which will air on E!, will show Jenner living as a woman and telling her story.
In her Vanity Fair cover story, Jenner revealed that her oldest children, from her first two marriages, would not be appearing on the show. Jenner said she's come to accept Burt, Casey, Brody and Brandon's decisions to not be involved, but she was "terribly disappointed and terribly hurt" by it.
But this show is all about Jenner. The trailer shows her driving a golf cart and leaving her property as her true self. "Isn't it great that maybe someday you'll be normal? Just blend in to society," Jenner said.
UPDATE: "I Am Cait" is now set to premiere on Sunday, July 26, at 8:00 p.m. ET on E!
Before You Go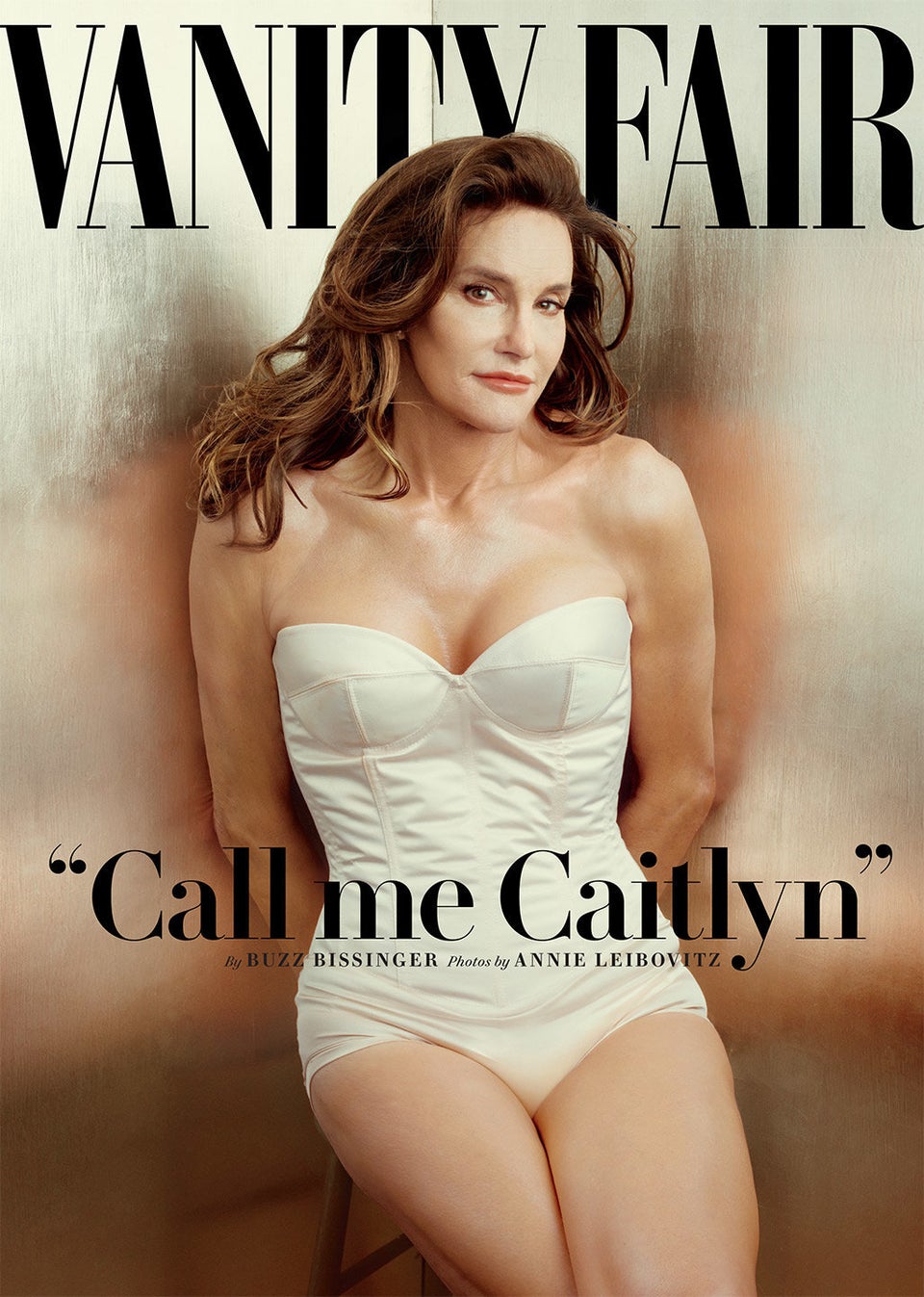 Iconic Transgender Moments